What is influencing the surge in urban fitness?
People are now more conscious of what they eat and are making effort to have a healthy and active lifestyle.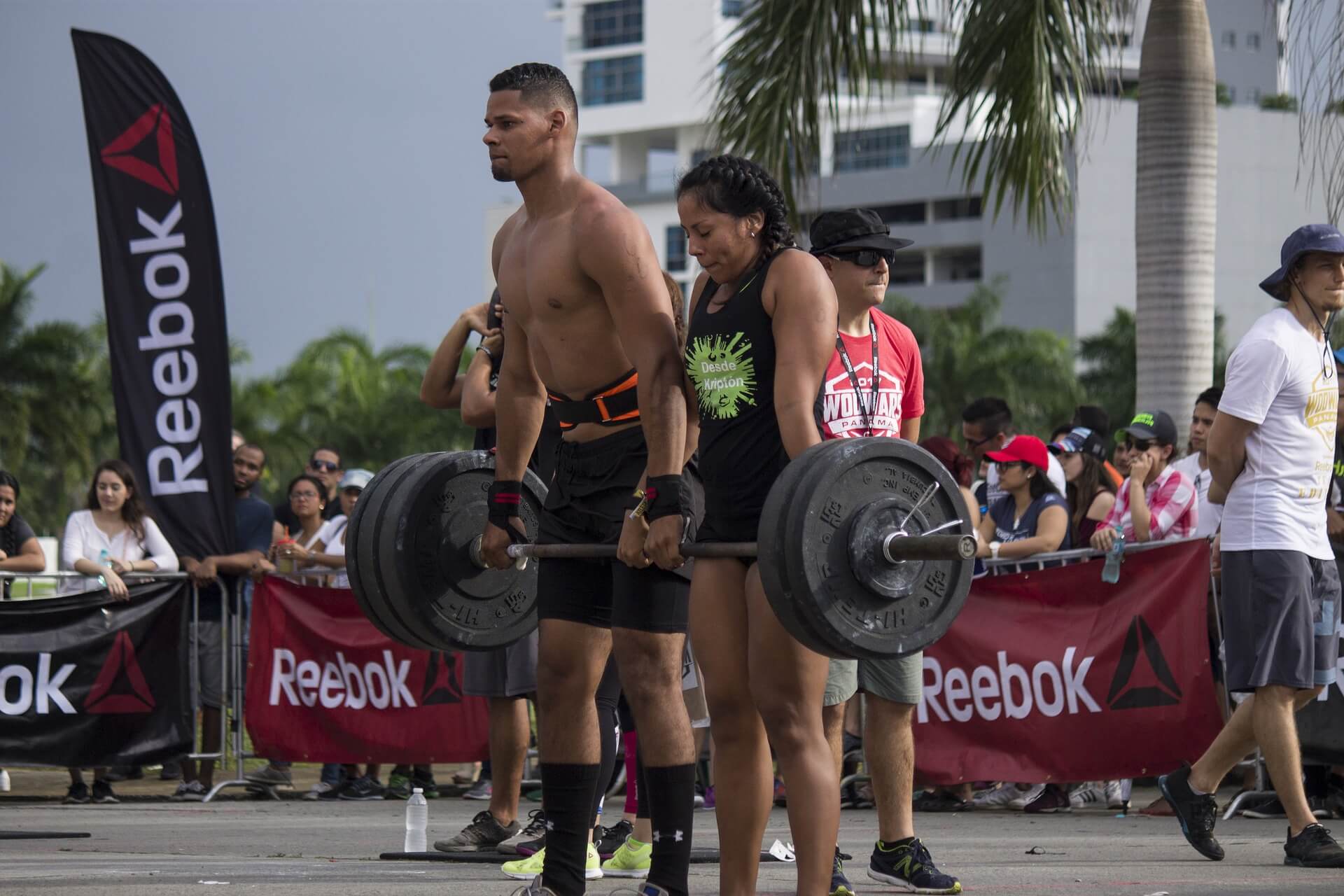 New Year's resolutions often include losing weight or becoming more fit. Some may end up sticking to their goals or none at all. But among the many diets and exercises available out there, nothing comes as complete as the new lifestyle trend called urban fitness. It embraces not just healthy eating, but exercising as well, and it is slowly transforming how people are making smart lifestyle changes on their general health and well-being.
In the 70s and 80s, Lower Manhattan was known for its hip and happening nightlife and the bars, pubs, and clubs that were located in the area. Today, those very streets are now home to boutique fitness studios like SoulCycle, Crossfit, CorePower, and Orangetheory. Athleisure shops and restaurants that focus on healthy eating also dot the area.
The fitness industry boom
According to a report, the fitness industry is enjoying a boom in recent years. The International Health, Racquet and Sports Club Association (IHRSA) said that health club revenue reached $81 million worldwide in 2015. In the same year, over 150 million members visited 187,000 health clubs. Most particularly, boutique fitness studios have been receiving millions of dollars in investment capital. For instance, SoulCycle and upscale gym Equinox were bought by real estate development firm Related, as a move to enhance its real estate development projects in Manhattan.
Boutique studios are more common in major cities. Indoor spinning studio SoulCycle is considered as one of the pioneers of boutique fitness and currently has 17 locations in Manhattan and three in Brooklyn. Meanwhile, Pure Barre, a strength-training studio that focuses its classes around a ballet bar, has studios in New York, San Francisco, Los Angeles, Houston, Dallas, and Austin.
Jobs in the fitness industry
Numbers from the Bureau of Labor Statistics reveal that there are over 250,000 people employed in positions such as fitness trainers and aerobics instructors as of May 2016. It's forecast that these occupations are set to grow by another 10 percent between 2016 and 2026.
Leading the numbers in terms of jobs in the sector is California, with over 30,000 fitness instructors. Meanwhile, New York has 18,000, followed by Texas at 14,800, Florida, with 13,870, and Illinois at 13,350.
The report added that the southern area of the United States and the Midwest have the lowest location quotient, which is the gauge of how states stack up on the ratio of fitness instructors to the national share. These areas in the United States have the highest levels of obesity, and the fitness revolution boom affects the growing disparity in Americans' health and well being because classes do not come cheap. This is because boutique studios' rates start anywhere between $30 and $40 per class.
Moreover, the boom in urban fitness has upgraded routine services through more personalized service-oriented jobs. According to this report, the median salary for fitness trainers and aerobics instructors in the United States stands at $42,780. But in states such as Seattle, Boston, and Los Angeles, salaries can go as high as $50,000, while salaries are at $67,000 in New York City.
What is driving young urbanites into healthy living?
With the rise of social media and sharing practically everything online, there is a mounting pressure for young urbanites to look and feel good. While urban fitness drives people towards a more healthy lifestyle by eating better and getting out more, it also reflects this negative aspect of society. But at the same time, urban fitness can be life-changing to those who want it and work hard for it.
If you're still not sold on the concept of a more health-oriented lifestyle but have included it in your new year's resolution, there are ways to make it more interesting:
Make it a social activity. Compliance with fitness increases if there is social interaction included. Joining a fitness class or a running club with a friend or neighbor is a good place to start, or if you have a limited amount of time, try a home workout which can be done with minimal space and equipment.

Make it fun by trying out a new exercise location.

Have an incentive. Some companies offer their employees an incentive program to keep employees fit such as reduced premiums or health programs that offer prizes for meeting benchmarks. If you do not have access to the latter, opt for a personal reward system based on exercise compliance.

Stick to your date-specific goal. Sign up for events like a 5k walk, a triathlon or a ballroom dance competition.

Keep moving. Joining a fitness program is a crucial first step, and once you start moving, don't stop.