The AMD lesson: Cryptocurrency miners are upping their game but prudence is key
The Advanced Micro Devices Inc. (AMD) stocks have surged in the past years due to the emergence of cryptocurrencies. However, AMD remains cautious amid its strong showing.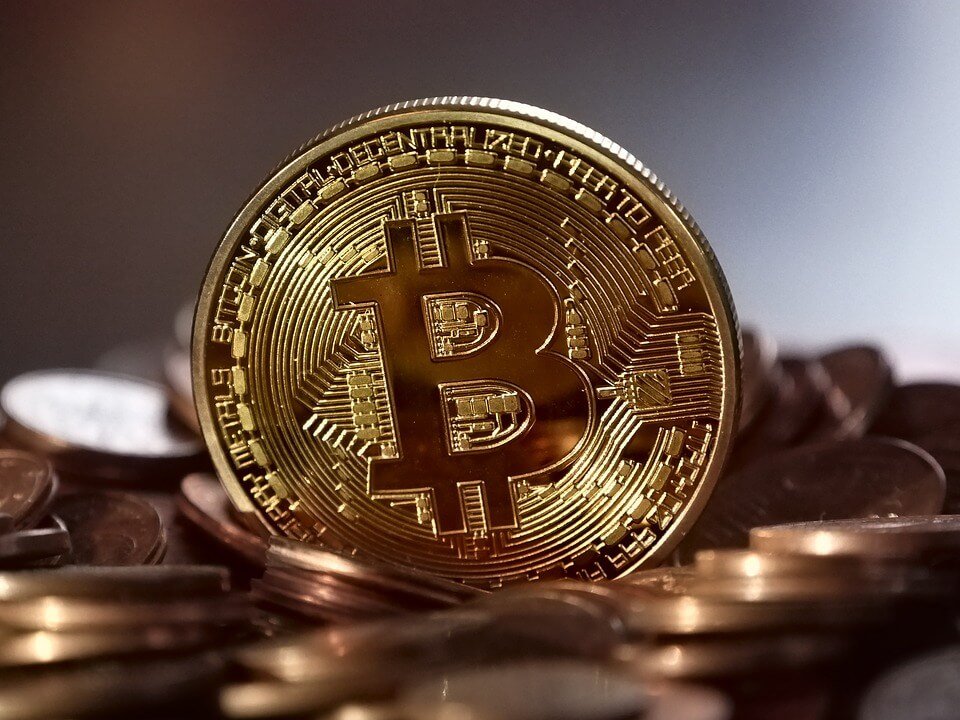 Cryptocurrency miners seem to be pulling out all stops in order to boost the value of their online monies. While Advanced Micro Devices Inc. (AMD) itself was one of those who recently experienced the benefits of their raising the bar, it remains cautious and prudent about cryptocurrency as one of their resident money earners.
According to the Business Insider, the stock value of AMD (NASDAQ: AMD) has grown by eight percent the past few months. Investopedia adds that one AMD share is now worth more than $15. The gains that the company received over the past year has increased by a trend-breaking 118 percent. And all these have been attributed to the relentless work performed by a dedicated core of cryptocurrency miners.
Cryptocurrency is digital monies that are transacted throughout the internet and are used, like offline currencies, to trade, buy, and sell. What makes it different is that a lot of its activities still have to be regulated. The two main cryptocurrencies have seen their value rise dramatically in recent years: Bitcoin's by 160 percent, while Ethereum by 2,400 percent.
What makes cryptocurrency valuable to its users is the anonymity it provides. Their owners don't have to go through banks to transact in digital money, nor do they have to produce documentation revealing their personal information.
AMD's recent stock surge was due to cryptocurrency miners who are always looking for a new ground where they can find or "dig" up many of the unused online monies. These miners use the graphic card interfaces that are produced by AMD for its games to source more cryptocurrencies that they will store for future use. While unused, these online currencies can increase their value and appreciate over time.
Markets Insider says that AMD CEO Lisa Su remains cautious about this growth spurt. While acknowledging the rise in demand for cryptocurrency and that AMD will keep an eye out for it in the near future, Ms. Su says that they do not regard digital money as a "long-term business driver."