America needs refugees, immigrants more than it cares to admit
The backlash of the crackdown on immigrants and refugees are felt by the low-paying labor market.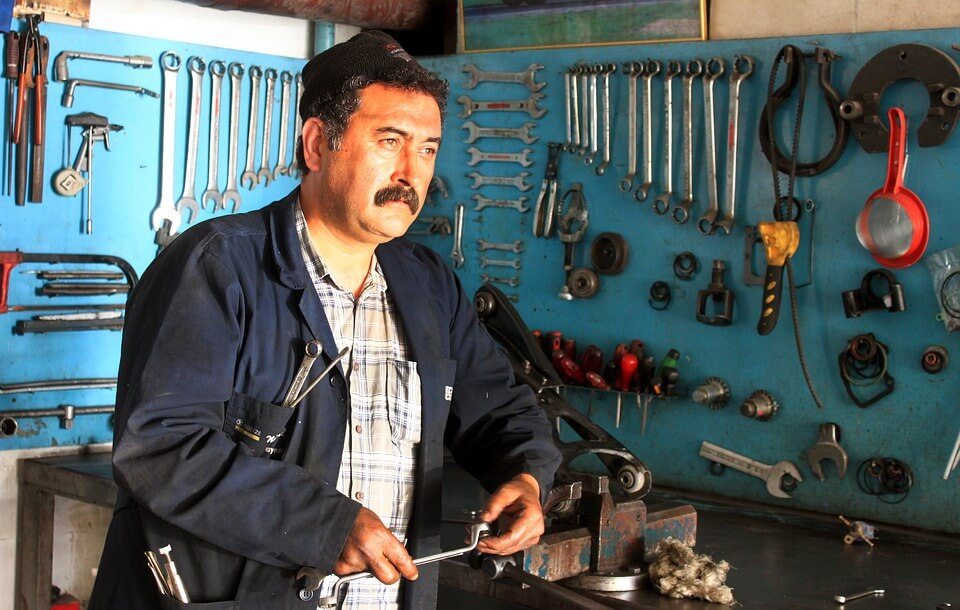 When the crackdown on immigrants and refugees began after President Donald Trump assumed power, a lot worried how it would affect other sectors, most especially the companies that hired them.
Refugees are in a dire situation, and that desperate need to land a job—any job—makes them a logical choice among companies offering jobs usually spurned by average Americans. According to The New York Times, vacant positions in poultry plants and lumber mills are usually filled up by refugees, and recruiters are taking advantage of it.
For recruiter Ray Wiley, who owns East Coast Labor Solutions, refugees work harder and are more motivated. Companies rely on him to get people to work on meat-processing plants, which can be ironic since the unemployment rate has dipped further recently. The vacant position proves these jobs are not for everyone. American white men, particularly, are not interested in these jobs.
Wiley has no problems with finding and hiring refugees or immigrants as long as they have papers and pass drug tests. A lot of refugees grab the chance offered by Wiley due to a lot of reasons. It could be to escape poverty back home or to escape the dangerous neighborhood they live in. To sum it up, they want to provide for their loved ones, and they are not in a position to choose which jobs to take.
Some experts are lauding Trump for giving more chances and opportunities for Americans to land jobs that usually go to refugees or immigrant. But if they are not taking hard, manual labor that pays low, someone has to do it. As for Trump, he believes the immigrants are stealing the jobs. "They're taking our jobs. They're taking our manufacturing jobs. They're taking our money. They're killing us," he said in 2015.
The labor market is often tough, but for refugees, they will do anything to live their "American dream." But when reality sinks in, it can be tough to swallow on their part. The Center for American Progress reports that with the Baby Boomers on their way to retirement, immigrants and refugees are stepping in for them in the workforce. The immigrants, on the other hand, are needed in caregiver positions such as personal care aides, nursing assistants, and home health aides.
These immigrants are not all illegal. Some have been in the U.S. for quite some time, and they are highly skilled and educated. Cutting down on immigration means missing out on possible jobs that companies led by these immigrants have created. "By cutting on immigration, the country will miss an opportunity for new inventions and ventures that could generate the jobs that the president is so committed to bring back. Thus, if the current administration wants to create jobs and 'make America great again,' it should consider enlisting more migrants," Brookings Senior Fellow Dany Bahar added.
In Germany, the process of integration is taking a long time compared to the U.S., according to the Cato Institute. While the former opened its doors to a huge number of immigrants in 2015, its restrictions on job applications were still in place. Most of them had to wait for nine months before they can apply for a job. Germany even banned working for asylum seekers if they were forced to stay in reception centers.
This just goes on to show the level of intricacies in integrating the refugees and immigrants in each country. In the case of America, it needs them to shore up workforce more than it readily admits.