Americans still top the 2017 Forbes 400 list
The net worth of Donald Trump dipped this year due to election spending and dominance of Amazon in retail sales.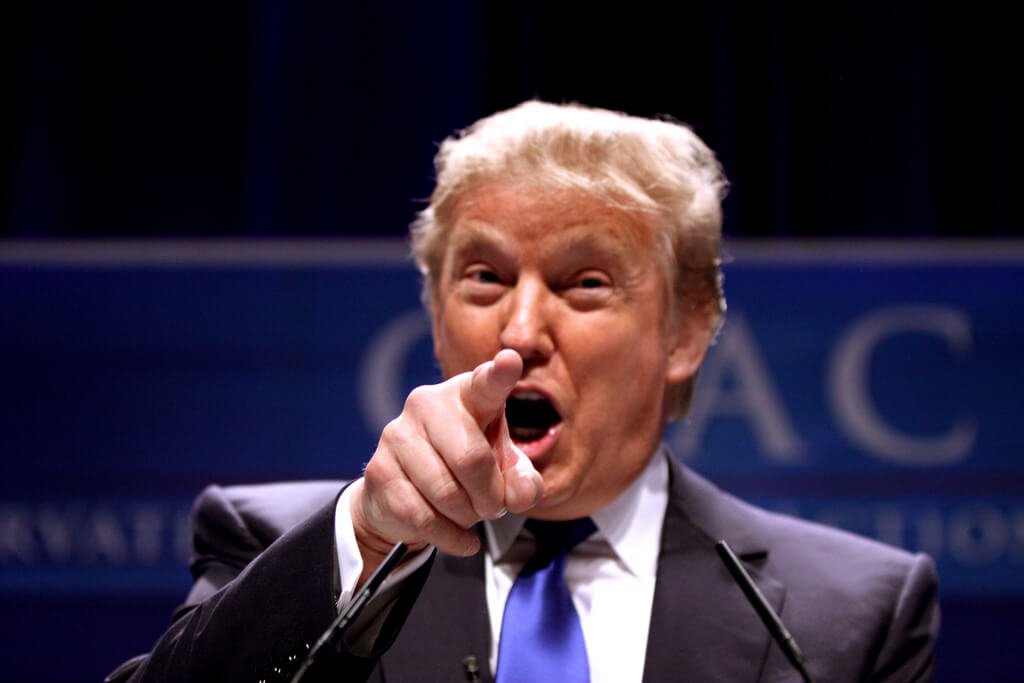 The 2017 Forbes 400 list has been released. The usuals take the top three spot: Bill Gates, Jeff Bezos, and Warren Buffett. Interestingly, 22 newcomers were included, and they came from various fields. This means the list is getting more diversified.
Forbes is releasing its list of wealthiest people around the globe. Forbes considered stakes in public and private companies, real estate and other assets such as art, jewelry, cars and planes in making the list. And they introduced one critical change this 2017.
The price of getting admitted to the list this year is $2 billion, which is a $300 million increase compared to last year. With a higher required net worth needed to become a part of this elite list, it comes as a surprise that there are 22 newcomers and 11 self-made American billionaires who made it.
The top 10 remains virtually unchanged. Stated above are the first three, followed by Mark Zuckerberg, Larry Ellison, Charles Koch, David Koch, Michael Bloomberg, Larry Page and Sergey Brin, respectively. The usual suspects are in and the majority of them have built their wealth in the tech industry selling software, creating social media platforms and developing search engines.
The next 10 have made their fortunes in more diversified industries such as grocery chains, apparels, pet food, and casinos. Numbers 11 to 13 are occupied by the Waltons (Jim, S. Robson, Alice) from Wal-Mart, followed by Sheldon Adelson, Los Angeles Clippers owner Steve Ballmer, the Mars (Jacqueline and John) which sells candy and pet food, Phil Knight from Nike, Michael Dell of Dell computers and George Soros rounded up the top 20.
Other notable names are Elon Musk (21), Paul Allen (22), Carl Icahn (27), Rupert Murdoch (39) and Evan Spiegel (248). The first-timers and self-made billionaires' list is headed by Netflix CEO and co-founder Reed Hastings who has an estimated net worth of $2.3 billion which is good for the 359th spot.
This year, Netflix flexed its muscles and gained prominence as one of the leaders in the video-streaming service industry. Netflix now has 100 million members in 190 countries around the world. Rishi Shah, the co-founder, and CEO of Outcome Health, is ranked 260th this year with $3.6 billion estimated net worth. The 31-year-old owns 80 percent of Outcome Health which has a market value of $5.6 billion as of May 2017. Outcome Health is responsible for placing iPad-like tablets and large-format touchscreens in hospitals.
In case any of you are wondering, U.S. President Donald Trump is also on the list of $3.1 billion estimated net worth, which is good for the 248th spot. While it is no secret that Trump made his fortune from real estate and buildings he owns in New York, winery and golf courses, his net wealth actually dipped due to election spending and Amazon.
According to Fortune, Amazon is responsible for $400-million-dip in Trump's net worth. Overall, he lost about $600 million compared to last year. Amazon's dominance in e-commerce is affecting retail values in Manhattan. Simply put, the brick and mortar retailers are losing against online shopping. Trump has completed construction of his international hotel this year but also took a massive loan to complete it so the property's net worth is still down at the moment.
Trump has attacked Amazon in the past via a Twitter post which effectively brought down its shares by 1 percent that time. "Amazon is doing great damage to tax-paying retailers. Towns, cities, and states throughout the U.S. are being hurt – many jobs being lost!" his post reads. Even as a presidential candidate, Trump expressed his animosity with Amazon at a rally in February 2016.
Meanwhile, experts suggest that the retailers need to re-think their strategies to become relevant in the current times.
(Featured image by Gage Skidmore via Flickr. CC BY-SA 2.0)