Analysts divided on unicorns' planned IPOs in 2019
Big companies have set their eyes about going public this year. With analysts predicting a looming recession and the ongoing global trade tension, however, is it really the right time for these startups to launch their initial public offerings?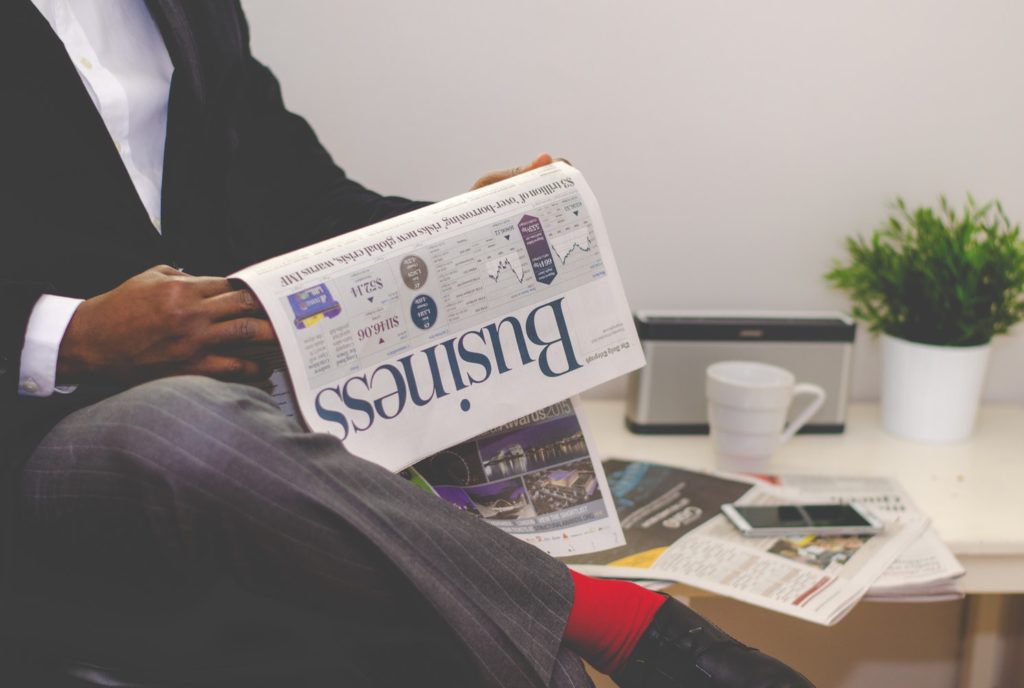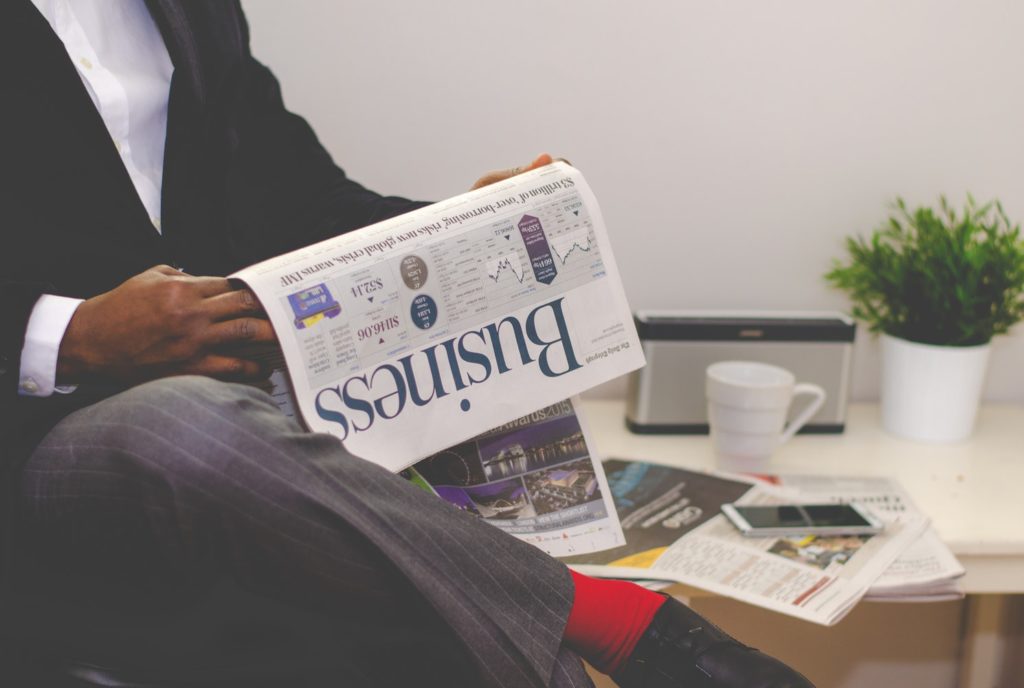 There are about eight startups that have announced their plans for their initial public offerings this year and all of them have estimated their market valuations to reach multibillion dollars after going public.
Among these companies are Palantir which was last valued at $41 billion, Uber which was recently valued at $72 billion, Lyft which was last valued at $15 billion, Slack currently valued at $5.1 billion, Airbnb at $30 billion, Instacart at roughly about $2 billion, and Pinterest at roughly about $12 billion.
Market analysts, however, were divided on whether it is the right time for these companies to go public or they should delay their planned IPOs and wait for a bit until market volatility was completely ruled out. Their skepticism was based on predicted minor recession happening by 2020 that could send all stocks unstable for the next few years.
Furthermore, the ongoing trade tensions between the U.S. and China have also been affecting tech stocks in the past months and analysts remain negative that a resolution between the two nations could be achieved in the coming months.
Multibillion startups that are expected to go public this year
Uber plans to go public in the second half of 2019, and the company has reportedly chosen Morgan Stanley to handle its IPO, according to Bloomberg, citing people familiar with the discussion. The public listing could lift Uber's valuation to as much as $120 billion.
Analysts said Uber's IPO could be one of the five biggest of all time in the U.S. Interestingly, Uber has filed confidentiality document just within days after the similar filing was made by its toughest rival Lyft Inc.
Lyft announced that it has submitted confidentiality with the U.S. Securities and Exchange Commission on Dec. 6, 2018. It said that it enlisted the help of JPMorgan Chase & Co. and Credit Suisse Group AG as well as Jefferies Financial Group Inc. for its IPO. Bankers estimated that its public listing will pull Lyft's market value between $18 billion and $30 billion.
Another company widely reported to have its eyes set to a 2019 IPO is data-mining company Palantir that was also co-founded by Peter Thiel, a venture capitalist behind tech giant Paypal. The company is reportedly targeting an IPO by mid-2019 and has reached out to Morgan Stanley regarding its plan, The Wall Street Journal reported, citing sources familiar with the matter. The company was valued at $20 billion after its 2015 funding round. Its planned 2019 IPO, however, could lift its valuation to up to $41 billion.
The Wall Street Journal separately learned that Pinterest Inc. has also been preparing to go public by April this year. People familiar with the plan said the company has yet to choose underwriters to manage its initial public offering but estimates suggest that it could exceed its current valuation of about $12 billion by a fraction after going public.
Meanwhile, three other tech startups have been reported to be having plans of going public since 2017 and their plans may finally materialize this year.
These companies include messaging app Slack, online marketplace and hospitality service provider Airbnb, and grocery delivery service provider Instacart.
If Slack finally pursues IPO this year, the company is eyeing a market valuation of about $10 billion, according to Reuters. The tech company has reportedly been in talks with Goldman Sachs for its intended debut at the stock market this year.  
Airbnb, on the other hand, tends to be the most undecided of the three. CEO Brian Chesky said at the Recode Code Conference in May that his company is ready to go public in 2019, but he is not sure if it will.
As for Instacart, CEO Apoorva Mehta told Forbes in October 2018 that an IPO was "on the horizon" but the timing of going public has not yet been officially plotted.
Analysts divided on unicorns' massive IPO plans in 2019
Reports of big tech companies going public are definitely making investors excited, but potential shareholders should not be overly enthusiastic, Scott Kessler, director of equity research with CFRA, told CNN. Kessler would want investors to be reminded that various high-profile IPOs failed in the past years.
For instance, Spotify and Snapchat had both tanked after their respective IPOs in 2018 and 2017, Kessler noted. Twitter's IPO more than five years ago has not also been working for the company, he said. Even Facebook's going public has brought the company some of its big problems recently, the analyst highlighted.
On the other hand, Matt Kennedy, senior IPO market strategist at Renaissance Capital, said there may be widespread market instability at the moment, but the situations will only be challenging for smaller companies that are planning to go public this year. Otherwise, the current market situation should not push bigger private companies to delay their intended 2019 public listing.
For Jared Carmel, managing partner with Manhattan Venture Partners, companies should proceed with their IPOs as the observed market volatility will only be temporary.
"The volatility will remain for a bit and elongate the timeline for an IPO… [but] it's also our belief that this won't last forever. The market is just taking a breather," Carmel told CNN.
Analysts betting on Uber's and Lyft's target 2019 IPOs
Kennedy said investors who bet on rivals Uber and Lyft are on the right track, hinting that both companies have good fundamentals and have prepared for going public by having their financials organized.
Indeed, Uber CEO Dara Khosrowshahi told The Wall Street Journal that market volatility at present would unlikely push the company to delay its plan to go public this year. He said a possible recession could lower prices down, but such scenario could, in fact, attract more individuals to drive for Uber similarly with what happened in Brazil.
Overall, Khosrowshahi said Uber, even if it desired to go public this year, does not necessarily need to do so.
"The good news is that we've got a strong balance sheet so we don't need to go public this year… It's a desire… if it doesn't happen it doesn't happen. I'd be disappointed and I think our shareholders would be disappointed but the company would be just fine," he said.
Carmel, who recommends investors to scrutinize companies' fundamentals and valuations, said his firm has invested in Lyft and not Uber which his firm deemed to be too expensive. His firm has also invested in Palantir and Airbnb.