Anticipating Tesla's new solar roof – is it worth the wait?
Do you remember the time when you were considering to install solar panels in your house, but you couldn't help but think twice because they wouldn't look good at all?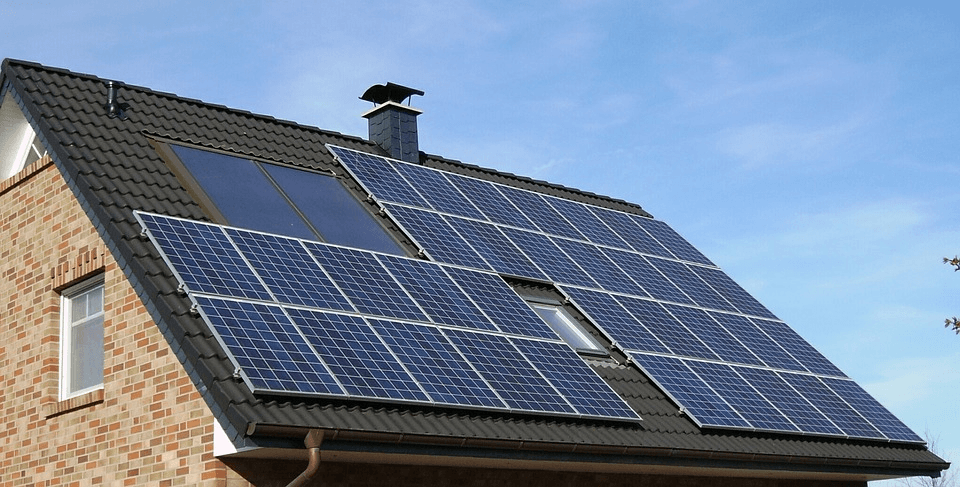 Tesla is an immensely successful company known over the world for being a leader of innovation—and it wouldn't reach this point without its determined CEO. From the plans he has for Tesla cars to the Gigafactory that is set to be constructed in Nevada, Elon Musk's vision for innovation seems unstoppable. One of the projects you should look out for is Tesla's new solar roof which might just change people's way of living for the better.So what exactly can you expect from one of Tesla's most highly-anticipated products?
Breaking the norm
The new solar roof that Tesla plans to produce was first introduced last October 2016. The product is expected to reach homes in California by June of this year. Of course, those who want to have the latest solar roof in their houses first were given a chance to pre-order the solar glass roof early with a price of $1,000 as a deposit. You can conveniently pay with your credit card online.
The solar roof will be sold all over the country in mid-2018 which would be organized by SolarCity. The solar roof shingles are not the only solar product that you should keep an eye on from Tesla. The company also announced that they are going to start producing a Panasonic solar panel that wouldn't need a mounting apparatus to work. This company is certainly determined to conquer the future of home technology with their advanced and revolutionary products.
Beautiful solar
Do you remember the time when you were considering to install solar panels in your house, but you couldn't help but think twice because they wouldn't look good at all? Although solar panels are very efficient, one of the biggest frustrations that you might encounter when considering this equipment is how it will impact your home's aesthetic appeal. This dilemma is easily solved by Tesla's new solar roof.
The BIPV or Building-Integrated Photovoltaics technology used in the company's upcoming product will allow users to enjoy the benefits of solar panels without dealing with a weird-looking roof. Instead of having to install a PV module in your house for a solar panel, the new solar roofing will be able to replace your conventional roofing. Although this technology is not new in the market, combined with Tesla's amazing designs, it will be turning heads more this year.
If you are planning on purchasing a new property and you want to have an efficient energy supply, choosing Tesla's solar roof will help you save money in the long run because their roof tiles are created to take the place of your standard roof. However, if you still want to replace your existing roof with this innovative product, you can do so but you should expect additional costs because it requires hiring contractors to remove your old roof.
As expected, the price for this new Tesla product would be higher than the average solar panel you can find on the market. According to Tesla, the solar roof glass would cost $21.85 per square foot. You can canvass how much budget you'll need for your home through Tesla's calculator.
Should you wait?
The final question is, "Is it worth it?" With the advanced design and the quality that Tesla is devoted to delivering in all their products, there is no doubt that the new solar roof glass proves to be an exceptional purchase for your house. With its beautiful design, excellent build quality and energy-efficient features, it can be just what you need to build a more environment-friendly home.
—
DISCLAIMER: This article expresses my own ideas and opinions. Any information I have shared are from sources that I believe to be reliable and accurate. I did not receive any financial compensation in writing this post, nor do I own any shares in any company I've mentioned. I encourage any reader to do their own diligent research first before making any investment decisions.