Apple's latest earnings still strong despite falling iPhone sales
Bouncing back from last year, Apple's latest earnings show that the company is still financially healthy despite a slowdown in iPhone sales.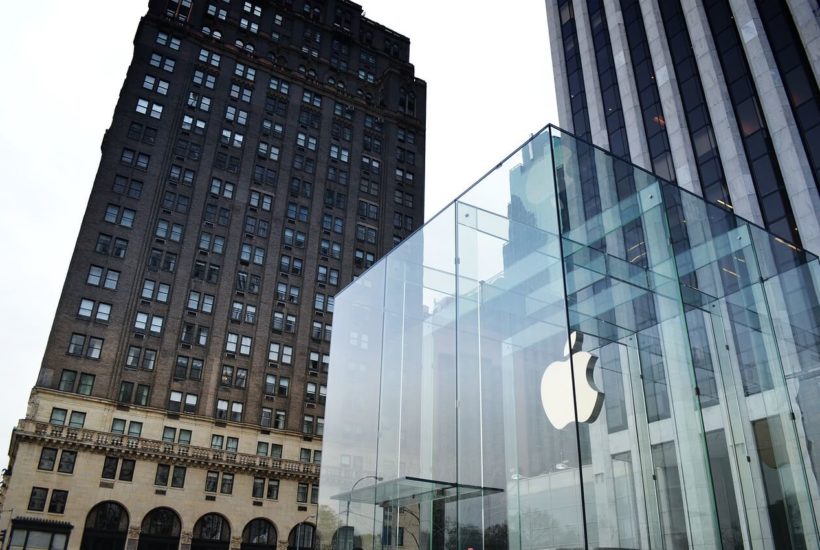 Multinational technology company Apple seems to have more cards up its sleeves. Despite sales of its famous smartphone falling short, the company was still able to report earnings that prove it's in a healthy and competitive position.
Last year, the company faced another challenge when tensions between China and North America started to intensify once again. Canada's arrest of Meng Wanzhou, a senior officer from the Chinese consumer electronics manufacturer Huawei. This eventually contributed to a Chinese consumer backlash on some American and Canadian companies — Apple included.
According to CNBC, the informal boycott caused iPhone sales to fall short, prompting the company to release revenues that are weaker than their previous forecast.
Apple CEO Tim Cook, however, was quick to see the bigger picture. In an interview with CNBC, Cook said, "My personal sense is that this is small. Keep in mind that China's not monolithic, just like America's not monolithic. You have people with different views and ideas. Do I think anybody elected not to buy because of that? I'm sure some people did, but my sense is the much larger issue is the slowing of the economy and then this — the trade tensions that's further pressured it."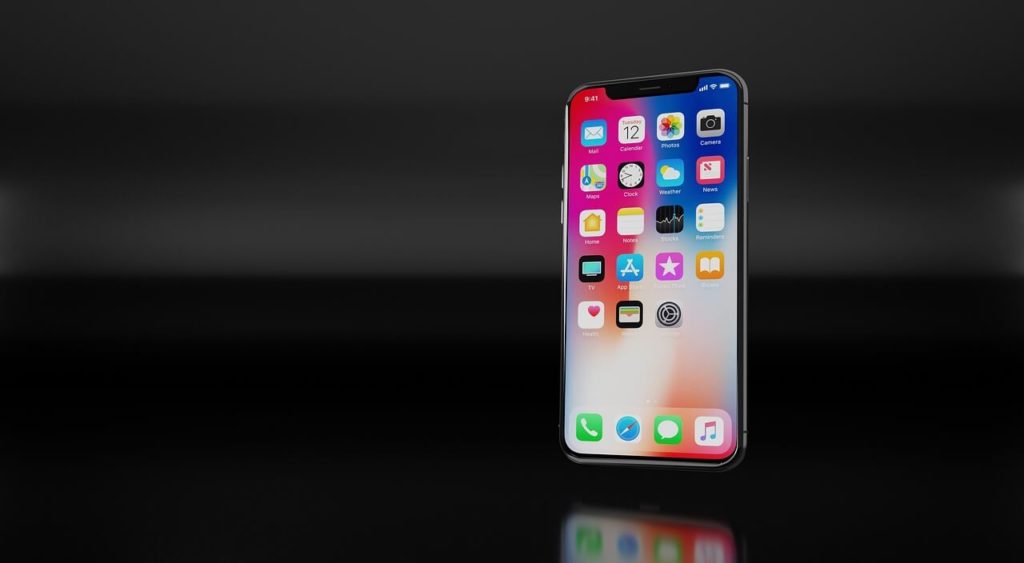 Apple bounces back
For fiscal 2019 first quarter ended December 29, 2018, Apple a quarterly revenue of $84.3 billion, five percent lower than the same quarter from a year ago. This represents a 15 percent slump on iPhone revenues from the past 12 months.
Despite that, earnings per share are still at a record high. Quarterly earnings per diluted share of $4.18 show it's up 7.5 percent from last year's $3.89. The rise in earnings was partly because of the company's share repurchase program, which helped reduce its massive share count — down to 4.8 billion from last quarter's 5.2 billion shares. In addition, according to Apple's report: "total revenue from all other products and services grew 19 percent. Services revenue reached an all-time high of $10.9 billion, up 19 percent over the prior year."
In a letter to shareholders dated January 2, Cook said, "Lower than anticipated iPhone revenue, primarily in Greater China, accounts for all of our revenue shortfall to our guidance and for much more than our entire year-over-year revenue decline."
Moving forward, Apple says it expects that its second fiscal quarter revenues to come somewhere in between $55 billion and $59 billion, lower than last year's $61.1 billion. However, this shows that despite a slowdown in iPhone sales, the company is still in a good place financially.
"While it was disappointing to miss our revenue guidance, we manage Apple for the long term, and this quarter's results demonstrate that the underlying strength of our business runs deep and wide," said Cook.