What 2019 possibly holds for the top tech stocks
2018 was a wild ride for tech stocks. Here's how they are likely to perform according to predictions from experts.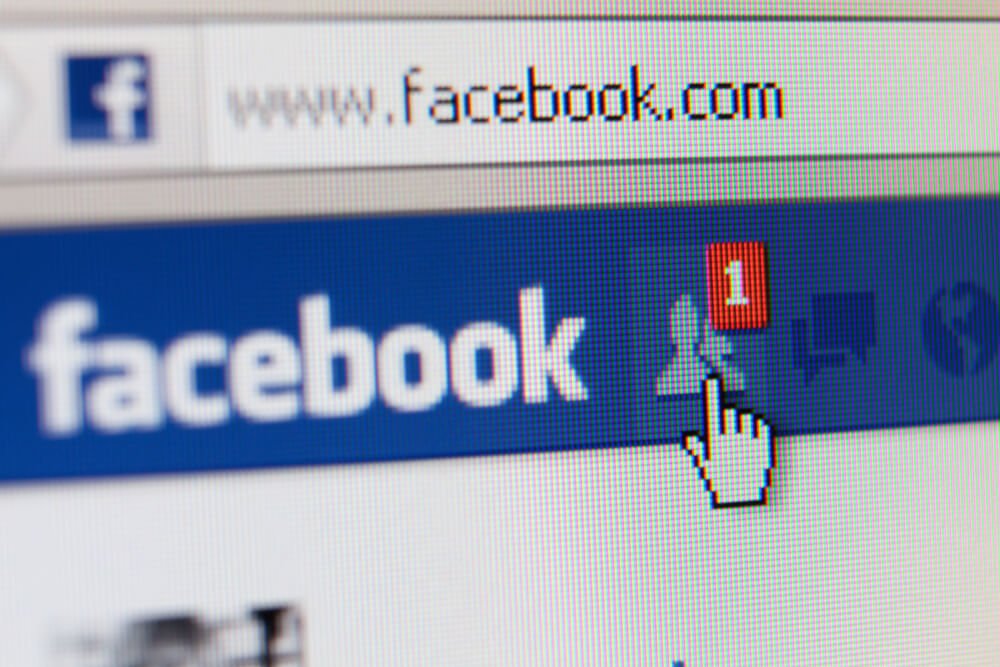 Tech companies were some of the poorest performers on the stock market this year. The trade war between the United States and China gave the FAANG (Facebook, Amazon, Apple, Netflix, Google) some trouble. Now that the rough 2018 is almost behind us, some experts are looking forward to what the top tech stocks have to offer next year.
Amazon could overtake Apple as the top tech brand
Of all the members of the elites in tech stocks, Amazon is easily the best performer this year. The online retail giant hit the $1 trillion mark in terms of value earlier this year and it was the second company to do so next to Apple. Experts are now predicting that Amazon will be bigger than Apple in 2019.
The tariffs from the trade war continue to hit the retail and production end of Apple's mainline smartphone devices. Furthermore, experts are anticipating Apple to suffer more dips in revenue and the stock market as iPhones are currently banned in China which is one of its biggest markets. Although there are still many units up for sale, it might only be a matter of time before iPhones are completely gone from China as Qualcomm is giving Apple a run for its money.
On the other hand, Amazon could spin out Amazon Web Services, Inc. (AWS) as a means of subsidizing its retail platform. Amazon's media division could easily become one of the most valuable companies in the world. NYU Professor Scott Galloway claims it could be valued anywhere from $70 billion to $600 billion.
Facebook could and should make major changes
Privacy concerns and the Cambridge Analytica scandal gave Facebook investors quite the scare this year. The social media platform's stock took a dive but despite the issues, it still makes good revenue. Experts cannot tell whether the company will recover next year, but they have high hopes for Instagram.
Galloway says that spinning out Instagram off of Facebook will be good for both brands. The resulting company can be valued from $110 billion to $470 billion. CNBC's Jim Cramer says that while Facebook continues to tumble, Instagram makes up for it by drawing more ad dollars so it has huge potential for growth.
The company's board should also consider replacing Mark Zuckerberg as CEO. It is easy to hold the founder of the platform accountable for the current issues it faces, and he could be hindering the growth of the stock as well. However, considering Zuckerberg's massive ownership of shares, he might be untouchable as of the moment.
Diverse stock movements are going to press on
This year saw the uncoupling of the tech giants in terms of performance on the stock market. The trend could continue up until next year. This means investors will need to be more discerning when choosing which companies to buy. Alternatively, there will be more diversity among the FAANG stocks when it comes to buying prices.
These predictions could make or break an investor's portfolio. For now, it would be wise to carefully watch what the top tech stocks are going to do before making any purchases or sales.
(Featured image by DepositPhotos)