5 steps for a successful Facebook marketing strategy
Following these five steps will result in an effective Facebook marketing strategy that will bring numerous benefits to your business.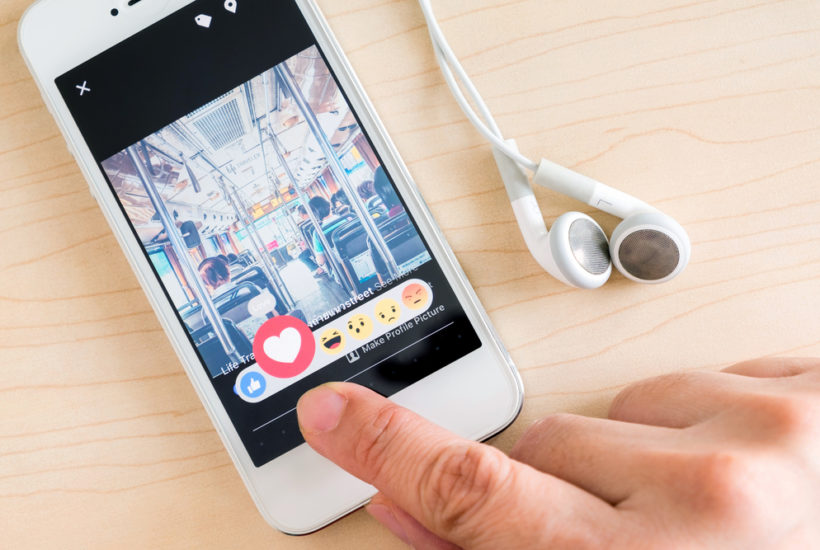 The number of business owners that are gaining a vital interest in using social media to build and maintain a good reputation and boost their business performance is rapidly rising. As long as Facebook remains the king of social networks, it holds the power to significantly impact brand authority and sales. You can tap into this social network to precisely target your audience and attract new and repeat business.
Using Facebook for business requires you to go beyond a simple profile used to share random thoughts. You need to define your social media strategy and plan your activities accordingly. The following five steps will help you invest your time wisely and develop an effective strategy before you go public with your business Facebook page.
Establish your goals
Goal setting underlies every successful Facebook marketing strategy. You need to decide what you want to achieve and what results constitute success. Even if you aim to increase sales, you need to discover what actions will lead to your desired level of sales.
You should create specific goals which will, then, enable you to measure your progress. Also, you need to set realistic deadlines to keep your business moving forward. For example, some of the goals you can establish as a part of your Facebook marketing strategy are:
Maximizing your brand awareness and exposure.
Building an online brand-centric community.
Collecting leads to boost your conversion rate.
Becoming an authority in your industry by sharing actionable information.
Research your audience
One of the biggest marketing mistakes you can make is to use Facebook to target to the wrong audience. To prevent this, you will need to learn about the type of customers who can benefit from your products and services, so you can engage them with relevant content.
Find out what type of people comprise your target market by studying demographics and learning about the problems and concerns that affect your prospective customers. Then, define your ideal customers and learn how they think and feel.
Understanding your audience gives you the power to behave in ways that solve their problems and meet their needs. After establishing a social media page for your business, you can learn more about the people who visit your page by clicking on Likes to get more information.
Create a content strategy
Producing and publishing valuable and relevant content can help your audience improve their everyday lives. Regardless of whether you emphasize SEO or SMO as part of your online strategy, you need to consistently supply the information your audience craves in the formats they prefer. The creation of high-quality content requires time, so make sure you properly plan your activities.
Use a variety of delivery methods for your content strategy. For example, cross-post material between your blog and Facebook page and frame the information you supply in different ways to keep your page and website fun, interesting and engaging. Use appropriate humor and wit and make sure to include graphics and video as well as text-based material. Maintain variety and you will give your visitors reasons to return.
Don't forget to create an editorial calendar that schedules the content you publish and establish which team member will have the responsibility to create and publish posts.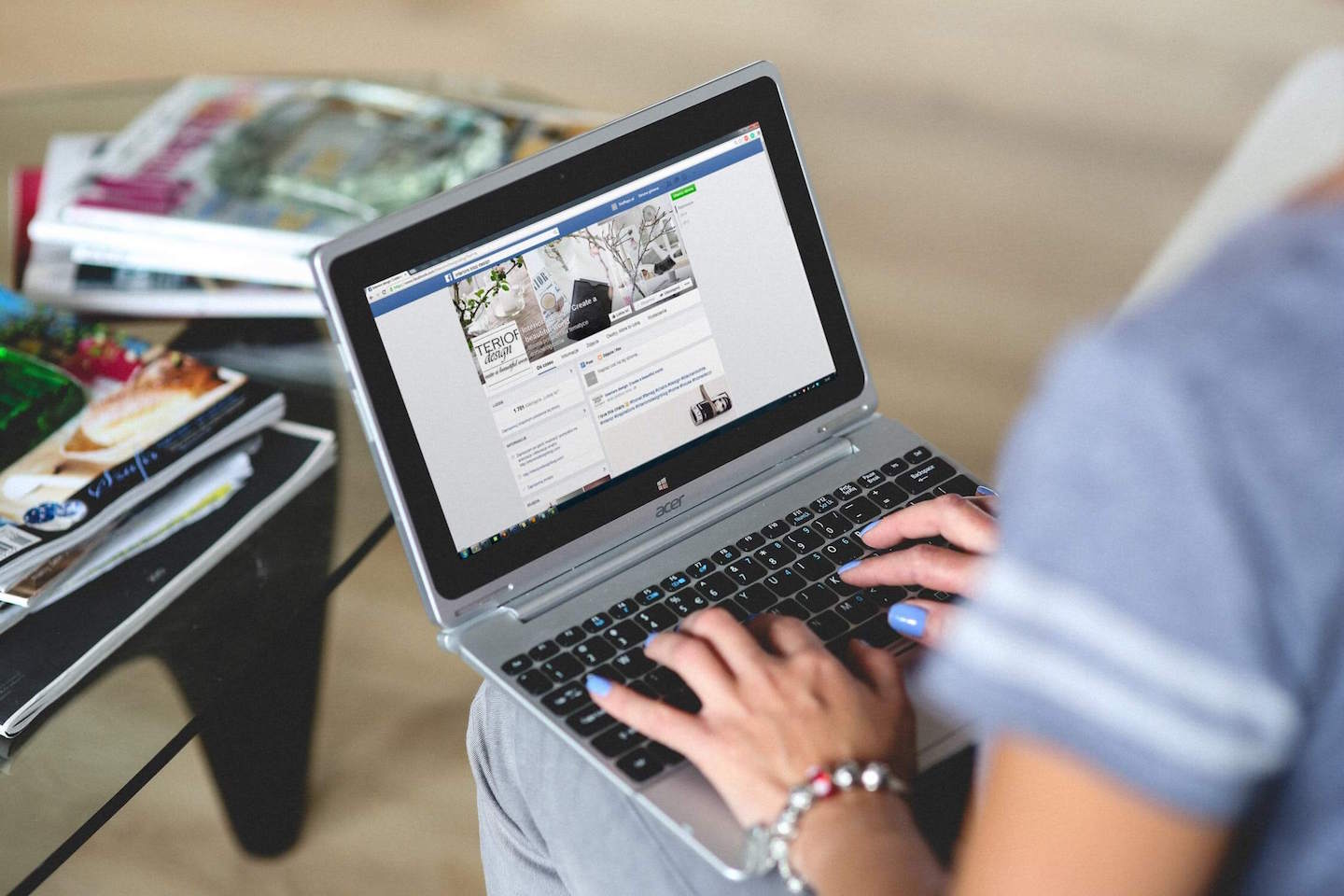 Engage with your community
An effective Facebook strategy requires that you engage with your visitors. Rather than posting material and logging out, hang around for a while. Respond to comments and questions left for your company and share information that you personally find useful. Create a community around your brand that builds relationships, trust, and loyalty.
When you fully participate in the Facebook community, you build the reputation of a team player whose interest is not only about making money. Always respond to all comments, positive and negative, to make sure your customers and prospects feel valued and appreciated.
Track and measure
Facebook has built-in tracking tools that you can use to measure the performance of your page. You can use Facebook Insights to learn the extent to which your content reaches your audience and other page metrics. Spend time learning about the features at your disposal. Use the information you gather to develop the most profitable Facebook presence.
Failure to track the performance of your Facebook presence leaves you unable to determine which activities achieve the best result. Continuous monitoring helps you to avoid wasting your time and stay focused on your mission. Make sure you adjust your content and your calendar to tweak the performance of your Facebook strategy. Measure and respond to events that affect your strategy so you can benefit from your experience and optimize your results.
Final word
Facebook gives you a chance to increase awareness of your brand and expose your brand to a large, precisely targeted audience. Learn about the customers who can benefit from your business, plan your goals and create a strategy to reach them. Create relevant and interesting content to engage your audience and build relationships with your customers. Measure your results and update your tactics. Ultimately, following the above five steps will result in an effective Facebook marketing strategy that will bring numerous benefits to your business.
(Featured image by weedezign via Shutterstock)
—
DISCLAIMER: This article was written by a third party contributor and does not reflect the opinion of Born2Invest, its management, staff or its associates. Please review our disclaimer for more information.