Is Facebook monetizing user information to cash in ads?
With its recent involvement in Cambridge Analytica, Facebook is now swimming in boiling waters in clearing out issues regarding user information.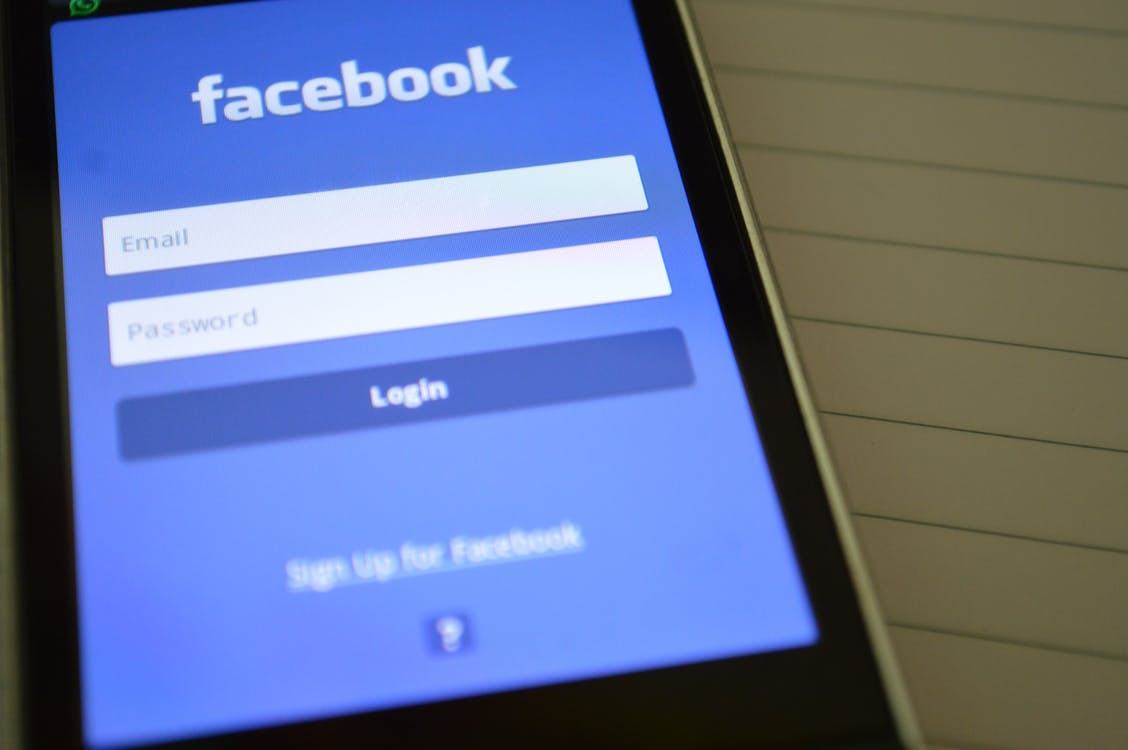 I like the television show "Blue Bloods," starring Tom Selleck, which I think makes me old.
The show airs at 9 p.m. Central time on Friday. If I watch it at the appointed time, then I'm necessarily at home, on a Friday night, watching television.
And then there's the content.
The show centers around a New York family full of cops, where the good guys almost always win and the bad guys usually go to jail. Like the long-running series "Law & Order," "Blue Bloods" often pulls stories from the headlines.
Unlike reality, on the show, things work out for the best. After spending my week reading way too much about current events, I like the escapism. Again, I'm feeling old.
There is one part of the show that I detest. Advertisements.
Like every other primetime show, it's packed with ads, which cut down the show's run time dramatically.
But there's a reason for the ads. Someone's got to pay Tom Selleck, along with the rest of the cast and the team it takes to put together a show, and then bear the cost of distribution.
Television producers, actors, and studios are not altruistic organizations. They don't give stuff away. They must be paid.
In this relationship, as the viewer, I am the product. The television network attracts me with the show, and then sells me, or rather my attention, to advertisers.
In almost every instance, if you think you're getting something for free, you are the product.
If I don't like that, I can choose not to watch, or even watch in a different format… which I've already done. I occasionally watch "Blue Bloods" on Netflix, where each episode runs 42 minutes. But I must pay for my Netflix subscription. In this relationship, the content is the product.
Which brings me to Facebook
The social media company provides a platform where I can post everything about my life that no one ever wanted to know, connect with people from my past that I detest, and "like" posts from other people even when I am completely ignorant of the subject matter.
I can also stay up to date with far away friends and relatives, and stay connected to my alma mater and other affinity groups.
Not everything that happens on Facebook is bad or wasted time … but it's also not free.
Just like television networks, Facebook isn't doing this for altruistic reasons, and neither are any other sites on the internet.
To Facebook, I'm the product, and so are you.
The company has two billion unique users, with 1.4 billion signing on every week. They allow companies to run surveys that attract people who apparently like surveys and then use that information to tailor advertising.
This level of sophistication draws in gobs of advertisers, who pay Founder Mark Zuckerberg and company billions of dollars to target ads to the right people.
The latest dust-up with Cambridge Analytica shows that detailed data about Facebook users can be very valuable and that Facebook hasn't done a good job of making sure that data from its site can't be used for commercial purposes without the company's consent. But it hasn't changed the basic relationship between the site, users, and advertisers.
We are still the product.
To nail this down, ask yourself how much you'd be willing to spend to use Facebook without any advertising. Now ask yourself if you'd rather pay that amount, or just keep your cash in your pocket and let the advertisers try their best to persuade you to buy something.
I'm sure plenty of people would rather pay, but I'm also sure that many more of them would like to keep their cash and are willing to navigate the advertising.
The media are dumping on Facebook for breach of trust.
Trust in what?
Who among us thought that our data was safe from the prying eyes of anyone willing to pay the firm for data? Now the Federal Trade Commission is launching a probe of the company.
I think it's awesome. The more people, reporters, and regulators that pile on to the company, the lower the shares go, giving investors a chance to snap up one of the leading companies of our time at a discounted price.
I would not suggest catching this falling knife today, but I'd certainly put it on my list of potential holdings for when the drums of war against Facebook go quiet, which they most certainly will.
And who knows, maybe I just gave the company a new product idea—Facebook Platinum, which requires a monthly subscription fee and removes the ads. If only my mom worked there, she might let me have my subscription for free. Maybe.
—
DISCLAIMER: This article expresses my own ideas and opinions. Any information I have shared are from sources that I believe to be reliable and accurate. I did not receive any financial compensation for writing this post, nor do I own any shares in any company I've mentioned. I encourage any reader to do their own diligent research first before making any investment decisions.