10 ways to get more page post engagement after Facebook's algorithm change
Not happy with your Facebook page views lately? This article shows you how you can boost your target audience's enthusiasm following the algorithm change.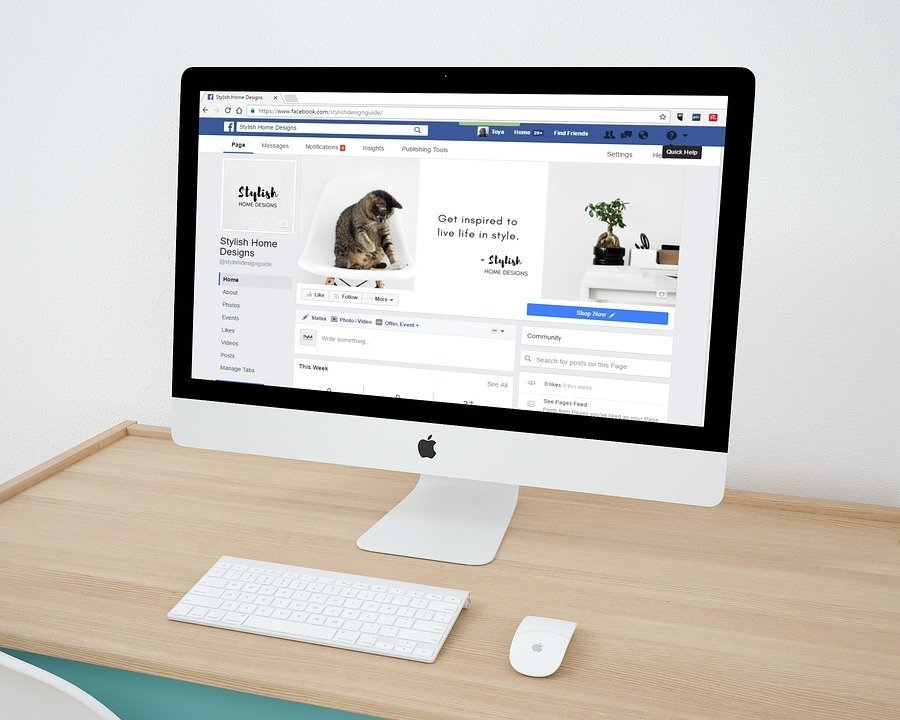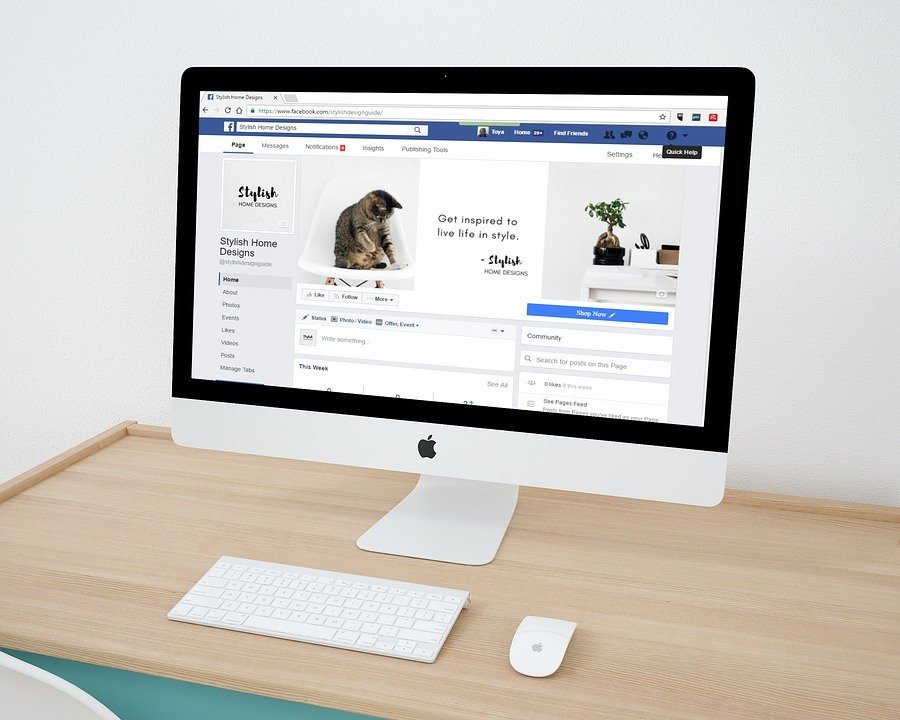 You've heard it many times by now with Facebook changing their algorithms yet again and understand it's all about the engagement. But what really are you supposed to do to get this all-important engagement?
This eTip share 10 ways you can garner more engagement on your Facebook page posts so you can rise up to the Facebook algorithm change, meet it squarely in the face and say "No Problem!"
It can be very frustrating to see very low views and engagement on our Facebook business page posts. Here are 10 strategies and tactics to get those algorithms work in your favor:
1. Show your personality.
Facebook wants us to be more authentic with our posts. Being authentic is the key here. People resonate with people, not brands. So the more you can showcase your personality on your page posts, the more people will be drawn to your message and become engaged with your posts. 
Relax on the "guru" marketing tactics that you've been told to do and instead be yourself.
10 Ways to Get More Facebook Page Engagement
2. Keep your target market in mind. Always.
If you're wanting to use Facebook to help build your business, then you have to know who you want to attract to your business as paying clients. The more you know who they are, the more you can produce content that they will want to hear from you.
What do they want from you?

What do they want to learn from you?

What will inspire them?

What will get them engaged with your posts?
3. Utilize Facebook Live.
It wasn't long ago that video was the Queen of Facebook where us entrepreneurs enjoyed great views and reach with our natively uploaded videos. But that rein is being set aside for Facebook Live. 
Facebook Live provides us with the opportunity to live stream "in the moment" videos that naturally facilitate engagement, which is what the Facebook algorithms are looking for. 
During your Live shows, focus on:
Providing insider peaks into your world such as while attending live events

Sharing something of value

Asking leading questions

Being entertaining; have fun! Don't worry so much about how you look and just go for it!

Being authentic
4. Ask leading questions.
Simply asking questions can get great engagement on your posts. You want to ask questions that will warrant more than a "yes" or "no" response and get a discussion happening. 
Ideally, encouraging discussion among your followers brings an even higher level of engagement that Facebook will truly reward. 
Here are some ideas on what kinds of questions you could be asking:
Topics that pertain to your target market

Hot topics that everyone has an opinion on

Fill in the blank questions

Opinions on what's happening in your industry

What's happening in their world they would want to share, discuss or celebrate
5. Create inspiring posts.
Create posts that will inspire your followers into wanting to share them with their followers. Whether your post is a video, a quote or a quote on an image, if it resonates with your audience, it will inspire them to at minimum hit the "like" button and maybe even share to their followers.
6. Use images.
Not only do images catch your follower's eye much quicker than plain text posts, they also tell a story at first glance. Try to use more images in your posts as these will garner more engagement if they resonate with your audience.
7. Conduct contests.
Contests are great for getting engagement and building brand visibility. But before holding any Facebook contests, make sure you check out the Facebook rules first.
8. Keep it simple.
Remember, for the most part, people are on Facebook to escape so you want to avoid asking deep questions that will make your followers think or avoid responding due to feeling too vulnerable to share. 
So keeping your posts light, simple and fun can garner you a bigger engagement impact.
9. Share influencers' posts.
Sharing other people's content, especially influences in your industry, can greatly increase that post's reach. So be sure to follow those that enjoy a great engagement rate and share some of those posts as your page to your page.
Not only will your reach increase but you're also showcasing someone you admire, which can get an automatic boost in the algorithms.
10. Show your support.
It's a lot of fun to have a fan appreciation day and showcase or highlight a fan or VIP client of yours. You can tag them and ask a question for them to respond to in the comment section, which will boost the engagement. 
People love it when they are recognized — congratulate them! Spread kindness through your posts. Let people know you're on their side. Show gratitude for people who have helped you along the way.
Trying out these 10 strategies on your business Facebook page will surely help boost your engagement, which will make the algorithms take more notice of you, which will then increase your page posts visibility in front of your followers.
—
DISCLAIMER: This article expresses my own ideas and opinions. Any information I have shared are from sources that I believe to be reliable and accurate. I did not receive any financial compensation in writing this post, nor do I own any shares in any company I've mentioned. I encourage any reader to do their own diligent research first before making any investment decisions.