Are European banks warming up to Bitcoin as an alternative monetary system?
Bitcoin has taken the economies of Europe by storm. Cryptocurrencies represent a new wave of decentralized, digitized currencies that will help pave the way for new industries and ideas. Germany is one of the countries that have embraced Bitcoin, with a large community and industry residing in Munich. Investors will need to learn as much as they can about Bitcoin in order to join the market.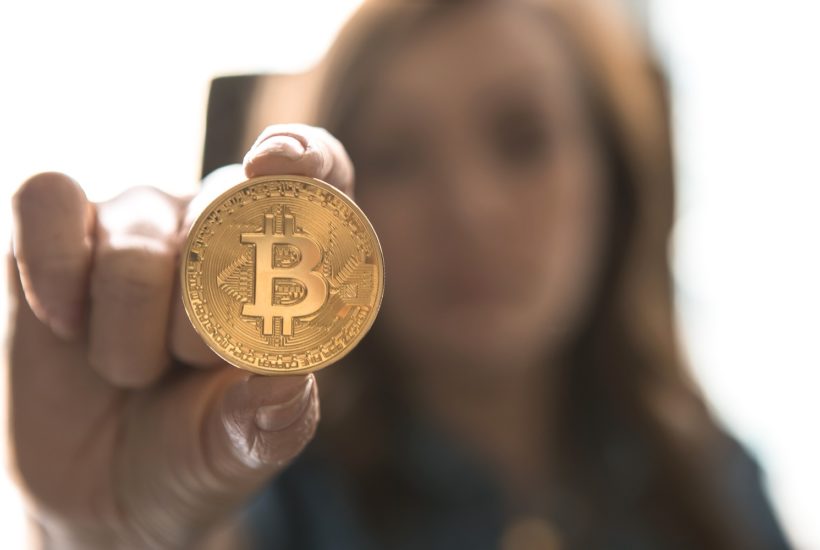 A German bank has an original way of informing its customers about the world's most popular cryptocurrencies, Bitcoin (BTC).
Cryptonews.com recently had the opportunity to discuss everything with Bayern LB's. Manuel Andersch is a senior economist and exchange analyst in the research team. He recently published a pro-bitcoin report.
Andersch told us that "crypto" is a rather meaningless word. The department has an exclusive interest in Bitcoin as an alternative monetary system. Also, it has a huge interest in products and additional layers built on BTC, such as the Lightning network.
Opportunity to discuss the main points
There is a constant interest in the client side to learn more about Bitcoin. The bank's companies and institutional clients who wish to learn the basics of Bitcoin. This interest prompted the research team to create "a very beginner-friendly workshop". It is for both newcomers and experienced ones who wish to develop their theoretical knowledge with intuitive and practical experience.
Interestingly, the format of the interactive workshop is rightly called "The Bitcoin Experience". It allows "a mix of explanations and interactive simulation of the Bitcoin network". This is to explain to newcomers the basic features of Bitcoin – using only a pen and paper.
Bitcoin fundamentals
The workshop helped a lot to understand the fundamentals of Bitcoin. Participants perform a proof of work, with the factorization first as "work". They created a blockchain with pieces of paper in relation to each other. They also had to find a consensus on the status of this database in a decentralized network of participants.
Pieces of paper with letters A to Z are usually for transactions. They circulate in the room for the nodes. They are to validate them according to established rules. To calculate the proof of work, participants map letters in numbers according to the letter number in the alphabet.
After five transactions, a block is full and "each node can start with the proof of work puzzle. In order to be THE node that can present its block. As a new block valid for the rest of the network.
First factorization performance
Andersch explains that the task consists of performing the first factorization. You can not use smartphones when calculating the prime factors.
The good thing is that you can explain a lot of things using the first factorization:
Adjustment of the difficulty (simply indicate the number that a participant must factor).
ASIC miners and their implications (you may use smartphones at this stage).
All calculations have a connection to the calculations in the previous block. Participants quickly understand that changing something involves huge costs (a participant will have to redo all the main factorizations).
Educational services related to Bitcoin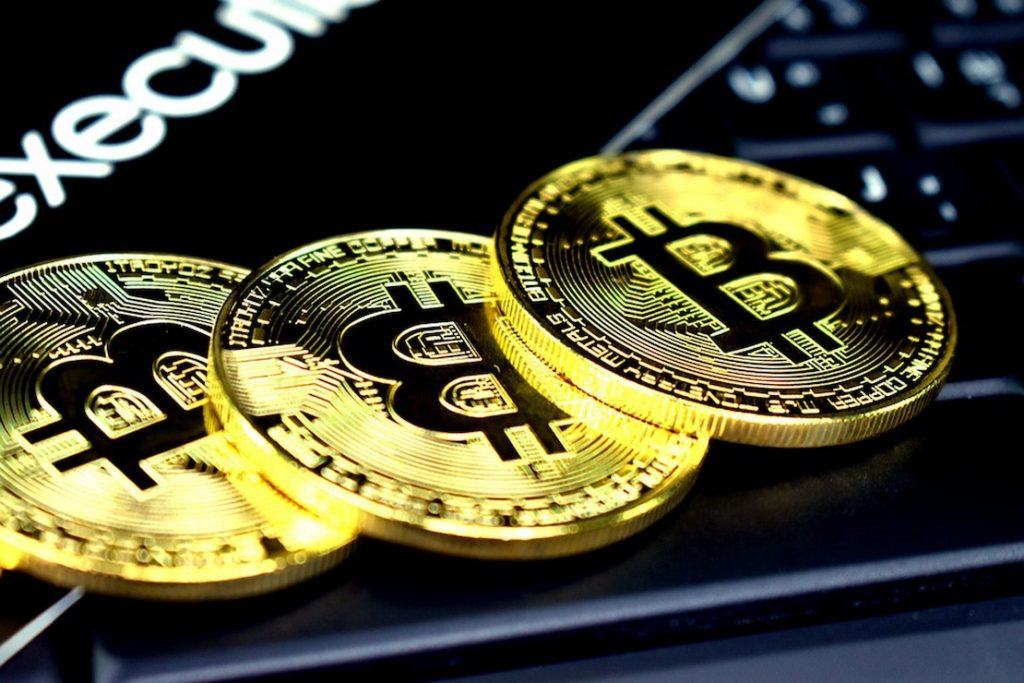 As all the other nodes check the calculations, everyone also understands that cheating doesn't pay. The only way to get the reward is to "do the job."
Feedback is very positive and most people like the workshop. After the "simulation", we usually have 30 minutes to put everything in perspective with the "real world of Bitcoin".
The team has a connection to the vibrant Bitcoin scene in Munich. They organized the Value of Bitcoin conference at the bank in cooperation with Fidelity.
For the time being, Bayern LB's research department no longer offers only educational services related to Bitcoin. It adds more operational use cases, such as Bitcoin custodian services, which are currently under review.
Banks would have three advantages: reputation and trust, knowledge of IT security, and physical storage locations for backups. The first company able to hire the best cryptographers and establish a good reputation will have a considerable advantage. It will also be the first on the finish line.
Could Bitcoin empower other industries?
Bitcoin is already finding use an alternative currency for industries that are unable to access mainstream financial services. One obvious example is the Hemp and Cannabis sector. Poorly defined regulations surrounding hemp and cannabis have led to many banks shunning hemp businesses for fear of government retribution and this has forced many companies to look into cryptocurrency and other novel fintech solutions as a means to empower their business.
The situation is beginning to change and investors and businesses alike are keeping a close eye on hemp and cannabis news sites like Hemp.im in order to understand how and when this emerging sector will be able to interact with traditional financial institutions. For the time being Bitcoin could hold the answer to the industry's success.
__
(Featured image by André François McKenzie via Unsplash)
First published in Cryptonews, a third-party contributor translated and adapted the article from the original. In case of discrepancy, the original will prevail.
Although we made reasonable efforts to provide accurate translations, some parts may be incorrect. Born2Invest assumes no responsibility for errors, omissions or ambiguities in the translations provided on this website. Any person or entity relying on translated content does so at their own risk. Born2Invest is not responsible for losses caused by such reliance on the accuracy or reliability of translated information. If you wish to report an error or inaccuracy in the translation, we encourage you to contact us.