AI and the travel industry: Are we there yet?
Can artificial intelligence help us book an entire trip and eliminate many travel concerns?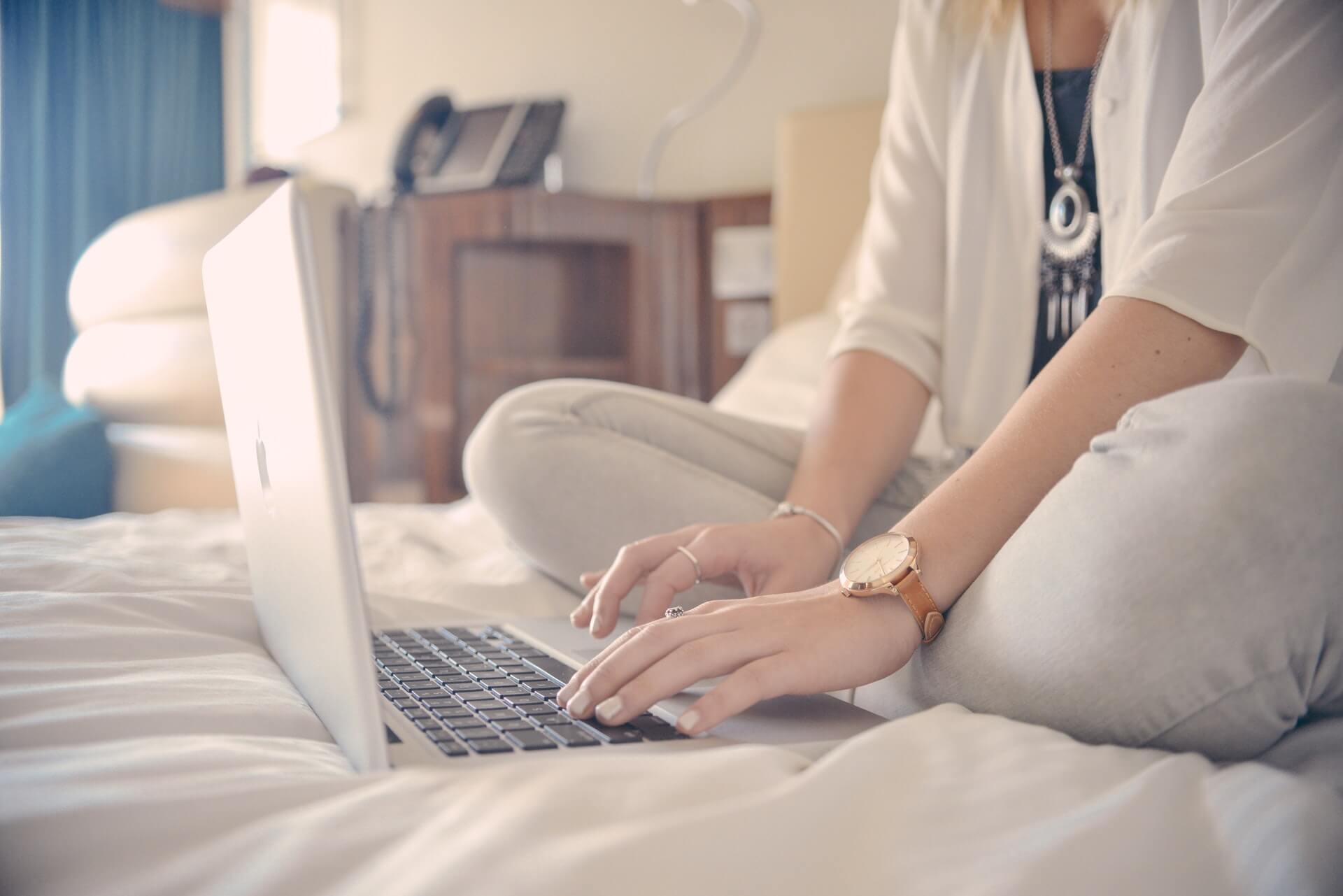 Ask any technology expert about the future of artificial intelligence (AI) in travel and they'll breathlessly tell you we're on the verge of a revolution.
They'll describe a world in the not-too-distant future where smart applications can find and book a bargain airfare, manage your trip and troubleshoot any problems that might come up with greater speed and efficiency than any human travel agent.
But ask any traveler to describe their experience with AI, and you might hear a different story: One of struggling to be understood by technology that claims to be smart.
Long years away from the perfect travel AI
These early days of travel bots that specialize in customer service, chat, messaging and search are a cautionary tale. Technology may be good and getting better, but nothing replaces a person. That's unlikely to change for a while, and maybe ever.
Take my recent experience with Hipmunk, widely praised as the cleverest of the customer-facing AIs. I asked it repeatedly to recommend a cold-weather getaway. Instead, it suggested I book a getaway to Nassau, Bahamas. When asked for an island with lower temperatures, Hipmunk cheerfully changed my itinerary — to a weekend in balmy Port Au Prince, Haiti.
"I don't think that AI in travel is even remotely usable yet," says Brian Harniman, who founded Brand New Matter, a strategic advisory and venture capital firm that specializes in travel. "It's what people are talking about building in order to sound like they have cutting edge tech."
Hipmunk shouldn't feel bad. In the recent past, social media chatbots have created their own incomprehensible language, spouted expletives and in one memorable case, two Chinese AIs churned out anti-revolutionary statements and had to be taken offline. Several travel chatbots I tested didn't even respond to my repeated text queries. Not knowing the difference between the Bahamas and Iceland is, by comparison, a relatively innocent mistake.
"Every experience I've had has been a total waste of time," says Bruce Sweigert, who works for a travel technology company. "I would love to hear at least one positive anecdote about using artificial intelligence in travel."
I asked travelers to tell me about their great AI experiences but heard only crickets. Perhaps they were too busy enjoying their AI-booked vacations.
Simple tasks for simple bots
People in the industry, on the other hand, were downright chatty. They explained that my expectations of the technology, which is still in an early stage, are too high. AI is reasonably good at simple tasks, for now, they say.
"It can replace some of the simpler tasks," explains Kayne McGladrey, a computer security consultant in Bellingham, Washington. AI can help plan trips, recommend the least agonizing flight itineraries and handle some of the easier tasks handled by a hotel concierge, like recommending restaurants.
There's a reason why this technology works so well: it's not that new. Applications like "Ask Julie," the Amtrak automated virtual travel assistant, are five years old. Julie can field basic questions about train schedules, but don't get too cute with her. For example, if you ask about how comfortable the trains are, she's likely to respond with, "I'm not sure how to answer that. I understand simple questions best. Can you try asking that in a different way?"
Some of the latest applications can go further. For example, Avianca's new AI, Carla, can confirm itineraries and flight status. For domestic flights in Colombia, passengers can even check-in through Carla using a mobile device. And Booking.com's new booking assistant allows you to get support for your upcoming hotel reservations, including fast responses to your most common stay-related requests, like "What's my check-in time?"
But other chatbots are frustratingly one-dimensional. Ana, Copa Airlines' new web-based chatbot, seems more like a frequently-asked-questions section than an intelligent agent. It "suggests" questions from a pre-written list of queries.
Even insiders admit that the most advanced system is easily foiled. "My Irish accent gets stronger the more frustrated I get," says Conor Brady, chief creative officer of Critical Mass, an experience design agency in New York. "And obviously travel can get stressful. So voice assistants stop understanding me, as I'm yelling into my phone to translate a street name in Hong Kong, or point me in the direction of a decent cup of coffee in Lisbon."
Maybe you can have the best of both worlds. That's the idea behind new apps like Pana and Lola, which combine the best of AI with human agents. For now, letting the technology do the dirty work and allowing human agents to handle the complex stuff seems like the most reasonable course.
The technologists are right: artificial intelligence will change the way you travel. But maybe not in the way they think—or the way you think.
Where to find good AI for travel
Hopper. Serves personalized suggestions about trips you may be interested in, but haven't explicitly searched or watched, based on your activity in the app—just like Netflix recommends movies you might like.
Skyscanner. A social media chatbot that helps you quickly find a cheap airfare on Facebook Messenger. I found a bargain fare from Seattle to Hong Kong. But you have to be specific, giving it an exact city. It found the least expensive dates to fly.
Carla, The CWT Personal Travel Assistant. Still in development when I tested it, this AI chatbot for business travel has tremendous potential. It can make smarter recommendations on flight connections and lodgings, plus it memorizes your company's travel policy and your travel preferences.
—
DISCLAIMER: This article expresses my own ideas and opinions. Any information I have shared are from sources that I believe to be reliable and accurate. I did not receive any financial compensation in writing this post, nor do I own any shares in any company I've mentioned. I encourage any reader to do their own diligent research first before making any investment decisions.