Artificial intelligence now a trusted partner in emergency situations
Artificial intelligence can offer relief and recommendations when it comes to natural calamities and other emergency situations.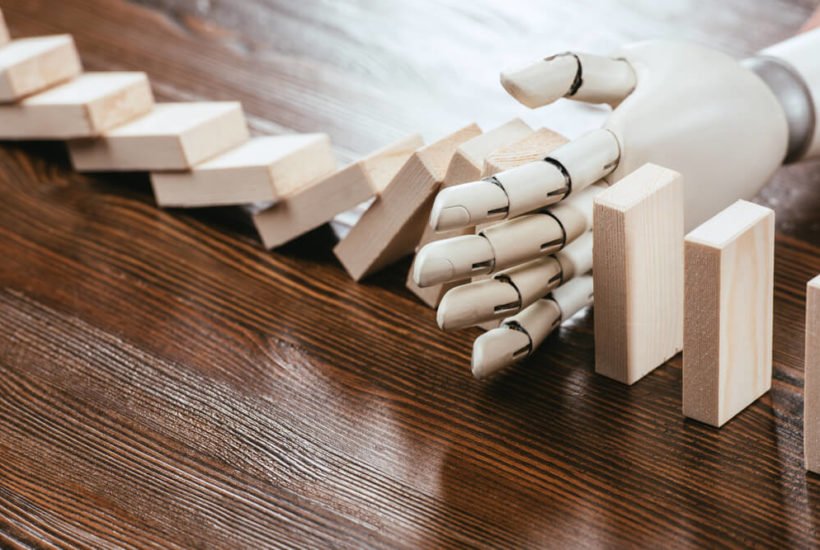 Sometimes bad things happen — and lately, a number of calamities have stretched emergency operations almost to the brink of failure. Lives have been lost and damages have resulted in horrifically high costs. Natural disasters are on the increase, affecting millions of people.
Rivers tend to flood when there is heavy rain, hurricanes cause unprecedented damage, wildfires incinerate entire towns and tornadoes and earthquakes demolish buildings, roads, and bridges. Disaster teams in numerous parts of the country have been called on to perform in situations where resources are inadequate. Artificial intelligence (AI), however, is offering some much-needed relief.
Artificial intelligence has now added a new dimension to planning and mitigation. By analyzing data, AI offers much-improved forecasting models for floods. AI can also track the progress of wildfires. When linked with drone technology, AI is adept at locating missing persons after a disaster and providing accurate information regarding damaged buildings and landscapes to make rescue efforts faster and safer. It is efficient, less costly and amazingly accurate.
The number of citizens who have been displaced by weather-related hazards such as floods, storms, wildfires, and extreme temperatures continues to grow and disaster-related expenditures have skyrocketed. In 2017, the National Oceanic and Space Administration announced a new record for economic losses from 16 weather-climate disasters. The most recent 2017 total of $306 billion exceeds the previous record by more than $100 billion. Added to 2018 figures, the two years were the costliest years for weather-related disasters on record, with total losses of $653 billion.
Of course, 2017 was the year for Hurricane Harvey, with damages of more than $125 billion and Hurricanes Maria and Irma together caused damages of $140 billion. Western wildfire damages cost $18 billion. But the highest cost, of course, is the one-million-plus lives lost in similar disasters since 2000.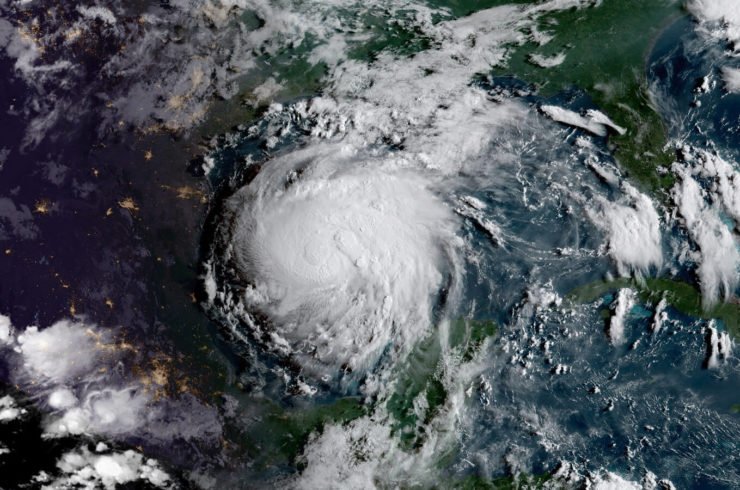 City and state officials nationwide are exploring ways to use artificial intelligence to plan for and respond to disasters. AI will never replace human intelligence but its predictive analytics capability allows public officials to see patterns, historical data, incident reports and current information — the more data, the better the analysis. AI technology allows computer systems to input all kinds of data for analysis and then produce unprecedented reporting for planners and emergency workers. But, it does even more.
The Cincinnati Fire Department, which receives 80,000 calls annually, is considering a new predictive analytics system that can offer recommendations to dispatchers on responses to emergency calls. These recommendations will be based on data such as location, weather conditions and historical data related to similar calls in the past. The AI software could help the department prioritize and respond more effectively to calls for assistance.
A pilot program will test the use of AI in disaster recovery in Multnomah County, Oregon. This particular project includes the use of geospatial mapping to determine which areas are most vulnerable to disasters. Simulations will be run on different scenarios related to disasters in which transportation options, population demographics and available resources will be analyzed.
After suffering two of what most consider 1,000-year storms in a period of only three years and undergoing massive flooding, Ellicott City in Maryland began planning to use an artificial intelligence program. The first phase of the project was to map the entire city to determine high-risk areas. Now, the city will implement the use of sensors to create a warning system to alert residents to potential flooding in the future. The sensor program will also collect data to advise local businesses on where they should and should not build because of potential flooding issues.
Disaster response and recovery are key mandates for government and the services are high-cost items for taxpayers. Artificial intelligence is only one of the newer technologies offering critical assistance to government, comfort to citizens in need and huge cost savings to taxpayers. Technology is a very good thing!
(Featured image by DepositPhotos)
—
DISCLAIMER: This article expresses my own ideas and opinions. Any information I have shared are from sources that I believe to be reliable and accurate. I did not receive any financial compensation for writing this post, nor do I own any shares in any company I've mentioned. I encourage any reader to do their own diligent research first before making any investment decisions.