What's in store for the Asian gemstone market this year?
Experts suggest the demand for gemstones sourced from Asia will continue to surge in 2018.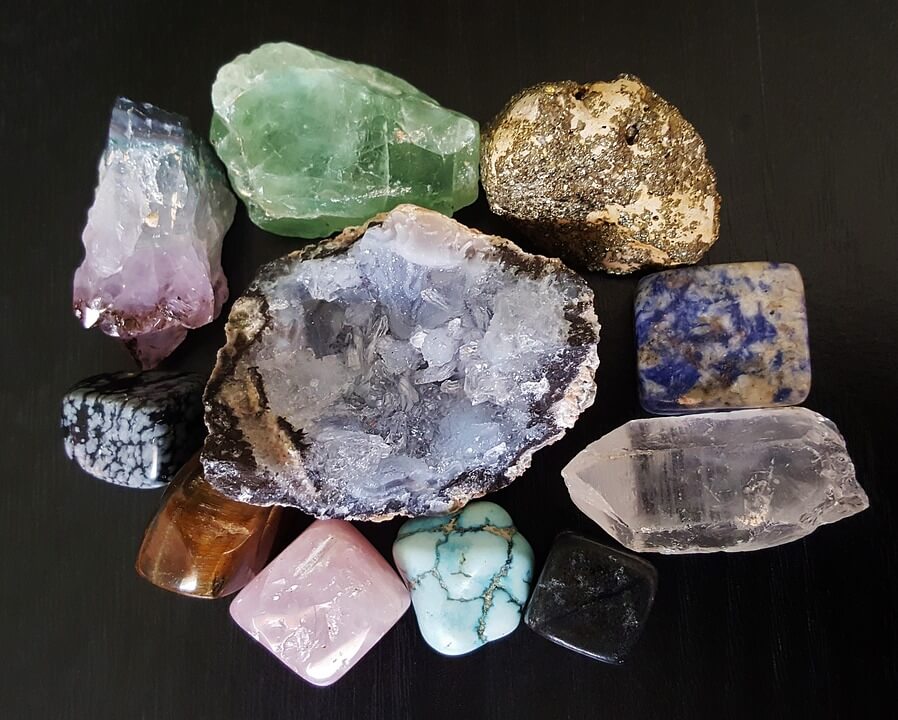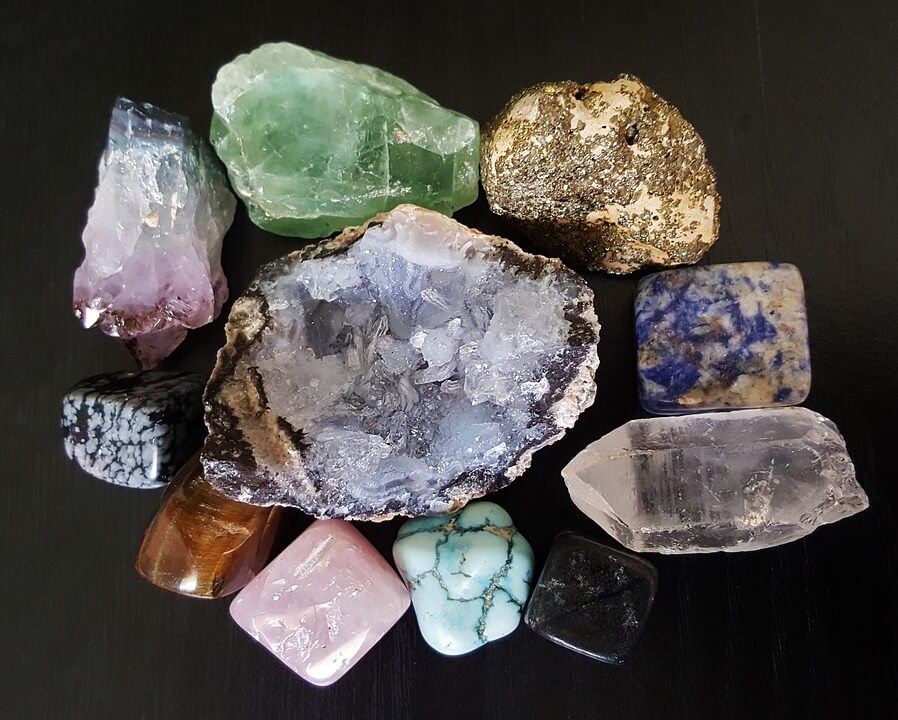 Asia is home to the finest high-quality gemstone finds in the world. Colored gemstones such as emerald, ruby, sapphire, and spinel can be found in the continent, as well as world-class diamonds.
According to a 2016 analysis on the state of the colored gemstone market published by National Jeweler, China plays a part in how it affects the colored stone market. In particular, China has high demand in the Asian market due to the spending ability of the growing upper class. However, due to a slowdown in economic growth and the government's attempt to curb spending by public officials on luxury goods have contributed to the drop in demand.
Richard Drucker, President of GemWorld International said that only two pricing tiers will flourish. This includes the under-$499 retail segment and the above $7,500 segment. Meanwhile, the $1,500 to $2,000 market is soft and the middle tier of about $2,000 to $6,500 remains weak due to slow economic recovery that is impacting the middle class.
While people still want jewelry, the high-end market is continuing to perform well. They often favor high-quality gems or unique and rare stones which are sought-after by collectors. On the other end of the spectrum, the lower-end is doing well, too. People put into consideration the type of gem they will purchase that fits their budgets. For instance, buying an amethyst or blue topaz instead of a sapphire.
In terms of market supply, the colored gemstone market is scattered because it is a small cottage industry. Compare this with the diamond market which is run by just a few players who control large, concentrated pocket of mines. Moreover, colored gemstones are harder to market because it has a broader range of products with too many players.
Asian gemstone market
The Asian gemstone market is a leading market player. As a region that produces the best and world-class gems, here are five Asian countries that play a huge role in various gemstones industries:
Myanmar
Myanmar produces the best rubies, sapphires, and jades in the world. The country's gem traders and entrepreneurs previously sold raw or uncut gemstones to buyers from around the world. The country is also upping its game to raise the value proposition and become an international value-added gems market. One of the steps towards achieving this is showcasing the country's processed stones and jewelry at the first value-added gems and jewelry trade fair at the Lotte Hotel in Yangon from January 11 to 14.
Pakistan
Pakistan holds large reserves of mineral ores and gemstones. Among these are minerals such as peridot, aquamarine, topaz, ruby, and emerald. Official sources said that between 2013 and 2014, Pakistan exported precious stones worth Rs 1,363.31 million, Rs 785.5 million between 2014 to 2015, and Rs 412.5 million in 2015 to 2016. The top countries where Pakistani gemstones were exported during the three year period include the United States, China, United Arab Emirates, Germany, Hong Kong, United Kingdom, Canada, France, Thailand, and Saudi Arabia.
India
In Jaipur, the cutting and polishing of colored gemstones have been a main activity of the city since 1727. All varieties of colored gemstones are manufactured in Jaipur and the city has manufacturing zones for studded jewelry which uses state-of-the-art technology. The India Rough Gemstone Show recently commenced in Jaipur and it showcased the various minerals not just from Jaipur but other neighboring countries such as Afghanistan, Hong Kong, and Thailand.
Hong Kong
The Asian gemstone market includes Hong Kong, which is the world's second-largest jewelry auction hub. The jewelry trading hub is visited by mainland China buyers and they are defying capital export and controls and invest surplus cash in colored stone and vintage jewelry. This attributes to the increase in buying activity that makes Hong Kong a global center and is a measure of wealth in China and safe haven investments. Mainland Chinese buyers favor designs with diamonds and green imperial jadeite with outstanding craftsmanship.
Thailand
Chanthaburi, a small city 250 kilometers southeast of Bangkok in Thailand is the place for shopping gemstones in the country. The city is a major processing and trading center for colored gemstones in Southeast Asia and it is estimated that 80 percent of the world's supply of ruby and sapphire passes through Chanthaburi. While the city no longer mines stones, gem factories have developed techniques for heating gemstones to improve their color and clarity.