Asian gold prices experience rocky start this 2018
Asian gold prices go down during the New Year but recovered afterwards due to the continuous tension between the U.S. President and North Korean leader.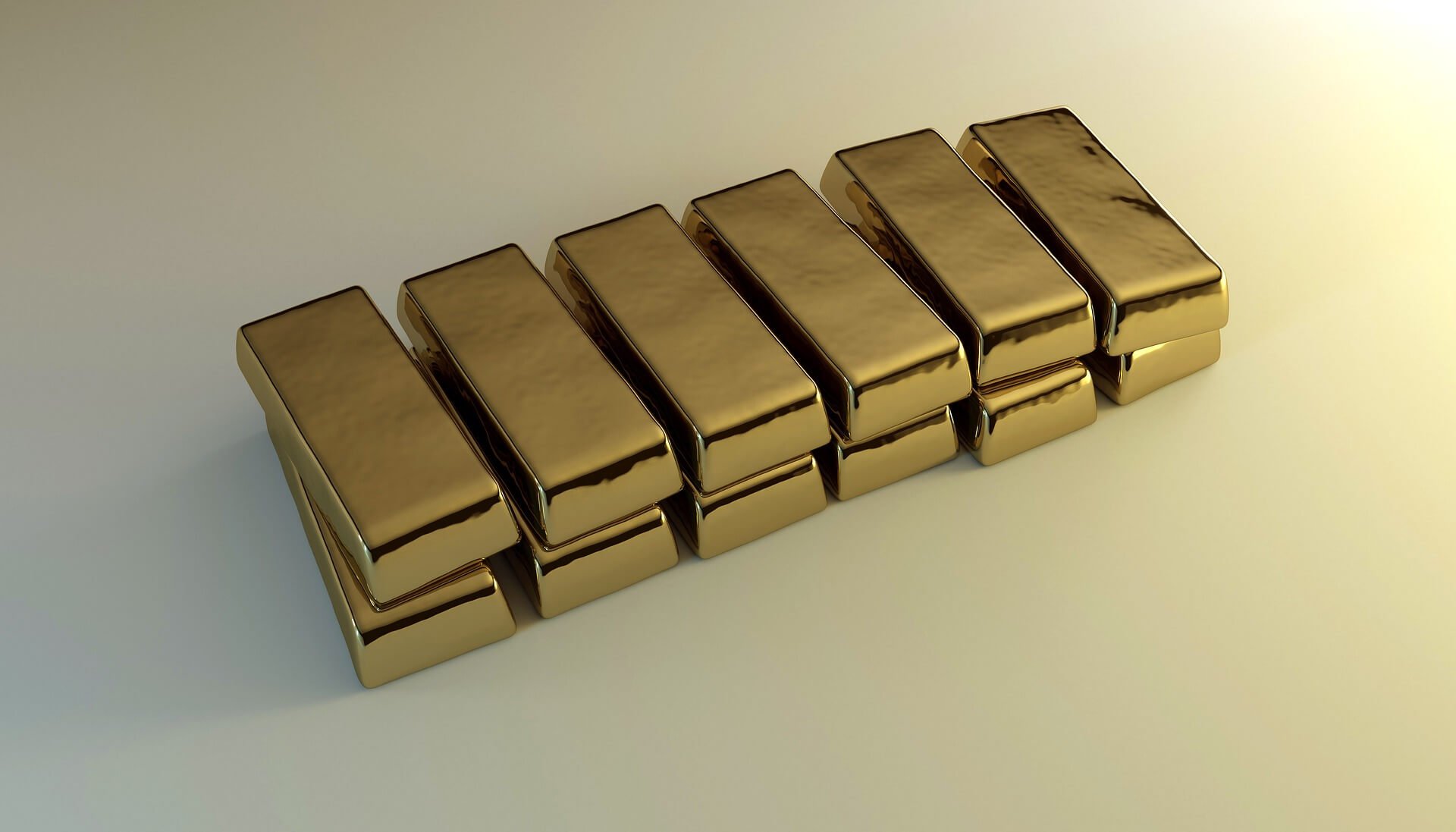 Gold prices in Asia started the year on an unstable note amid geopolitical tensions, people's anticipation for the Federal Reserve meeting minutes regarding what's next for monetary policy, and positive economic data.
The prices of gold in Asia seemed to experience a slight bump in the New Year when it declined 0.04 percent while the market waited for the minutes of the Federal Reserve that were unveiled this Wednesday. Its February delivery futures reached $1,308.80 per troy ounce on the New York Mercantile Exchange's Comex division.
Before 2017 concluded, the American dollar crashed to a low mark that was never reached in more than three months. In effect, it gave gold prices a good jolt, arriving at a three-month high as it went past the $1,300 mark back on December 29, because it made the precious metal more affordable for those who hold other currencies aside from the dollar.
The day after New Year, things improved for Asian gold prices as what Investing.com reported. February delivery's futures increased 0.26 percent and reached $1,319.50 per troy ounce on Comex.
Aside from the continuing weakness in the dollar, it seems that the ongoing tension between U.S. President Donald Trump and North Korean leader Kim Jong-un is fueling the boost in gold prices because gold is generally seen as a safe-haven asset against geopolitical tensions such as this one, and it can favor a lot of investors when the scenario of global markets going sour arrives.
Last Tuesday, Trump posted a tweet taunting the dictator a few hours after Nikki Haley, Trump's ambassador to the United Nations, put down the probability of high-level talks between North and South Korea, calling the talks as a "band-aid."
In his tweet, Trump made a reference to Kim's yearly New Year address where the supreme leader of North Korea said that his nuclear button situated at his table. Trump also wrote that his nuclear button is "bigger" and "more powerful" than Kim's. He closed his tweet saying that his button "works."
The two leaders have been exchanging insults back in 2017. Some of the slurs Trump used to ridicule Kim include "fat" and a "little rocket man." Kim also had his fair share of insults for Trump, where he called the American leader as a "mentally deranged US dotard."
However, Asian gold prices were on the downside once again after the Federal Reserve minutes for its December meeting were unveiled on the previous day. The February delivery futures decreased 0.78 percent and moved to $1,308.20 per troy ounce, but the prices somehow stabilized overnight following the dollar's recovery thanks to a good outcome from the Institute of Supply Management's national factory activity index.
The index indicated that December 2017's reading increased from November's 58.2 to 59.7, and it managed to surpass economists' forecast of 58.2. The reading brought good news because when it goes beyond 50, it means that there is growth in the manufacturing sector. But if it falls below 50, it means that there is a contraction.
Following another drop, Asian gold prices were in good shape again with the help of U.S. nonfarm payrolls, which are the number of paid workers in the country except for farm workers, private household employees, unpaid volunteers, unincorporated self-employed, and proprietors. The February delivery futures climbed 0.12 percent and arrived at $1,323.20 per troy ounce.
The report by ADP and Moody's Analytics, which was released Wednesday, detailed that the December 2017 nonfarm payrolls in the United States proliferated by 250,000 compared to November's count of 185,000. It also exceeded the forecast of economists, which is at 191,000.
Investors' worries about the persistent positive economic data in the U.S. possibly giving the Federal Reserve a reason to increase rates higher than the current ones seemed to have affected the gold futures, which led to its improvement.