Asian markets experience tumble, rebound as trade fears ease
Various stocks in the asian markets are taking a dive due to political concerns.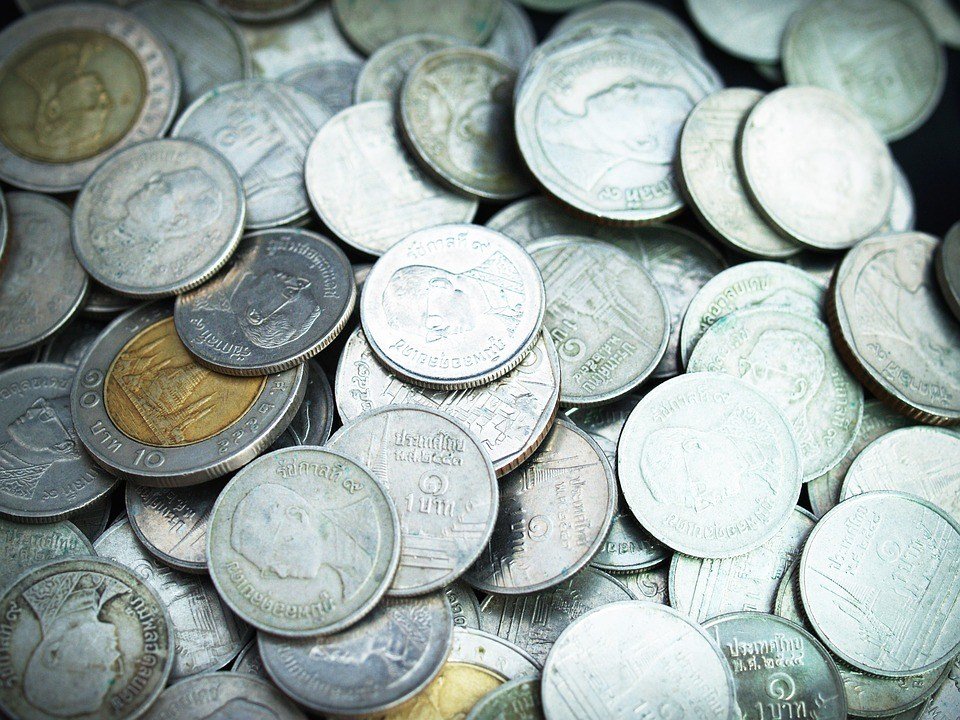 It was a rough start of the week for Asian stocks due to issues on U.S. trade and the Italian elections held last Sunday.
According to a report from MarketWatch, the recently concluded elections did not produce a clear winner. Manulife Asset Management chief economist Megan Greene said that the results were most likely to produce a "messy confusion," which investors had already anticipated. She added, "We may see a little volatility and a moderate rise in Italian yields."
The Hong Kong Hang Seng Index and the Nikkei Stock Average decreased 2.3 percent and 0.7 percent, respectively. Metals-related stocks also extended their declines over the issue of the U.S.-led global trade war. Apart from this, South Korea's Kospi also dropped 1.1 percent as a result of the 1.8 percent decrease in Samsung Electronics' stocks, while Singapore's index lost 1.2 percent.
Asian geopolitical worry affecting markets
Business Insider reported that White House chief economic adviser Gary Cohn resigned from the Trump administration. Cohn supports free trade, and his resignation could push President Donald Trump to go ahead with his plans to impose tariffs, which could possibly lead to a war on trade. The report added that there are more concerns about the impact of a trade war than the relaxing geopolitical concerns following North Korea's statement that it was open to talking about denuclearization.
On the other hand, MarketWatch reported in its article that China is expected to tighten its policy tone in the coming year after the country avoided setting a growth target for credit. Commerzbank senior emerging markets economist Hao Zhou said, "We believe that the market has somewhat underpriced the downside risks for China's economy this year." However, CIBC World Markets Hong Kong macro strategy head Patrick Bennett said that China's plans for growth while restricting any influence will give the country a rough year due to the threat of trade protectionism.
Will geopolitical tensions affect markets further?
While China is one of the world's economic superpowers, President Xi Jinping is steering the country into a direction that will see more activity in social and economic policy implementation.
According to a report from McKinsey & Company, the year ahead will depend on geopolitical discontinuities as opportunities for Chinese companies to invest in other countries are getting smaller. Add to this the inconsistent relations between China, Japan, and the U.S., which could affect trade and investment. The company added that while China is set to continue moving forward in 2018, the country will focus on manufacturing and the internet business, namely artificial intelligence and the Internet of Things.
Meanwhile, experts have said that emerging markets can continue its upward trend in 2018 due to cheap stocks and structural reforms in several nations. However, according to CNBC, one obstacle for emerging markets is Trump's campaign on restricting global trade. He might cancel the 2011 U.S. free trade deal with South Korea, along with creating a trade war with China that could affect global trade and the world economy.
Asian stocks on the rebound
Aside from the geopolitical tensions hounding the market, CNBC reported in a separate article that Asian stocks rebounded following a slump early in the week. On Tuesday, Mar. 6, Asian stocks rose due to fading fears of a potential trade war on metal imports stemming from President Trump's plant to put tariffs in place.
Japan's Nikkei 225 and South Korea's Kospi rose 1.79 percent and 1.53 percent, respectively. A 2.32 percent rise graced Hong Kong's Hang Seng Index, while the Shanghai Composite also enjoyed a 1.02 percent increase, and the Shenzhen composite was 1.17 percent higher.
Samsung Electronics climbed 4.03 percent, while shares of Tencent were up 4.14 percent. Apart from this, the best-performing sectors were the energy and materials industry, which rose 1.89 percent and 1.72 percent, respectively.
While the geopolitical tensions might not spell good news for Asian markets, it might bode well for Wall Street. According to a report from Business Insider, U.S. index futures performed well on Mar. 6. The uptick on Wall Street comes after geopolitical tensions have seemingly eased when North Korea stated that it is open to talk about denuclearization.
Further boosting Wall Street's performance is Trump's announcement of removing proposed tariffs on steel and aluminum imports should the U.S. negotiate a "new and fair" North American Free Trade Agreement (NAFTA). In a tweet, Trump said that the U.S. "has large trade deficits with Mexico and Canada," and with the NAFTA under negotiation, he said that tariffs on steel and aluminum will "only come off" if the NAFTA agreement is signed.