Aston Martin mulling $6.8B IPO in 2019
Aston Martin's sales has picked up last year, which gives confidence to the company about planning to go public in 2019.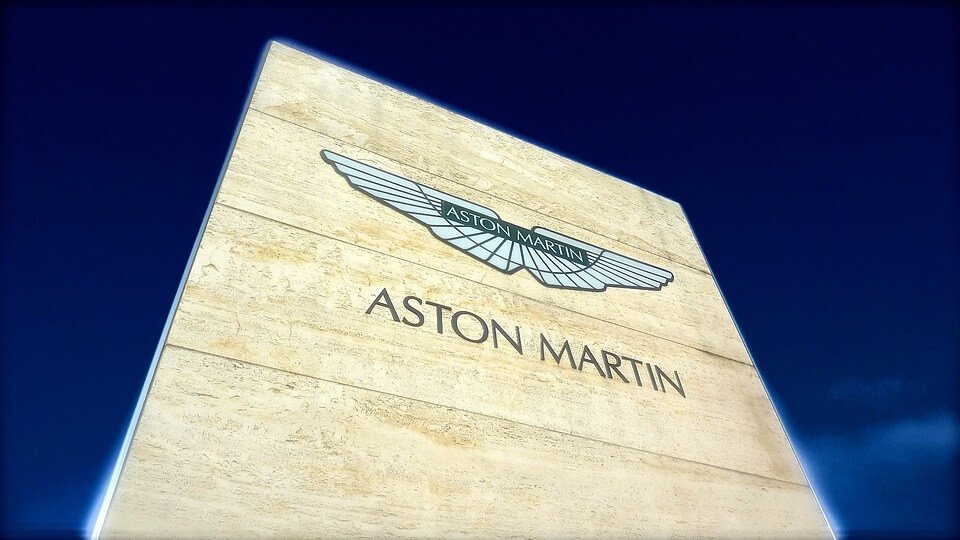 Aston Martin has become synonymous with James Bond as the iconic agent's car of choice, but the luxury car maker is in for bigger things next year as it plans going public for a $6.8 billion IPO.
There is newfound confidence in the company after having a stellar 2017 when it surpassed 5,000 deliveries for the first time in almost a decade. The increase in interest was buoyed by the new DB11, which saw an increase in sales in China, U.K. and U.S. The pending share sale in London would boost the British carmaker's comeback bid ahead of the U.K.'s break with the European Union in March 2019.
Expectations are also high for the release of a new SUV model next year, called DBX SUV, in its new Wales factory. The Vantage model, which carries a price tag of $150,000, almost sold out in production this year. The DBX is described as "practical and family friendly" rather than luxurious that the company is known for.
Aston Martin predicts group sales to reach 8,250 vehicles in 2020. The carmaker has also ventured into other business areas such as yachts, apartments and handbags. CEO Andy Palmer believes they are heading in the right direction. "We continue to perform ahead of expectations, both in terms of financial performance and in meeting our targets for the DB11 and special vehicles. This strong sales performance shows that our Second Century transformation plan is building momentum."
Luxury cars are facing stiff competition from the emergence of electric cars, and some companies clearly underestimate how hard it is to produce an electric vehicle. Palmer balked at Dyson's ambitious plan to launch an electronic car in less than two years. What makes it more head-scratching is that Dyson is a vacuum cleaner company. But Palmer added that some will eventually get to producing electric cars but will exceed the budget and target timeframe.
Rival Ferrari has gone public in 2015 amid increasing car sales every year. However, there was a fear of losing the aura of exclusivity and rarity for the Italian luxury car makers. Good thing it did not happen. Ferrari's stock went up by as much as 130 percent in 2016 and over 80 percent up to September 2017. Aston Martin is hoping for similar success when it goes for IPO.
According to Business Insider, the carmakers consulted first with investors, including owners Investindustrial, Investment Dar and Adeem Investment Co., before considering filing for an IPO. So far, Aston Martin has not released any official announcement yet. With this, the plan could still be postponed.
Spokesman Simon Sproule claims Aston Martin is serious in delivering its business plan. "Any matters pertaining to the future structure or ownership of the company are a matter for our shareholders," he added. On the other hand, Investindustrial denies its involvement at the moment. "Any future decision regarding an IPO will be a matter for shareholders and Aston Martin's board," a part of the statement from a company spokesperson reads.
It appears the idea of going public sprouted as early as 2011 under former Chief Executive Officer Ulrich Bez because he saw it as a natural exit for investors.