The augmented reality war heats up between Apple and Google
Tech behemoths Google and Apple are now making the augmented reality market their new battleground.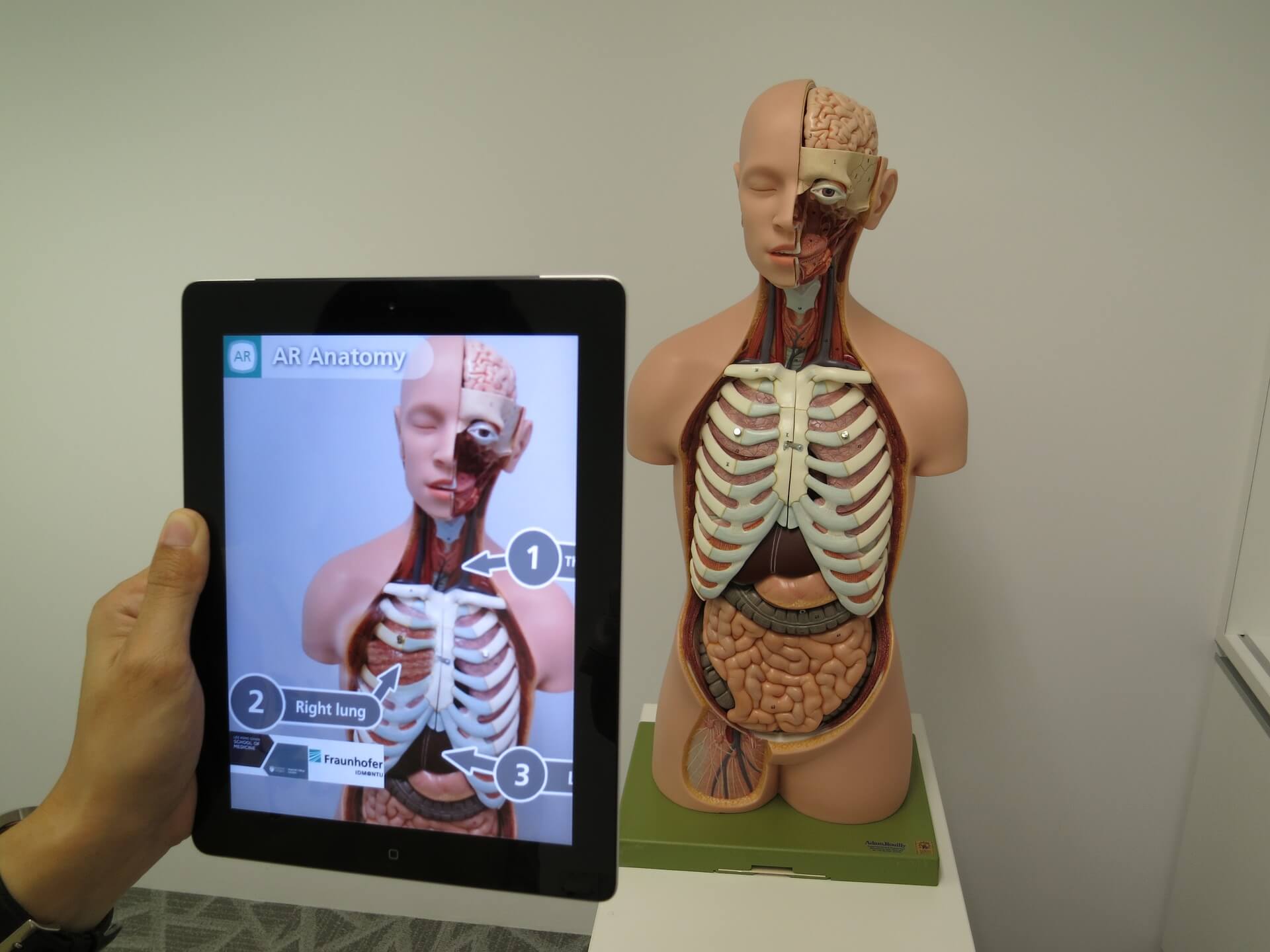 Tech powerhouses and relentless rivals Apple and Google have now taken the competition to a new frontier: the so-called Augmented Reality or AR wars. The genie that has been unleashed by Pokemon-Go the past year, compelling hundreds of thousands of people to move gaming into the real world (instead of the other way around), has found new life in the apps that these giants will soon be releasing. And based on a look at the showcases they unveiled before media just recently, the AR wars will soon heat up.
The prize to be won in this particular campaign is the unflagging devotion and purchasing power of millions of app users who are enthusiastically entering the AR sphere. According to
Global Market Insights, the market value of the AR market in 2015 was more than $570 million with an estimated CAGR growth of 80.8 percent up to 2024. Benzinga adds that the global mobile AR market – of which Apple and Google are parts of – is a 65 percent increase during that same time period. And while gaming and entertainment are the key sectors that AR will first leverage on, other industries will soon put their hands on the million-dollar pie to increase their revenues. These include but are not limited to tourism, media, aerospace, automotive, retail, and other industrial sectors.
And while North America will take the lead in the development of AR as well as its consumption, the market for both in Asia is expected to grow astronomically.
Benzinga lists down the top mobile AR companies that are expected to charge head-on into this new frontier: Atheer Inc. (U.S.), Aurasma (U.K.), Blippar.Com Ltd. (U.K.), Catchoom, Technologies (Spain), Daqri Llc (U.S.), Google Inc. (U.S.), HTC Corporation (Taiwan), Infinity Augmented Reality Inc. (Israel), Metaio Gmbh (Germany), Microsoft Corporation (U.S.), Qualcomm Inc. (U.S.), Rockwell Collins(U.S.), Samsung Electronics Co. Ltd. (South Korea),
Vuzix (U.S.), and Wikitude Gmbh (Austria).
Interestingly, while Google did make the cut, Apple did not – and its heralded release of new systems and new apps designed to make it capture a huge part of the AR market should show its resolve to become again the leader in this one.
A TechCrunch reviewer who attended its unveiling expects hundreds of millions of users to download both the new IOS 11 and the AR apps linked to it. Another add-on is that Apple's AR has partnered with brands that are respected in their industries and have huge recall among their users. More important, the reviewer says that the sense of fun that Apple brings to its core audience is undeniable and even addictive.
Just to give a few examples: IKEA will allow an Apple app user to place about 2,000 of its items virtually in any space he wants, in a sense designing a room before making the actual purchase. Food lovers will love the Food Network's AR which allows them to bake virtual sweets and access to dozens of proven recipes. And if you're a horror and action fan, the AR app The Walking Dead: Our World will let you experience what's it like to live in the middle of a zombie apocalypse.
Meanwhile, not to be outdone, Google released its own AR app called Oz which allows its Android users to interact with animated characters in the real world. Instead of chasing after Pokemon-Go, they get to shake hands with the Cowardly Lion. As The Verge explains it, however, what makes Google's offering possibly more attractive is its operating system ARCore: experienced developers and newbies alike will find it easier to build their own apps and create their own AR's.
Benzinga might have projected its own list of AR champions, but both Apple and Google have laid down the gauntlet. And hundreds of millions of users watch to see who will be the one left standing.