Why the once-stable Australian economy might face tougher times ahead
The Australian economy might be headed to its first crisis in decades if it doesn't address the increasing mortgage debt and slow economic growth.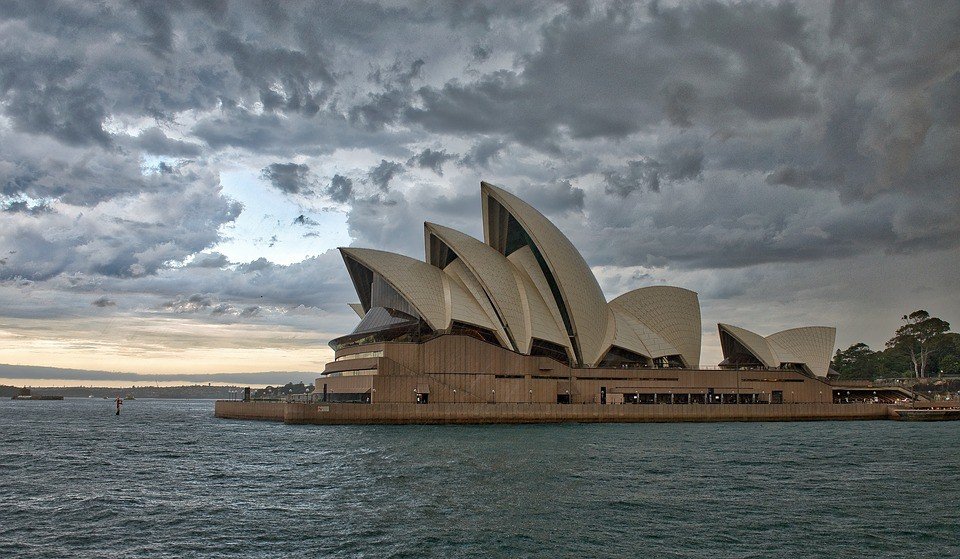 Are the Australian average income earner's happy days over? Is the usually stable economy Down Under on the way to receiving a massive shock that can lead to a recession similar to the one triggered by the U.S. sub-prime housing crisis in the mid-2000's?
That is the forecast by several reports warning that along with some advanced economies that had weathered or escaped the aforementioned economic bust of a few years ago, Australia and its millions of wage earners are heading for tougher times. The reasons can be traced to rising household debts that are reliant on real estate, a slowdown in the wage increase, and another decrease in consumption.
According to the ABC News, the Bank of International Standards (BIS) has named Australia, along with Canada, mainland China, and Hong Kong, among the nations most vulnerable to the impact of increasing mortgage debt. An increasing number of breadwinners and homeowners are finding it difficult to meet their payments because of the steady rise in interest rates. In Australia's case, the economic growth has crawled at an abysmal 1.7 percent in part due to a 20 percent escalation of the ratio between household debt and the gross domestic product (GDP).
The BIS, which is based in Switzerland, has been called the "global central bank of all central banks." It has accurately predicted and warned of economic crises, such as the global financial bust of 2008, a few years before it actually happened.
In an additional report from Bloomberg, the Reserve Bank of Australia says that a third of the country's mortgage owners do not have enough funds stashed away to cover one month's debt in case of an economic downturn or individual setbacks like sudden unemployment. What is more alarming is that the widening debt remains considerable. In previous years, the Australian economy had reduced this gap by an increase in wages and consumer spending.
However, in recent years, unemployment and underemployment have crippled the average Australian wage earner's capacity to pay. The highest-paying industries like finance, utilities, and mining have been laying off workers. Meanwhile, there has been a surge in lower-paying industries like food, transport, and healthcare, indicating that many Australians have been taking a cut in their wages just to keep themselves afloat.
If none of these issues are addressed, either providing more higher-paying jobs for the homeowners or reducing their mortgage industry rates, then their ability to pay for their debt can be compromised. An upswing of household debt, with no steady or lucrative employment to pay for it, can lead to the first crisis of the Australian economy in decades.