Automakers brace as China phase out petrol cars amid worsening air pollution
China is planning to halt production and selling of cars that run on fossil fuels to focus on green cars.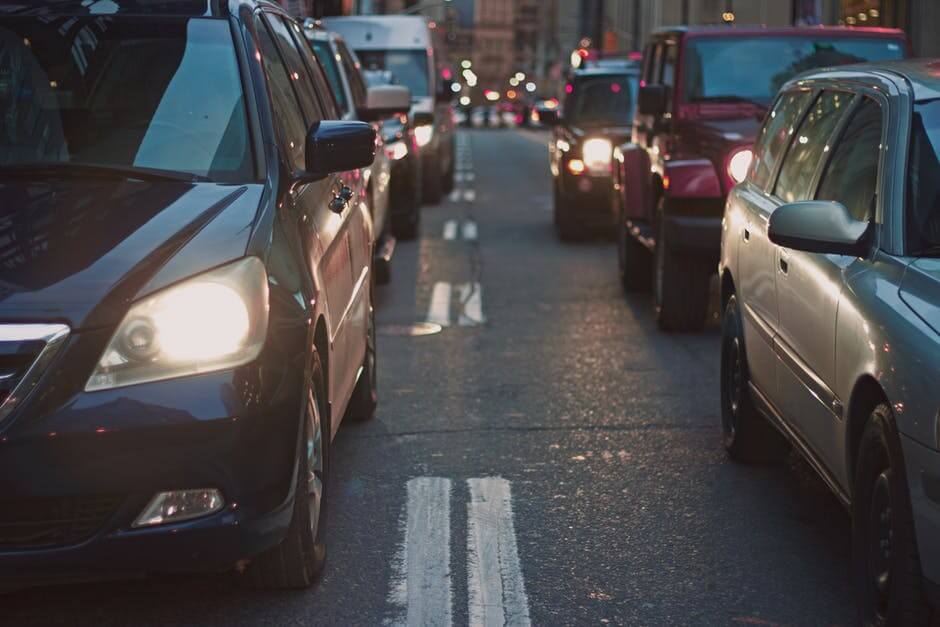 Soon, petrol cars will cease to exist in Chinese roads as the country shifts its focus on green car production to combat the worsening air pollution.
Just how big is the impact of air pollution on the lives of Chinese? A report published by Quartz suggests it shortens their lifespan by three years and can cause respiratory diseases. Despite this, China uses coal to provide winter heating to households. To improve air quality and lessen its negative impact, the government must make drastic changes and do them soon.
Banning petrol and diesel cars may seem impossible but China has high hopes. According to BBC News, Vice Minister of Industry Xin Guobin revealed that there is no timetable when the ban—which includes production and selling—will take effect. Automakers in China have realigned their priorities to address these impending changes.
Volvo announced that their cars will feature electric motor in 2019. On the other hand, Geely bared their ambition to sell one million electric cars by 2025. Meanwhile, Renault-Nissan, Ford, and General Motors are all looking to set up green car plants in China.
Chinese electric carmakers BYD Co. and BAIC Motor Corp. and EV battery maker Guoxuan High-Tech Co. have recorded gains after the news broke out. China is offering subsidies to promote green car manufacturing in the country, making it easier for both the consumers and manufacturers. Even foreign carmakers are encouraged to invest in China as a third-joint venture with local auto manufacturers.
Tesla also made its intentions known about a manufacturing plant in Shanghai. If plans push through, it would make Tesla cars more affordable since the shipping fees and tariffs will no longer add to the cost. Which company can adapt best to this changing market remains to be seen.
Ultimately, car manufacturers will have no choice but to shift production to green cars as experts claim the companies that will sell both electric and petrol cars in China might face sanctions or get suspended.
This shift away from petrol cars will undoubtedly reverberate in other industries including the oil industry. China is the largest oil consumer in the world behind the U.S. The East Asian nation made and around 28 million vehicles were manufactured last year, a sign that the car industry is alive and well. How the transition from petrol to green cars will affect the auto industry sales is still up for debate but experts are hopeful.
On the other hand, the rare earth minerals industry is set to gain from it. The country is the largest producer of rare earth elements, which are major components of magnets used in electric vehicles.
Per Bloomberg, France and U.K. have also made moves similar to that of China. Both nations pledged to stop selling petrol cars by 2040.