Aviation in Africa still struggling to become competitive
The state of air traffic in Africa is one of cautious or even fragile optimism. There is a need for intense support and action for the region's aviation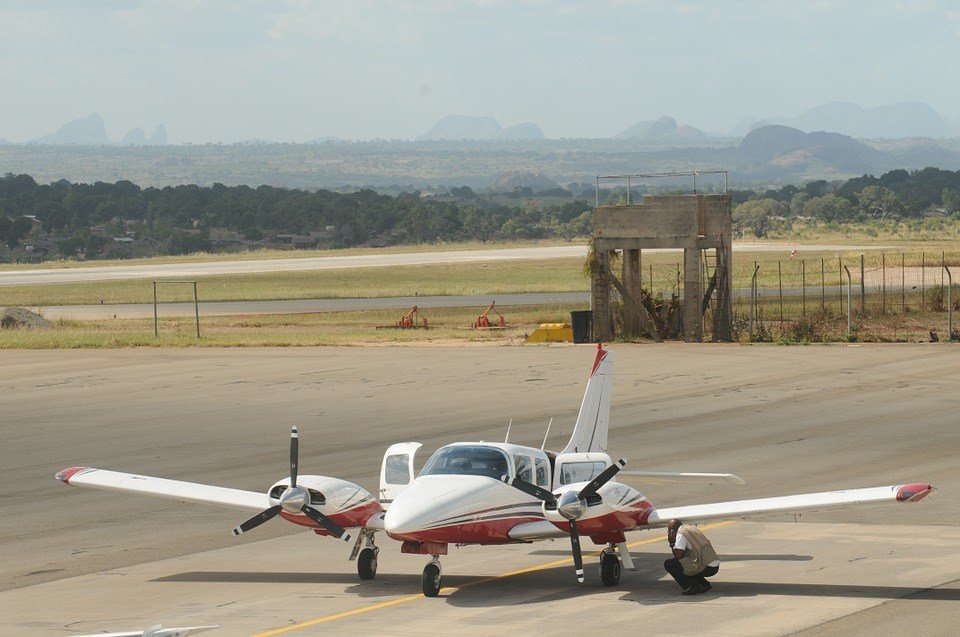 The state of air traffic in Africa is one of cautious, or perhaps, fragile optimism. With Africa's disposable income, growing in recent years, many governments and organizations are recognizing the role that civil aviation plays in providing access to world markets, boosting GDP, and supporting tourism, AllAfrica reported.
Most African air traffic is the result of flights going to or from the continent, rather than from between points within Africa. Traffic volume has recently increased. But this came with it is increased competition from Middle Eastern and Asian carriers.
Projected economic growth rates, spurred in part by natural resource extraction, for Sub-Saharan Africa stands at 4.5 percent. North Africa and the Middle East would see a growth of 3.5 percent. This will help develop the continent's airlines, an industry responsible for over 6 million jobs and $68 billion in economic activity, Raphael Kuuchi, of the International Air Transport Association (IATA) for Africa told All Africa.
An example of this growth is RwandAir, which recently joined the  IATA, the global trade association for airlines, which reports 25 member airlines from Africa. A full safety audit is also expected to be completed next year. IATA membership gives the RwandAir access to global safety and operational standards, which in turn can help it expand to more markets.
Yammasoukro indecision
Almost seventeen years after the  Yammasoukro Decision, implementation is still sluggish. The said decision is an agreement among the 44 nations of Africa to open up their air markets. It also aimed to create a unified African air market that was similar to the European Union's by 2017.
It paved the way for nations to begin granting third to fifth freedom rights, essentially, the right for airlines of two nations to fly passengers, mail and freight between each others' territory, as well as to provide continuing service to a third country.
The international air transport industry is heavily regulated, and very capital intensive. From financial oversight, financing of aircraft, maintenance, and safety concerns, air transport requires resources that can be beyond the means of poorer nations. As such, many developing nations are home to airlines with poorer safety records. This has hampered their ability to open new routes.
Policy restrictions in Africa
Part of this has been due to policy decisions; many airlines are government-owned. Politics rather than market need may determine destinations, flight schedules, and the like. Furthermore, airlines, and air markets need to integrated to allow easy access to destinations to provide economic benefit.
IATA reports that African airlines have an accident rate of one accident for every 270,000 flights. The global average is one accident every 4.4 million flights, according to the 2014 IATA data. Safety, therefore, remains a substantial challenge for African carriers.
The European Union has banned most airlines based in Africa from operating within its airspace. Exceptions are airlines in good financial standing such as South African Airways, Kenya Airways, and Ethiopan Airlines. These airlines are also member of international airline alliances, including Sky Team and the One World Alliance.