Here's what you need to know about Bank for International Settlements
The institution contributed to the establishment of the World Bank Group and the International Monetary Fund.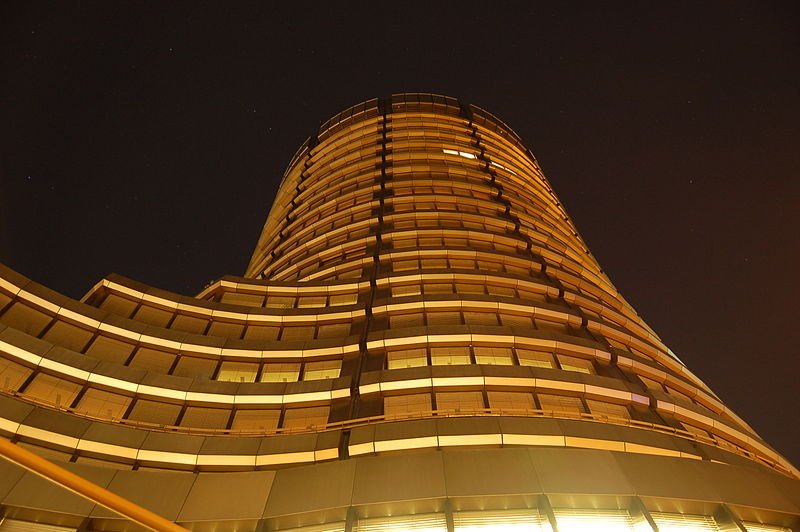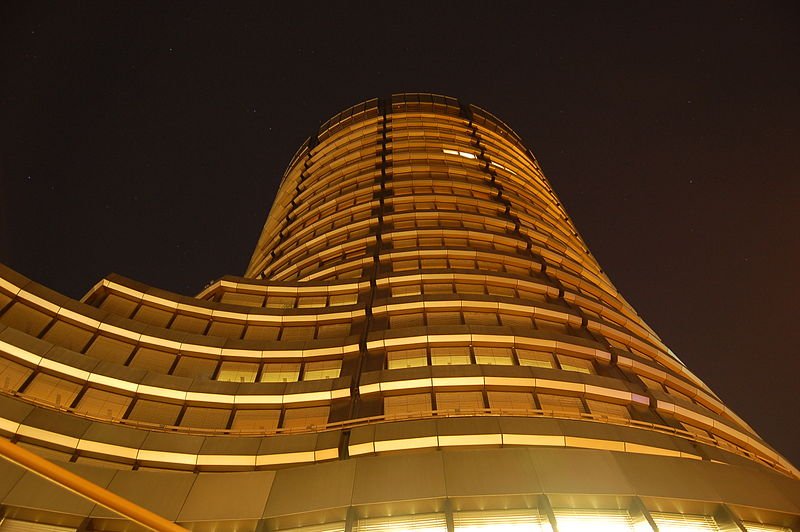 The Bank for International Settlements (BIS) should not intimidate anyone. Since it is considered as the bank for central banks, its dynamics change to suit the shifting demands of the global financial community.
According to Investopedia, BIS was founded in 1930, making it the oldest financial institution in the world. So far, it has performed pivotal roles in major global events. After World War I, BIS was tasked to handle reparations from Germany. It was also a trustee for Dawes and Young Loans, which issues loans to fund such reparations.
Following World War II, BIS turned its focus on the implementation of Bretton Woods System, which was responsible for a new international monetary system. Under the agreement, currencies were pegged to the price of gold, but the strong U.S. dollar eventually ended it. Additionally, BIS was instrumental in launching two major financial bodies: the International Monetary Fund and the World Bank Group.
Around 60 central banks are members of BIS, and it has established a presence in Switzerland, Hong Kong and Mexico City. The said institution currently acts as a forum of central bank leaders. It hosts committees that determine global financial rules. As Bank of England ex-deputy governor Charlie Bean described it: "It's the glue that helps keep the fraternity together," per Bloomberg.
BIS treats other private financial institutions as competitors. On the other hand, it does not hold current accounts for any individual or government. In the past, central banks and shareholders were given shares of BIS, but all that changed in 2001 when ownership was restricted to central banks only.
As like any financial institution, BIS wants to attract potential clients: the central banks. Through its offers, it promises abundant equity capital and reserves that are invested following a thorough risk analysis.
In its website, BIS states that its mission includes strengthening ties with other central banks through collaboration, hosting dialogues with authorities over matters of promoting financial stability and carrying out research and policy analysis.
The recent rise in popularity of bitcoins caught the attention of BIS. In the same Bloomberg article, BIS general manager and former Bank of Mexico governor Agustín Carstens admitted they are keeping an eye on bitcoins. "An area where the BIS will devote a lot of resources is to virtual assets, which traditionally are called cryptocurrencies, but we don't believe that they are currencies," he added.
As time goes by, BIS has become more exclusive and works discretely most of the times. It removed press conferences when publishing annual reports and also does not hold press briefings after the assemblies of its Global Economy Meeting anymore. Transcripts of meetings are not released to the media and rarely through press releases.
BIS is exclusive, powerful and secretive, but its significance cannot be denied. Prominent figures such as Mark Carney, Mario Draghi and Janet Yellen have turned to BIS for confidential matters in meetings with colleagues abroad.
At the end of the day, BIS serves a crucial role in the global financial arena because of different economic, political and social implications.
(Featured image by Wladyslaw Sojka via Wikimedia Commons. CC BY-SA 3.0)