Banking industry faces challenges during the Christmas season
The banking and financial institutions have to adapt or make improvements to remain relevant next year.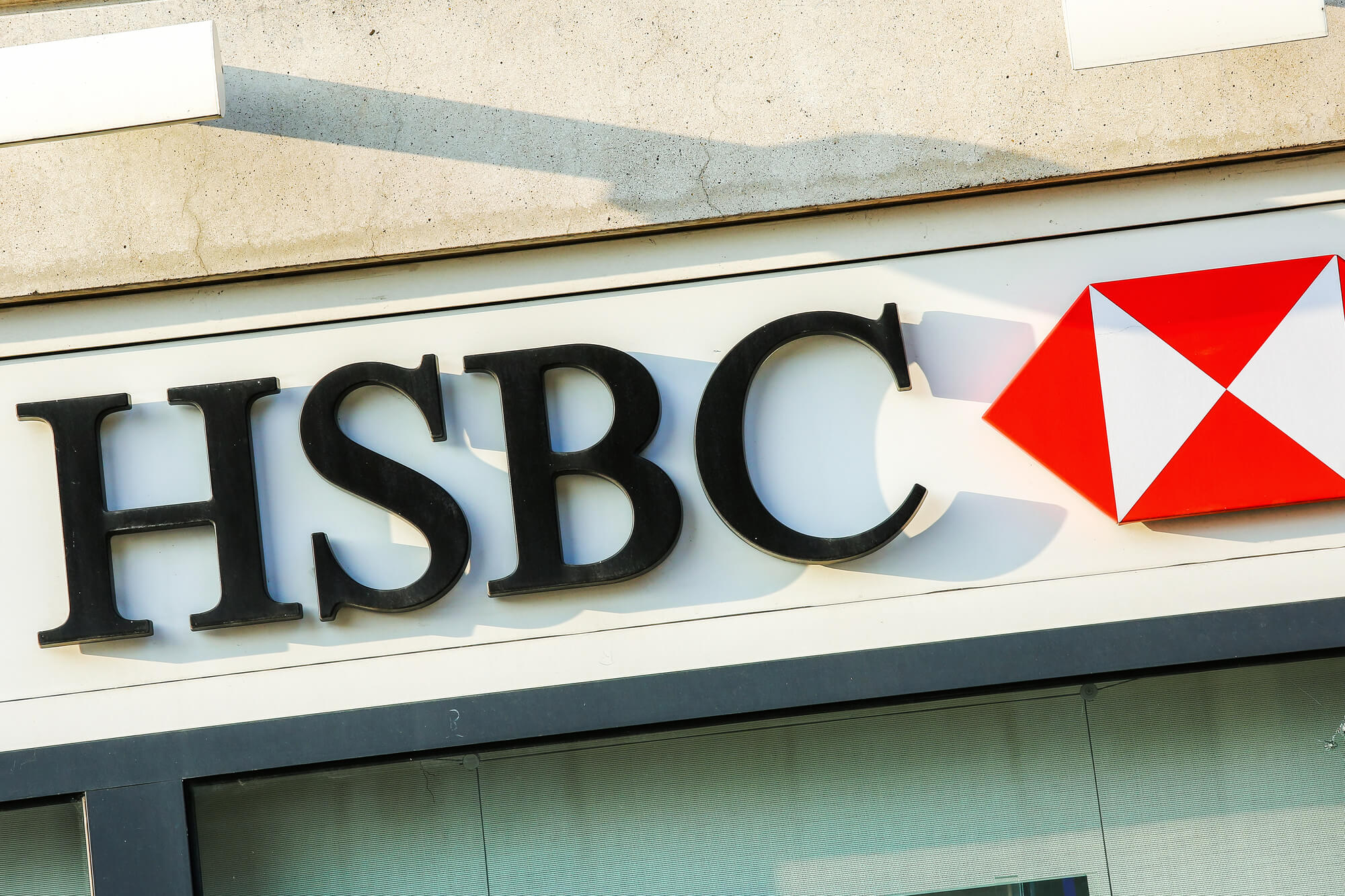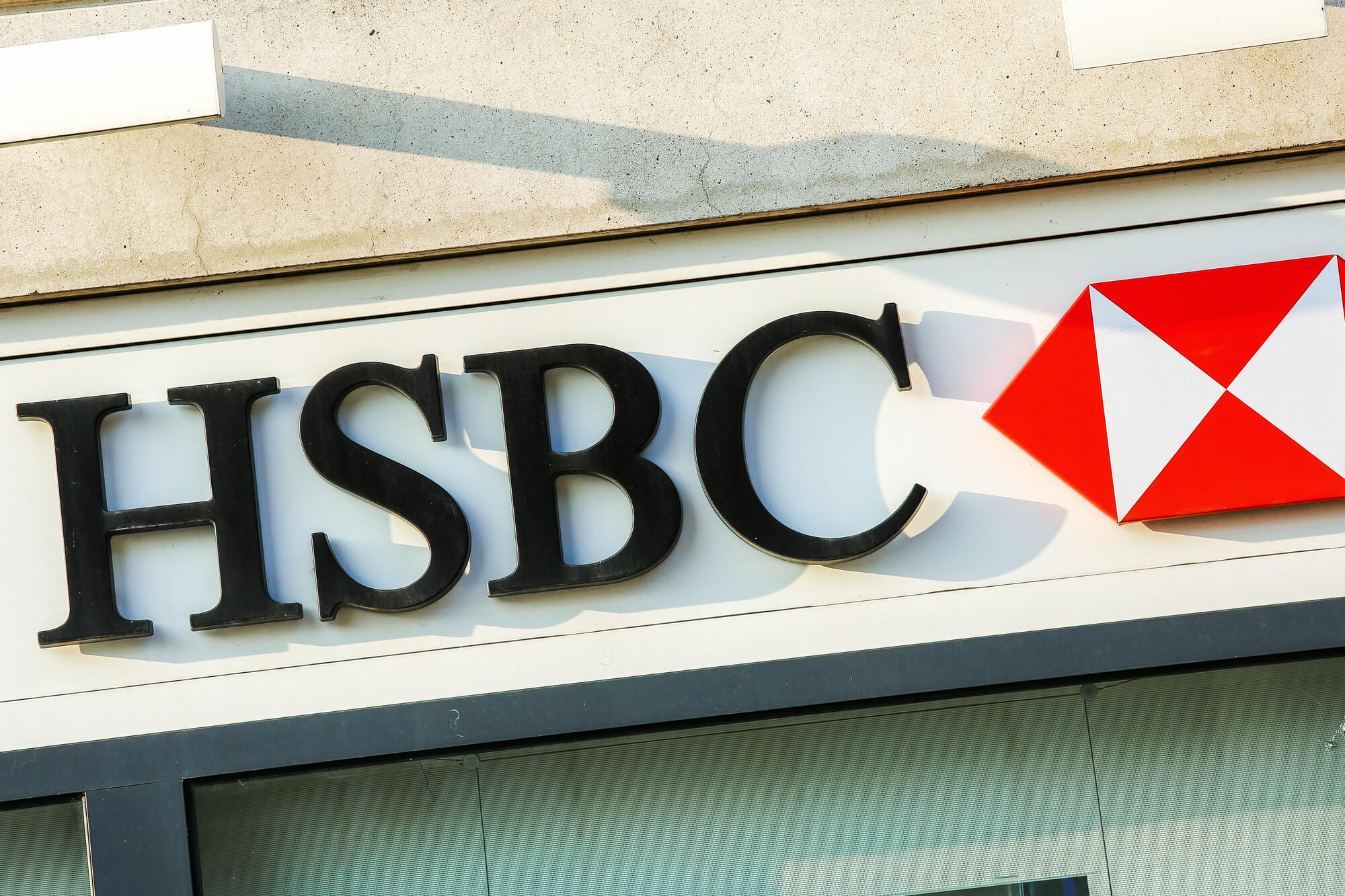 It might be the season to make merry for certain global industries, but banking and finance industry are not among them. These establishments that have bailed out individuals and companies alike have been reeling from tough challenges that shook their foundations throughout 2017.
Based on forecasts and other industry experts' observations, they can expect more of the same in 2018. Maybe that's one reason why the usual posh Christmas spirit is not quite as celebratory in the parties of these banks—assuming, of course, that they do decide to hold them at all this year. Some have opted to remove them altogether or reduce them significantly, subtly or directly reminding their employees that spartan minimalism and efficiency will be the buzzwords for next year. In short, many banking professionals are contemplating the incoming challenges—instead of breaking the champagne bottles—this holiday season.
The Financial Times reports that restraint is the order of the day for many of these conglomerates including but not limited to HSBC, Citigroup, and KPMG, among others. Gone are the extravagant bashes of yesteryears, with many companies opting instead to host scattered and cheaper departmental parties. Oftentimes, it's just drinks—and not gourmet dishes—that are served.
The price per head can also come down to a shockingly meager L20 to L50. It is not that the banks have failed to meet their targets. What they are avoiding is any perception of uncaring and freewheeling exorbitance, especially given recent events like the march on Wall Street and the potential disintegration of a once united Europe.
Another reason for the restraint is that too much partying can release the inhibitions of employees, which can lead to a few unwanted advances and sexual wisecracks. Thus, a politically incorrect joke or gesture in this Christmas party might turn into a million-dollar lawsuit the next morning.
Another challenge that the more traditional executives and their legacy banks can no longer keep at bay is the pressing need to digitize their systems. As discussed by Bob's Guide, banking and finance are getting stiff competition from newer—and brasher—kids on the block like fintech and cryptocurrency. First, fintech offers a lot of the same services that banks offer, such as loans and collaterals. However, they do not give customers a hard time and instead offer a quicker processing time and greater accessibility in platforms like smartphones. Fintech approves loans within a couple of days as opposed to a legacy bank's weeks or even months.
What also gives fintech attractive to clients, especially small businesses, is that it can be a virtual partner to profitability. Fintech assists them when it comes to online commerce, wireless remittances, and internet transactions —all of which the more traditional finance companies are hard-pressed to compete with. The competition may become tougher as more investors are coming in to support fintech. Money for startups and mergers in this sector doubled from three billion dollars in 2013 to about eight billion in 2018.
If fintech is giving bank executives headaches, then cryptocurrency is ushering them into sleepless nights. The value of all this unregulated online currency is still small compared to traditional banking but its market share and user demand have been steadily increasing. As of the last report, according to New Heights, it has reached an all-time high of $600 billion—and there seems to be no end in sight for its ascent as its value just keeps on rising.
Legacy banking would have been more confident of handling these crises if they had the right people in their ranks. They do not, which leads us to the industry's third challenge: the dearth of IT and related talent who want to put in time in these moneyed institutions.
As Forbes describes it, the industry does need a considerable number of IT  professionals who can bring in their structures into modern-day digitization and who can capture the younger market with their know-how on e-commerce and cryptocurrency. Another sought-after professional is data scientists who can guide the banks and their bosses on how to become more competitive.
Difficult as it may be for the banks' elder statesmen to accept, these rising young geniuses may opt to work for other more dynamic industries like tech and media instead of signing up with an age-old proven financial institution, compensation package notwithstanding. This scarcity of talent has forced many banking leaders to face the fearful possibility that they might not have the resources they need to maintain their leadership well into the next few decades.
Bottomline, the banking industry leaders are beginning to face the sober fact that now is not the time to end the year with a celebration. Instead, they should hunker down, assess their capabilities, and do crafty strategic planning to ensure that they still remain on top—and possibly ensure that next year's Christmas holidays will be cheerier than this one.
(Featured image via DepositPhotos)