Banking tech trends to watch for in 2019
Here are some of the top banking tech trends for 2019 that you should be aware of and what you could expect from them.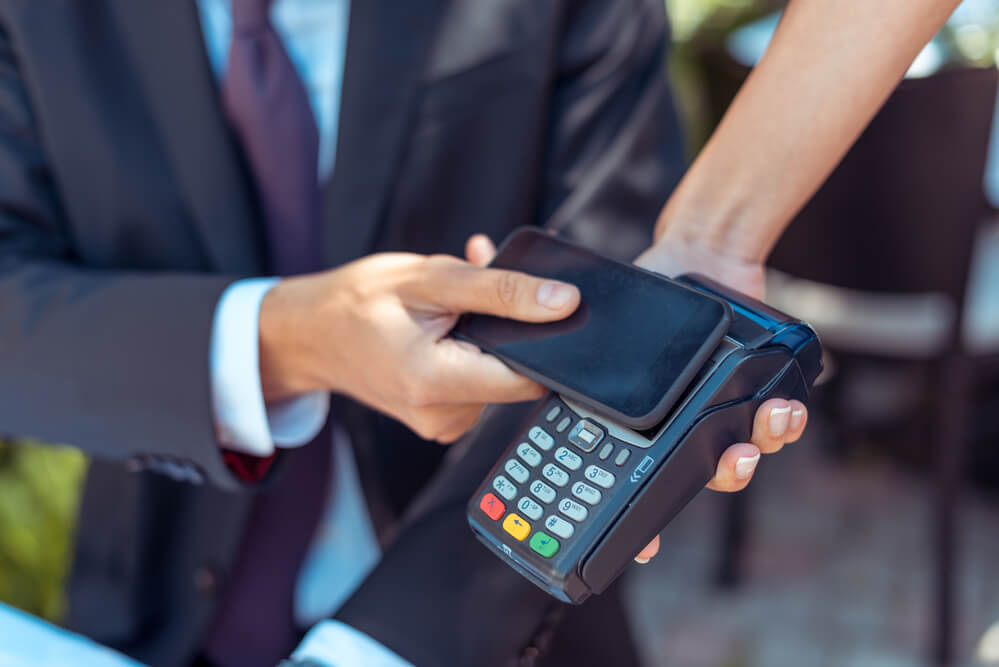 As technology improves and offers more convenience, different fields are incorporating the advances in their facilities. Change, even in technology, can be observed and tracked without too many surprises. Some of these trends are already on your radar, but their popularity may increase in 2019.
Although predictions aren't guaranteed, you can watch as the banking world incorporates measures to keep up with tech-savvy customers and adds systems that hold larger amounts of data. Let's look at five banking tech trends for the coming year.
1. AI banking assistance
Artificial intelligence (AI) is gradually becoming a helpful part of many fields, like healthcare and home security, and soon banking should be a part of this trend, too. You may not have Alexa or Siri responding to your financial questions, but banks are looking to include cognitive AI services to interact with their customers.
According to Forbes, a survey shows that 79 percent of the participating bankers predict that robots will be introduced into their establishments to offer collaborative assistance in the next two years. They're also aiming to make the AI robots the first point of contact to increase efficiency and helpfulness.
2. Digital banking
Traditional brick-and-mortar banks are sensing the competition of digital-only banks. These financial institutions that are limited to digital devices establish security and quickly provide their customers with updates. Their security features include two-factor authentication, encryption and fraud detection that make them a real threat to physical banking systems who are slowly incorporating technological advances.
Especially for younger customers, immediate responses are attractive. And digital-only banks have many ways to get information to customers quickly like with call lines or messaging chats on apps or websites. Digital enrollment is also winning over many customers to these banks. To keep with these institutions, traditional banks are struggling to implement digital transformation.
3. FinTech startups and data collection
FinTech startups, companies that act as a third-party provider for banks, are helping financial institutions improve their technology and customer interactions. These partners serve as a catalyst for customer engagement in the banking world.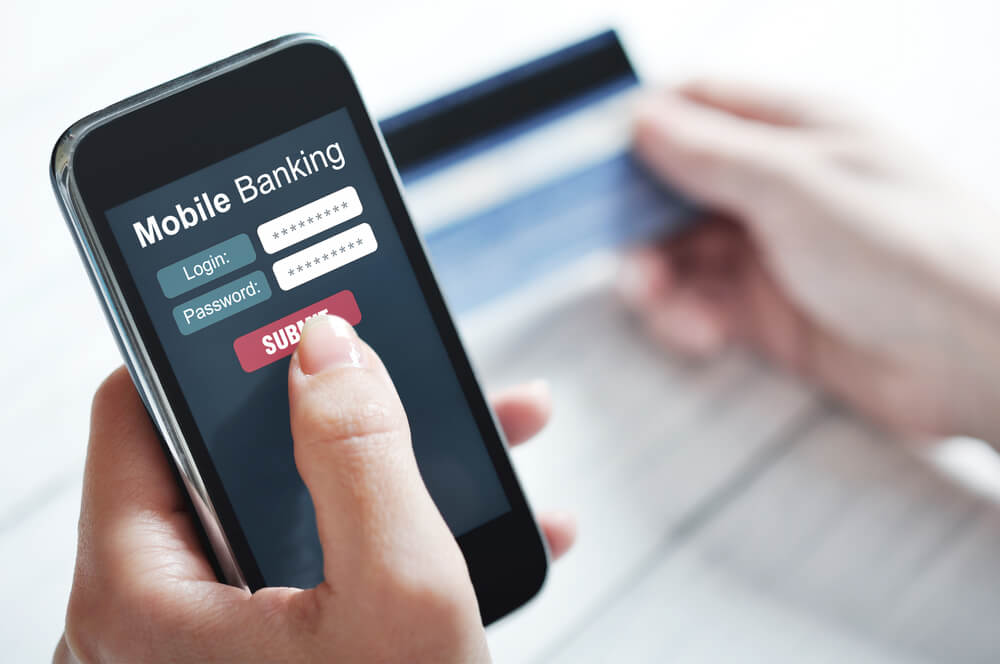 Their services include data collection, but they also analyze the trends that they find. Technology integration and allocation of resources make these startups an increasingly beneficial service for banks.
4. Cloud-based banking
During 2019, cloud integration in the banking sector can cause better critical data management. Accessing large amounts of data can change with cloud-based services. With these innovations, more computing power is available than in private data storage. According to Adobe and Econsultancy, only 7 percent of financial services have switched to a cloud-based technology stack.
Core systems that use the cloud reduce expenses and increase a bank's speed and efficiency. Handling large amounts of data is possible and safe with cloud-based banking. These benefits can pull in many more banks to integrate the cloud in 2019. No matter the scale of a bank, adopting a cloud-based core processing system shouldn't be put off.
5. Blockchain changes
Blockchain, the ledger technology behind cryptocurrency, is becoming a useful tool for banks, especially in 2019. For internal banking problems, blockchain can streamline process automation and help with auditing. By digitizing bank information, blockchain can help institutions securely keep their files.
It also increases transparency in client relationships, because information can't be deleted or altered. Transactions and lending have less risk with this system, and in 2019 banks can use it to establish credibility, efficiency and anti-fraud measures.
Get ahead of the trends
These 2019 predictions for banking technology trends may progress at a fast rate or take a longer time to develop, but there's no doubt innovation is on the move.
The banking sector can look forward to smoother processing and better customer engagement with some of these emerging resources. Keep an eye out for these changes in financial operations.
(Featured image by DepositPhotos)
—
DISCLAIMER: This article expresses my own ideas and opinions. Any information I have shared are from sources that I believe to be reliable and accurate. I did not receive any financial compensation for writing this post, nor do I own any shares in any company I've mentioned. I encourage any reader to do their own diligent research first before making any investment decisions.