Base metals remain bullish months after Brexit
The value of base metals after Brexit remain strong. Zinc, lead, copper, and nickel sometimes dip but they do rise again or plateau on a higher incline.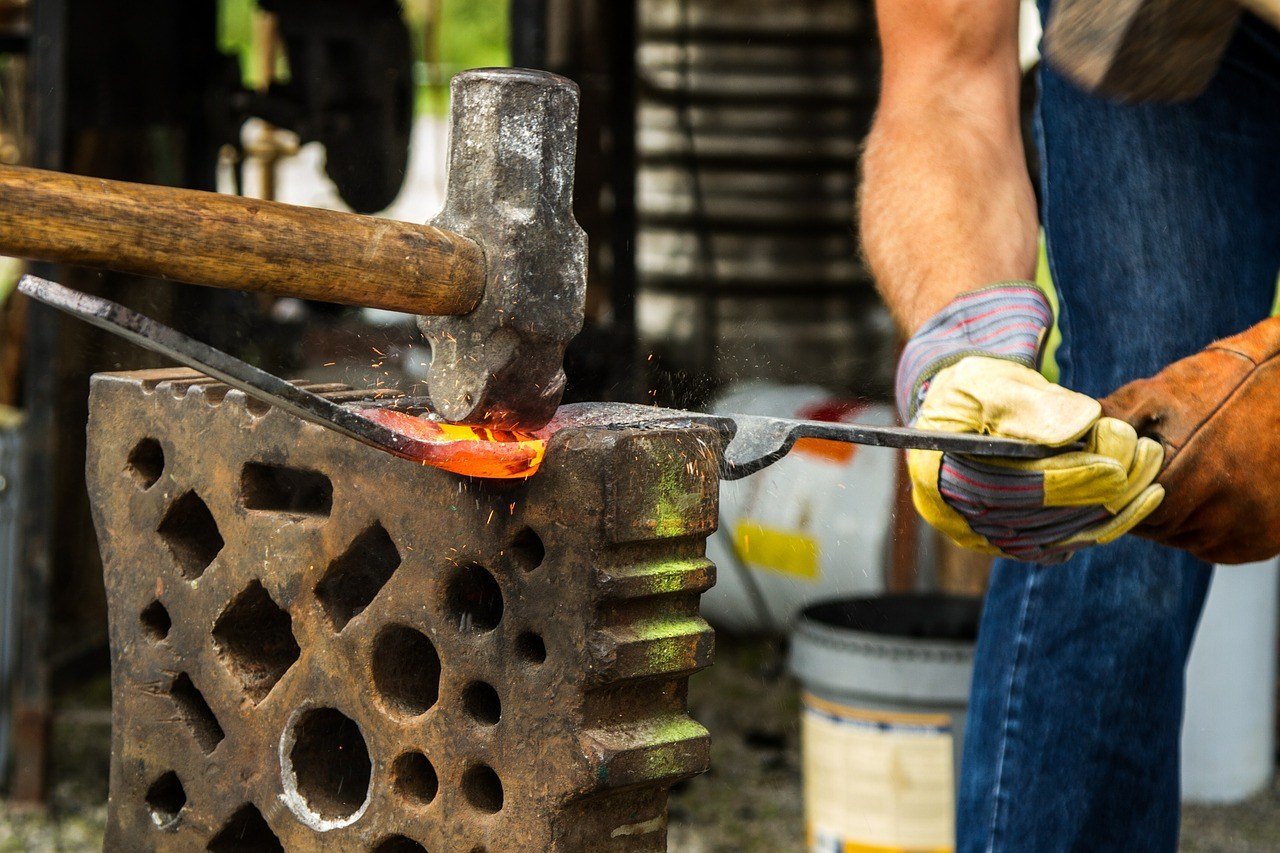 The international financial market might have experienced a tailspin when the United Kingdom departed the European Union last year. Brexit has affected and will continue to affect, sectors and the stock markets in Europe, Asia, and the U.S. However, the base metals market has proven itself to be resilient to it and other unforeseen shocks such as the U.S. presidential victory of Donald Trump.
The value of base metals continues to remain strong and their market remains bullish. Zinc, lead, copper, and nickel may occasionally ride the rollercoaster but they eventually rise again or plateau on a higher incline.
As noticed by The Hindu Business Line, base metals were suffering a decline in 2016. Then halfway through the year, they pivoted to soar upward, finishing last December with a 21 percent increase. Gold and other global equities were left behind, scrambling to regain their footing.
As a confirmation, IG reports that the price of base metals has kept on rising since the U.S. presidential elections. As of the first day of March in 2017, the stocks of companies manufacturing, developing, and/or owning these commodities have advanced higher in the London stock exchange, says the Australian Financial Review.
One can attribute this to the fact all these metals will always be in demand because of their intrinsic value to almost all industries. Factor in diminishing or difficult-to-find supply, and their respective prices will continue to escalate. The Motley Fool also ascribes the popularity of base metals to one interesting development: reliance on them by the silver mining companies.
To turn in a profit, these miners still focus on their prized product, which is silver. Lately, however, they have diversified to discover and release considerable amounts of base metals, especially zinc. The Bank of Montreal has recently published a report saying that more than 50 percent of silver mining companies have increasingly become dependent on gold and base metals to augment their sales of silver.
Reuters UK says that a further examination of zinc may show that investors may fall into confusion in the next year. The value of and demand for the base metal are on a rallying high, but not all zinc mining companies may be part of the incoming windfall. First, the good news: prices have doubled since they surged 13 months ago, and they are enjoying a peak in nine years.
However, scarcity of the base metal is rearing its head and will have a negative impact on miners who cannot be able to meet their quotas. China is concentrating on its domestic market before exporting. U.S. mining companies in North America are facing labor strikes which will affect production output. One major Korean mining firm has already announced that it will cut its projected supply to 600,000 metric tons this year or a reduction of 7.7 percent. Asian customers have already expressed their concerns that zinc is becoming "difficult to source."
Meanwhile, copper was the first to stabilize a few months after Brexit. It is still climbing at the start of 2017. According to the Times of India, British copper producers experienced a slight high as word came out that supplies were also dwindling. Trading on these metals also was also active and vibrant.
The scenario is easily similar to the zinc market. Prices are high because of the intrinsic importance of copper. At the same time, news that supply is lessening has tightened the market and caused ripples of concern among consumers and producers alike. Market Watch reports that, as of publication, the copper value rose by 0.2 percent with the selling price listed at $5,925 per metric ton.
Consumer requirement for zinc has a very low chance at decreasing, as this metal is used to reduce corrosion in buildings. Once transformed into steel plating, It also reinforces the structural integrity of establishments. On the other hand, Creamer Engineering News points out that copper is another prized commodity in hospitals around the world. It is used to shield door knobs and coat table trays from insects and other entities and substances that can transmit infection. Still, copper's main and most powerful consumer lies in the sectors that produce power, from electrical to the wind sources. Copper is a crucial bridge that transmits these sources of energy from one conduit to another.
Industry analysts remain optimistic overall about the performance of base metals like zinc and copper for 2017. As Bullion Vault has noticed, zinc shone at the end of 2016 with a 60 percent increase in value. The others in the same category did the same by 30 percent. With demand overstripping supply, it is reasonable to assume that their respective values will continue to escalate. This behooves the miners and the mining company owners to discover new sources of supply – and fast.