Beijing Motor Show reveals China's best and brightest in electric car production
China showcases its newest line of electric cars in the Beijing Motor Show in TianZhu. Volkswagen, Ford and BMW are some of the attendees of the auto show.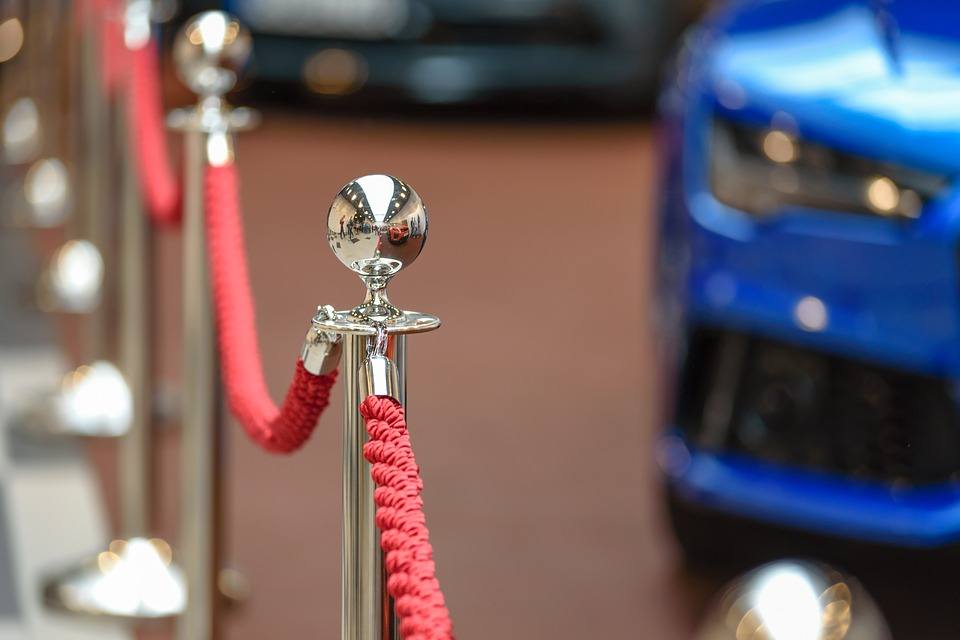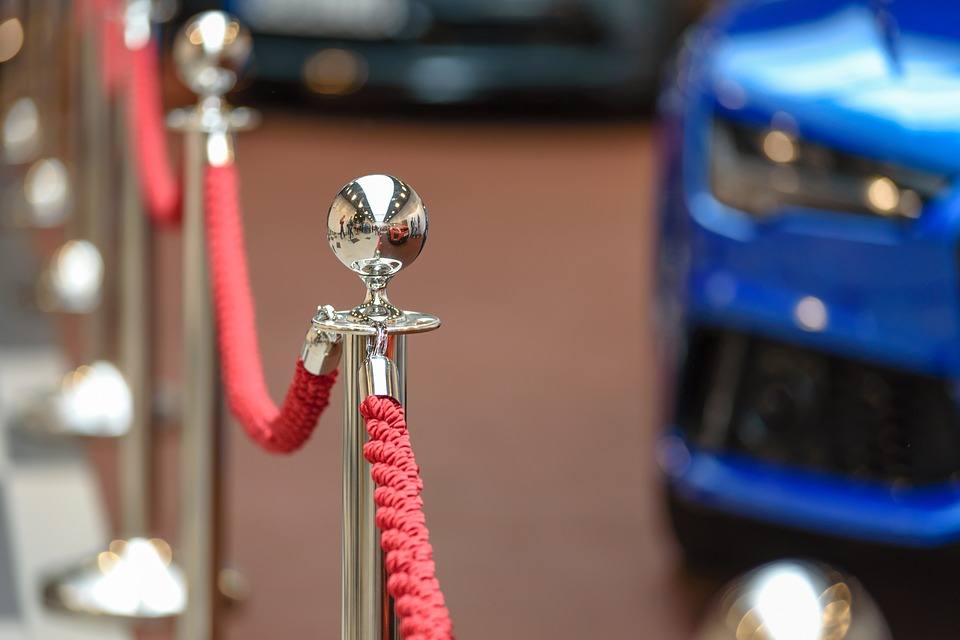 The automobile industry is ever evolving, and car enthusiasts are more than excited about what their favorite brands have in store in the years to come. With self-driving and electric cars being the current trends among today's big names, car manufacturers are showcasing their take on these two trends at a big event in China.
The Beijing Motor Show—organized by the CCPIT Automotive Committee—just kicked off recently, and it will be open to the public until May 4. The expo is held at the China International Exhibition Center in TianZhu, and some of the prominent brands participating in the event include General Motors, Volkswagen, Ford, Toyota, BMW, and Nissan. China's homegrown brands such as BYD Auto, Great Wall, and Geely are also part of the event.
The Chinese brands have long been dominant in their local market, but for the coming years, NBC reports that they are looking to bring their cars overseas. With new players dipping their feet into major markets such as the United States, Europe, and more, car lovers can expect a few changes in the auto industry as the competition grows bigger and tougher.
What these brands will bring to international markets is their expertise in electric cars. For years, the government of China has placed emphasis on environment-friendly regulations, which paved the way for the country's surge in electric car production. The current leader in global electric car production is BYD Auto, which could be a surprise to many as they would expect names like Tesla or Nissan instead.
According to Green Car Reports, BYD Auto has held the top spot for three consecutive years already. In 2017 alone, it managed to sell 113,669 battery-electric and plug-in vehicles. However, the Chinese car manufacturer makes not only electric passenger cars but environment-friendly public transit vehicles like buses as well. Meanwhile, other companies like Tesla and Nissan focus only on passenger cars.
Smart car revolution eyed for 2020
Other than electric cars, Chinese carmakers are also aiming big with hopes of being able to mass produce self-driving and intelligent cars by 2020, says South China Morning Post. CCPIT Automotive Committee Chairman Wang Xia says, "The marriage between cars and the internet is generating a new driving force for the sector."
Back in December, the National Development and Reform Commission of China revealed a three-year plan that puts smart car development in the limelight. With the project, the Chinese government hopes to make one of every two cars sold in the country an intelligent car, which is equipped with road safety monitoring, voice-activated systems, and more.
With a solid plan ahead, China could very well be the dominating force in the smart car industry. It is already the leader in the development of electric cars, and as one of the major markets in electric cars and soon in smart cars, it would exciting to see Chinese car producers bring their models to the rest of the world.