Best industries to consider for investment in 2017
Technology's big three, proven and strongly founded companies transitioning into the digital highway, and gold are ready for your investment in 2017.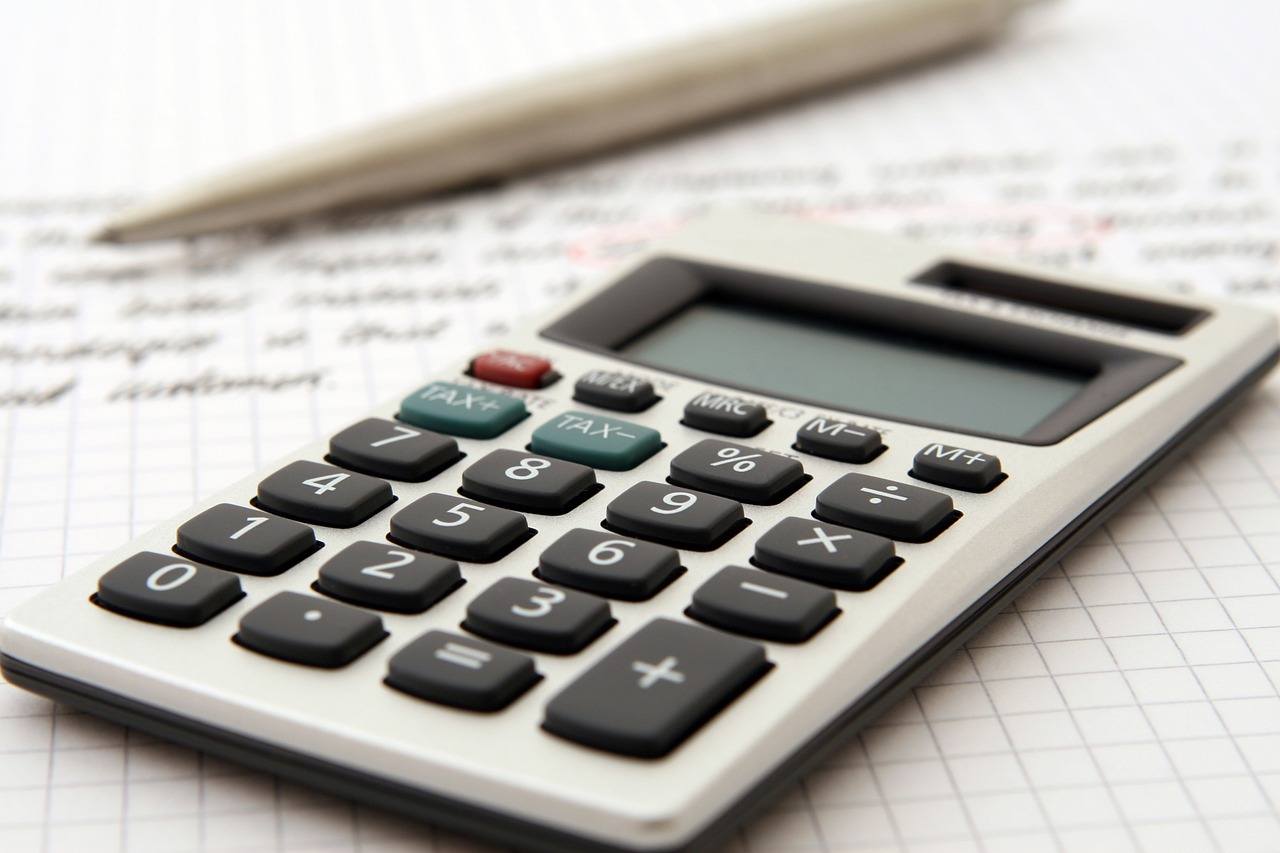 Pundits and industry analysts have warned about its advent for a considerable period the past few years, and its advent is accelerating, beginning—or maybe landing—this 2017.
The age of uncertainty is dawning upon us, and with it, its wonderful, scary, stress-inducing, and inspiring developments all in one bag. The rise of populist leadership, the immigration crisis, terrorism, and the European fallout after Brexit are emerging trends, in line with the evolution of artificial intelligence, the growing sophistication of the internet of things (IoT), the mark continually being made by millennial entrepreneurs and businessmen, and the constant connectivity of all things social.
Charles Dickens might not have had the 21st century in mind when he wrote his immortal opening lines in A Tale of Two Cities—"It was the best of times, it was the worst of times"—but it certainly comes close. 
With uncertainty comes the ingrained human need to feel security and safety, especially when it comes to investments. The phenomena described above certainly augur change and transformation in all levels, which will affect currency movement, stock shares, and the rise and fall of industries. It's not just the traditional brick-and-mortar companies that have to re-examine their foundations and strategies. With the sale of once formidable Yahoo and the shocking decline of Nokia, and reports that popular Uber is experiencing a decrease in sales, which business sectors are relatively safe to nurture your hard-earned money, both as an investor and/or as an entrepreneur?
Leading economic experts and media publications weigh in with their choices. Here are their recommendations for industries to invest and grow in for 2017—and beyond.
Fidelity Investments mentioned three of the trends cited above as smart investment choices and forecasts that technology will continue to disrupt businesses and other once so-called stable foundations in 2017. These three are A.I., IoT, and Big Data. The biggest and strongest companies that still have to see a significant dip in stock, like Amazon, Facebook, and Google, are all getting into these three sectors, which all happen to be interlinked.
IoT will see the birth and incarnation of more complex variations of various sub-sectors like smart watches, robotics, unified control modules, and self-driving cars. A.I. acts as the connecting link that makes these different machines and appliances relate and function with each other, and anticipate their owners' many demands.
It also provides the machine-learning capacity that empowers these smart gadgets to study from past processes, build on them, and come up with more creative solutions for the future. Their fuel, as well as their basis, is Big Data, which is the endless streaming of information into the company's database from a wide range of sources, and then analyzed by algorithms that can predict consumer behavior, market trends, and product viability, just to name a few.
Industries that promise to bring uninterrupted, smooth connectivity are the next choices for investment in 2017 and maybe, even further. The anticipated growth of Big Data, AI, and especially IoT cannot happen without the organization's constant access to the fast, reliable, and safe internet. Downloads, web streaming, data transmission and voice calls must be quick and near impervious to failure and interruption.
Surprisingly, there are still many areas in the world that do not enjoy these capabilities and their industries can suffer or lag behind the rest as a result. Telecommunication companies that are improving their cell site coverages and internet service providers that are going full mode into 5G are good choices for investment in 2017. Another are companies, such as 5BARz International (OTCQB: BARZ) that are manufacturing gadgets that boost internet connection through devices such as network extenders and smart wi-fi routers.
Fortune recommends looking into the companies that have proven leadership and which are now transforming themselves into the digital space. Think of it as a marriage of the tried-and-tested business leaders adopting into the era that has been pioneered and now being ruled by the tech giants. Health care firms that are merging with Big Data are one example. Another is still-profitable tractor-building manufacturing companies that are converting their vehicles into smart, self-driving agricultural drivers (in more ways than one).
Finally, his interview with ETF.com, Richard Bernstein of Richard Bernstein Advisors recommends gold and gold-mining companies for investment in 2017 because of the fluctuation and instability of the dollar which affects all other international currencies. The dollar has been weakening the past years, but the unexpected victory of Republican candidate Donald Trump in the recent presidential election has triggered more waves of anxiety and unrest.
The president has made no secret that he will support traditional industries like coal, oil, and defense. However, his policies on technology, which has been the driving force of world economy in the past decades, remain unclear. Environmental companies are also in jitters. In such an unpredictable situation which can make the dollar go on a rollercoaster ride, precious metals which have survived the onslaught of historical volatility like gold and silver are the fallback investment areas of many executives, financial advisors, and longstanding prominent, affluent families.
The big three of technology, proven companies with solid foundations that are transitioning into the digital highway, and good old solid gold—these are industries worth investing in because they can withstand the shocks of change in 2017 and the years that follow.
—
This article may include forward-looking statements. These forward-looking statements generally are identified by the words "believe," "project," "estimate," "become," "plan," "will," and similar expressions. These forward-looking statements involve known and unknown risks as well as uncertainties, including those discussed in the following cautionary statements and elsewhere in this article and on this site. Although the Company may believe that its expectations are based on reasonable assumptions, the actual results that the Company may achieve may differ materially from any forward-looking statements, which reflect the opinions of the management of the Company only as of the date hereof. Additionally, please make sure to read these important disclosures.