Why it's best to not overlook regional airports
Although large airport projects dominate the news, smaller regional airports are announcing numerous immediate upcoming projects.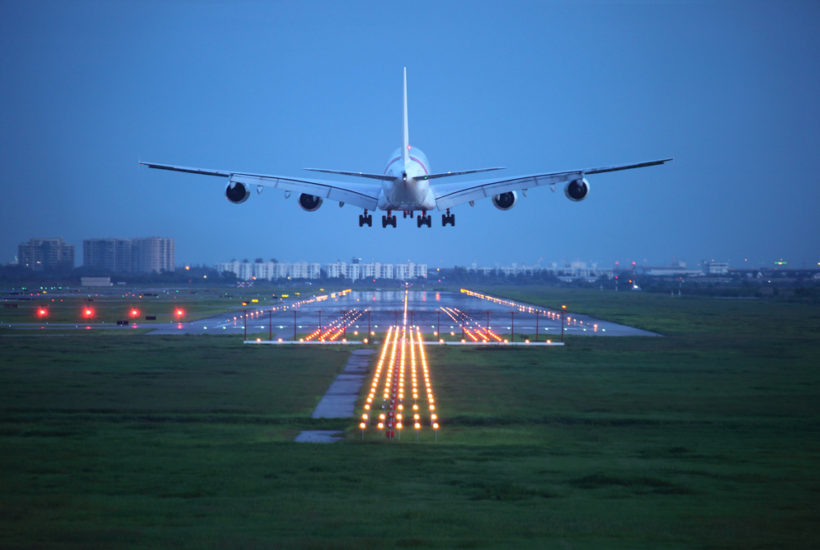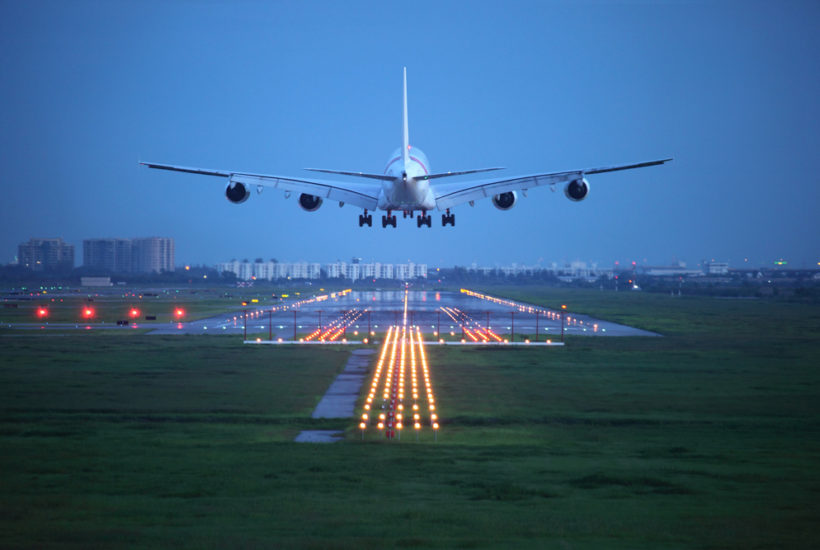 Record growth at regional airports along with projections that the growth will continue for decades is driving expansion, upgrades, and new construction. Many of the projects are quite large. The smaller, but crucial, airports are significant economic drivers which are critical to regional growth. Support for expansion of these types of facilities is significant at all levels of government.
A report by the Airports Council International recently estimated that $128 billion is needed to support U.S. airport infrastructure requirements over the next five years. Terminal projects make up about half that amount. To help facilitate improved airport infrastructure, the Federal Aviation Administration (FAA) awarded $840 million in Airport Improvement Program (AIP) grants in 2019 to more than 380 airports in 47 states. More funding is on the way. The U.S. House Appropriations Committee recently approved $3.3 billion for AIP grants for 2020, plus another $500 million in discretionary funding for airport infrastructure.
Here are a few examples of upcoming projects:
East Texas Regional Airport
The East Texas Regional Airport has $72 million in infrastructure improvements included in a master plan that was recently approved. The plan calls for a 200,000-square-foot increase in hangar space as well as electrical upgrades and infrastructure improvements. Airport officials hope to build about a half-dozen additional hangars of between 5,000 square feet and 20,000 square feet. Also included in the plan are projects related to a new taxiway and widening and pavement upgrades to current taxiways.
Asheville Regional Airport
The Asheville Regional Airport in North Carolina, one of the fastest-growing airports in the country, has announced plans to double its terminal size to accommodate a recent 67 percent increase in passenger service. Early cost estimates for the expansion plan are between $150 million and $200 million. Airport officials hope to start construction on the terminal expansion by 2021, with a roughly four-year timeline for completion.
Provo Municipal Airport
The Provo Municipal Airport in Utah has a $47.6 million capital improvement project that will include design and construction of a new terminal and rehabilitation of existing runways, taxiways, and apron. Better runway access is needed to accommodate the increasing number of flights out of the airport from private planes, commercial jets, and Utah Valley University's air flight school. Airport officials recently submitted an updated master plan to the FAA and are now moving into the implementation phase of a large airport redesign project.
Charles M. Schultz-Sonoma County Airport
County officials in Sonoma, California recently approved a proposed 30,000-square-foot terminal expansion at the Charles M. Schultz-Sonoma County Airport. The objective is to ease congestion at the busy regional airport, and the phased project will include a two-lane passenger checkpoint, up to 350 new seats, new restrooms, four additional ticket counters, a new concession area, and a larger passenger welcoming area. Long-range plans also call for a $10 million car rental center.
Stillwater Regional Airport
The Stillwater Regional Airport in Oklahoma was upgraded in the not too distant past to address rapid growth. However, there is more to be accomplished. A new $12 million commercial terminal is being planned. On a smaller project, the airport was recently awarded $5.2 million in construction grants from the FAA for replacement of the current asphalt apron surface with a full-strength concrete surface that can accommodate larger aircraft.
Texarkana Regional Airport
Plans are now underway to build a new 8,000-square-foot, $37 million passenger terminal at the Texarkana Regional Airport, which is jointly owned by the cities of Texarkana, Texas, and Texarkana, Arkansas. The project design should be completed in August, and terminal construction is scheduled to begin in 2020. Officials hope to have the entire project completed within five years.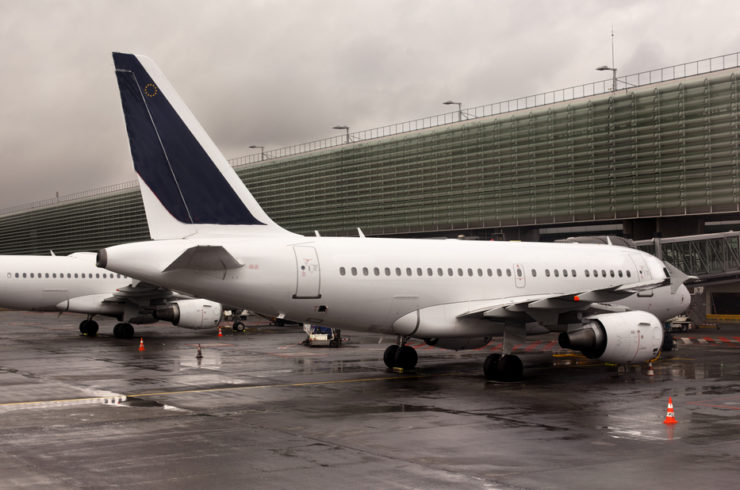 University Park Airport
The Pennsylvania State University and the Centre County Airport Authority, which own and operate the University Park Airport, are making plans to expand. The decision came as a result of two record growth years. The Airport Authority plans to add more service and routes, but will first make several other updates. A $35 million project to improve parallel taxiways and add additional infrastructure to support larger, narrow-body aircraft is in the planning stages. A terminal expansion project is being considered.
Garden City Regional Airport
Officials at the Garden City Regional Airport in Kansas have announced plans for a $26.8 million project to replace the current terminal. Plans call for a new larger, two-level terminal with more open spaces, a baggage claim carousel, a large security screening room with a full body imager, and a jet bridge. The improvements will allow the airport to facilitate larger aircraft and have access to upgraded security.
While funding is not problematic in many states, officials without immediate funding sources are reaching out to private sector investors. They are finding an abundance of interest which removes the hurdle of inadequate funding. Most regional airports are attractive to investment groups because of their ability to generate the funding sources required to eventually provide a return on the initial capital outlay provided by investors.
(Featured image by DepositPhotos)
—
DISCLAIMER: This article expresses my own ideas and opinions. Any information I have shared are from sources that I believe to be reliable and accurate. I did not receive any financial compensation for writing this post, nor do I own any shares in any company I've mentioned. I encourage any reader to do their own diligent research first before making any investment decisions.