The 3 biggest car industry shifts in next 2 decades, according to Elon Musk
Tesla CEO Elon Musk predicted that three changes will occur in the automotive industry.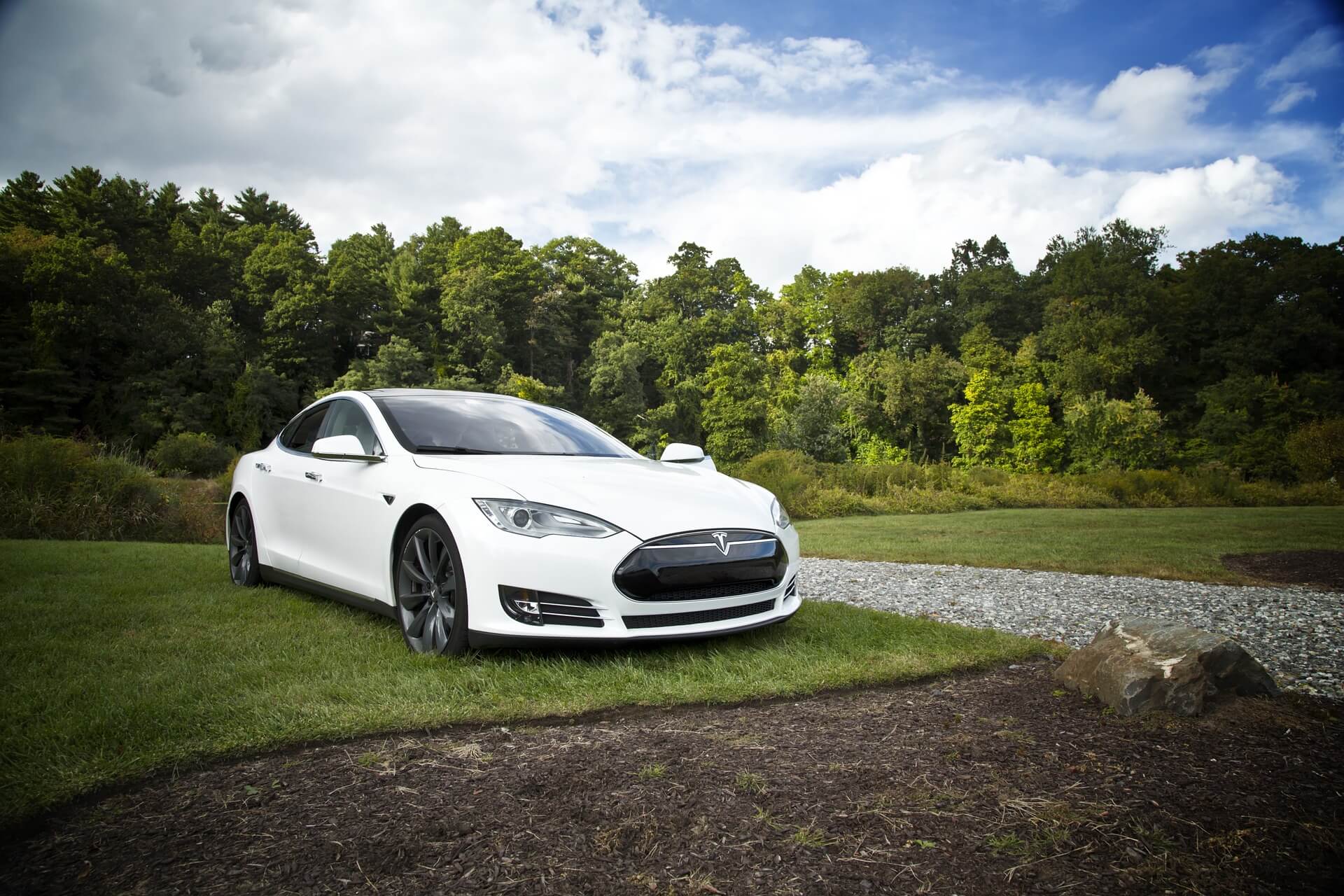 Cars continue to evolve with improved connectivity and changing customer needs. While there are still many issues that need to be addressed, particularly in terms of safety, Tesla CEO Elon Musk predicts three biggest changes involving electric and autonomous cars.
Over 50 percent of new vehicle production in U.S. will be electric
According to Musk, the production of electric and autonomous cars will grow exponentially in the next 20 years, as reported by Business Insider. Musk predicts that in the next decade, electric vehicles would account for more than 50 percent of new vehicle production in the United States.
New cars produced would be autonomous
Musk also thinks that new cars produced in the next 10 years would be autonomous. However, fully autonomous cars might not happen anytime soon, according to McKinsey & Company's report, per Fast Company. Automakers still need to work on safety technology and which ones the consumers would adopt first.
Cars would not have a steering wheel
Within two decades, Musk predicts that cars would do away with steering wheels. "It will be like having a horse," Musk said during the National Governors Association over the weekend.
One thing to note, though, said Musk, is that new vehicle production only accounts for 5 percent of the size of the vehicle fleet, and it would take more than two decades before electric or autonomous cars dominate the road.
McKinsey & Company said internal combustion engine cars would still be king, at least in the next three years. It added that a large number of autonomous cars would be connected by 2020 in some ways through the internet, wireless networks, and diagnostic tools.
Meanwhile, a report from Bloomberg New Energy Finance predicts that by 2040, 54 percent of new vehicles sold would be electric vehicles. This growth is attributed to plummeting prices of batteries, which would make electric vehicles cheaper to buy and run than internal combustion engine cars. However, the realization of BNEF's estimates would also depend on the government's initiatives in encouraging adoption of electric vehicles, as well as building the necessary infrastructure.