Consider these billionaire investors' stakes in energy stocks for profitable success
The investments these billionaires make may point out which stocks have the potential to flourish.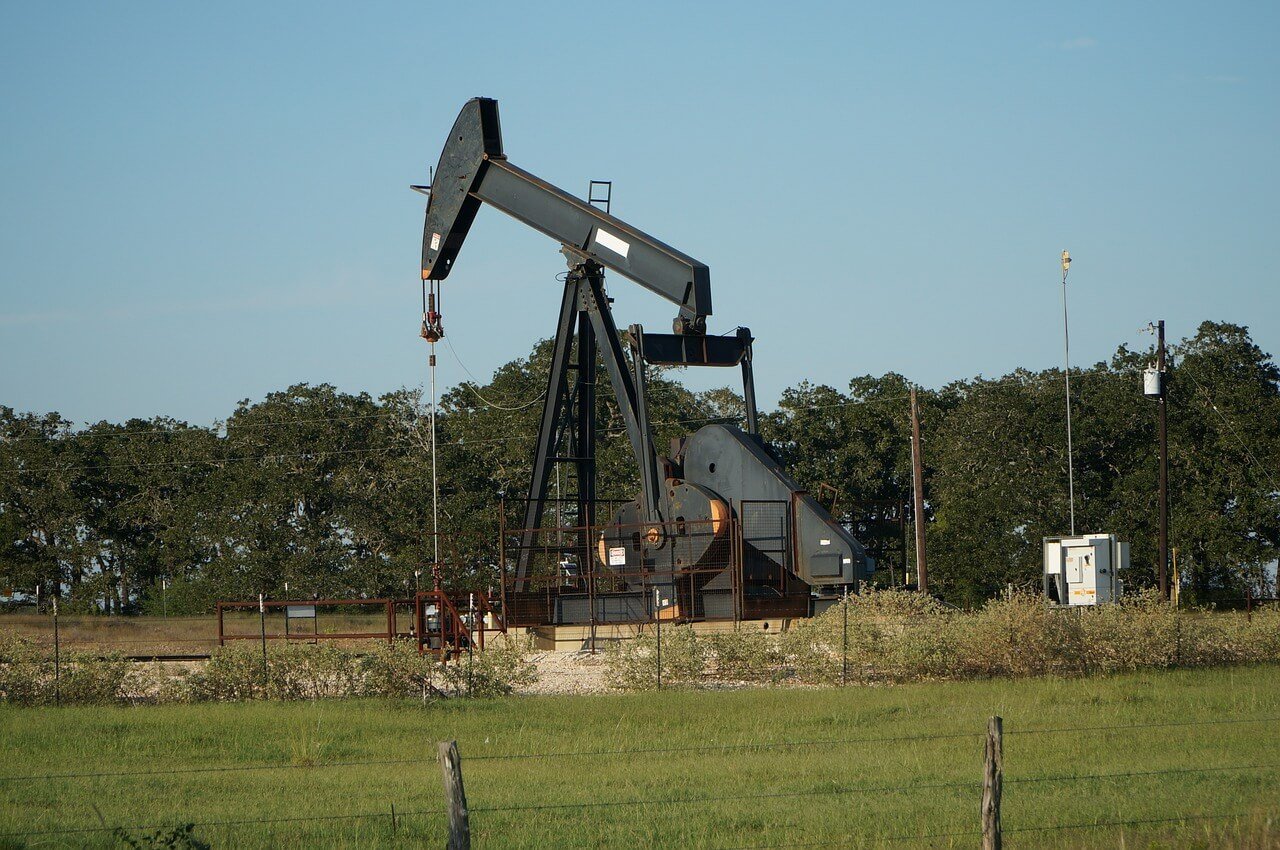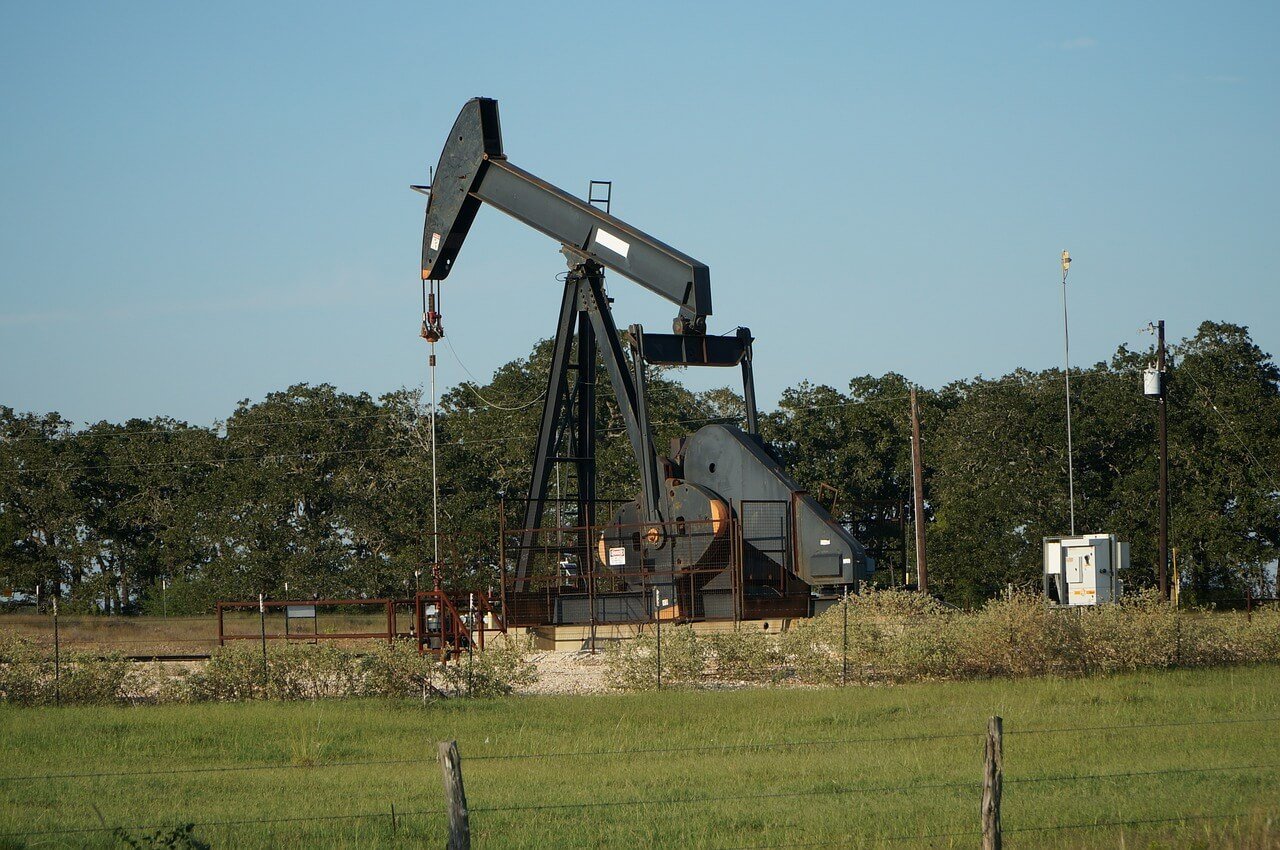 Billionaire investors are people who should be emulated for their wise insights and practical actions. Other investors should look up to them for clues as to which investment opportunities are likely to be profitable such as the prospects of energy stocks. The rising oil prices will definitely have some effects on these stocks but at what direction?
In a report from CNBC in January, experts say that the crude oil prices could reach $80 per barrel by the end of 2018. With such news, now could be a good opportunity to start investing in energy stocks based on the positions of some billionaire investors.
The price fluctuations of crude oil in the international market are somewhere around $63 per barrel as of March 2, 2018, according to InvestmentMine. Almost four years have passed, and the price fluctuations of crude oil were maintained below $100 per barrel, per YCharts.
Some energy stocks have the potential of doubling as the prices again approach the $100 per barrel mark. As the international per-barrel prices of crude oil again rise close to the said level, experts advise to monitor the performance some billionaire-owned stocks, as what Forbes reported. These stocks are speculated to bring impressive profits. While the price hikes of crude oil are predicted to continue, investing in energy stocks could be a very viable option.
David Einhorn and Mason Hawkins – CNX 
David Einhorn of Greenlight Capital— with assets worth $7 billion—invested approximately five percent of his fund in Consol Energy (CNX). Meanwhile, Mason Hawkins of Southeast Asset Management is also betting on CNX as he has allocated nine percent of his hedge fund in the company's stocks.
The last time crude oil prices reached this mark, the CNX stock price was $36 dollar per share, which is more than double its current price per share.
Carl Icahn – CVR Energy
With a net worth of $17.5 billion, Carl Icahn of Icahn Capital Management is considered as one of the most successful investors. He has put 12 percent of his fund in CVR Energy, a testament to his dedication in the energy sector. It should be noted that this stock was $49 per share—58 percent higher than the present-day levels—the last time crude oil prices hit the $100 per barrel mark.
Paul Singer – Hess Corp. 
The founder of Elliot Management, Paul Singer, has a net worth of $2.8 billion. He has a billion-dollar investment in Hess Corp, making him the third-largest shareholder in the company. It is also notable that the company's stock was double its current value when oil prices were playing around the $100 mark.
Andreas Halvorsen – EnCana Corp.
Finally, another billionaire investor who has a big position in energy stocks is Andreas Halvorsen of Viking Global Investors, who has a net worth of $3.7 billion. He actually has the biggest investment in energy-related stocks, allocating $16 billion in EnCana Corp.
The company's stock was valued at $25 the last time crude was more than $100 per barrel. Its current stock value is $14 per share, which is just 56 percent of its former value.