Biodefense stocks in the spotlight after Bill Gates' bioterrorism warning
PharmAthene, Inc. and Northrop Grumman Corporation are two of the top biosecurity companies in 2017.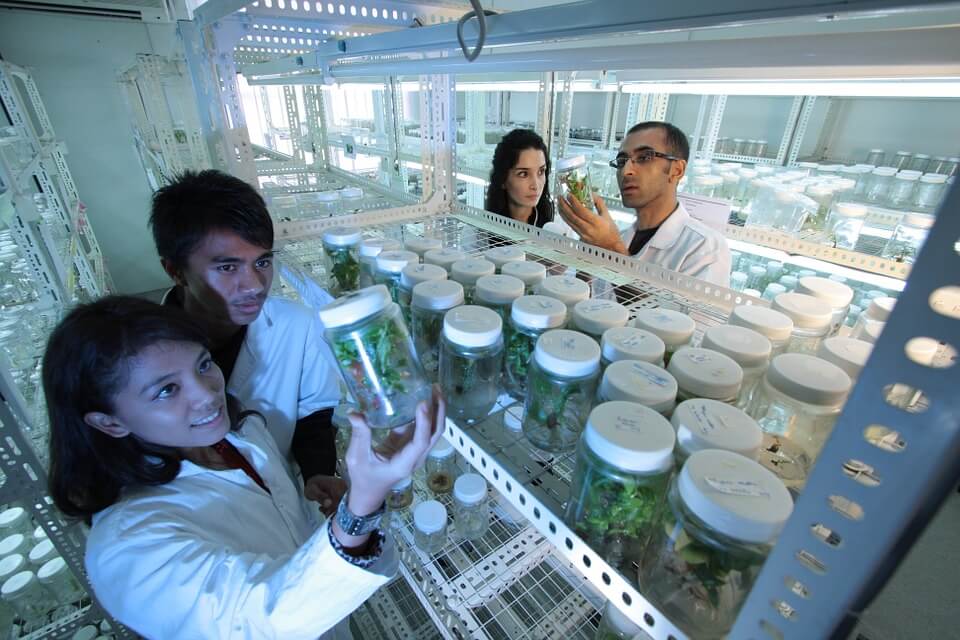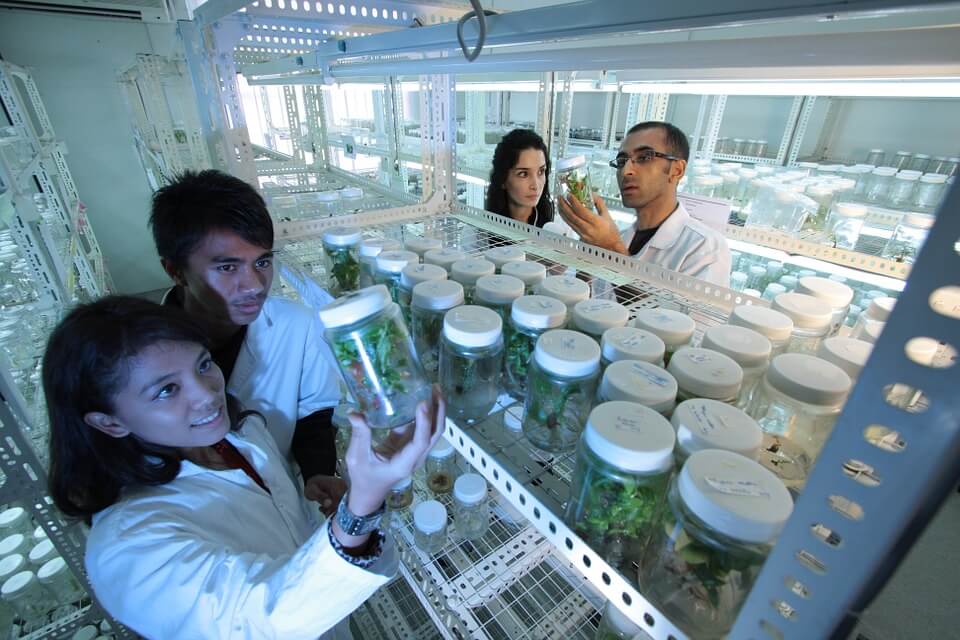 Biodefense refers to the methods of restoring biosecurity in the body that is or can be exposed to biological threats or contagious illnesses that can possibly spread all around the world. Its scope also includes the detection and prevention of biological attacks.
It is believed the United States government has allocated an undetermined amount from the national fund gathered from taxpayers for various biodefense projects. However, arguably these funds are not enough to sustain and maintain many of the biodefense projects in the works. If they were continued, these projects would have been the protection people would need in defending bioterrorism—a layer of defense against the hazards of biological agents containing highly contagious diseases. For billionaire and philanthropist Bill Gates, he warns no one is ready, and the lack of biodefense is worrisome.
In one of the panels at the Munich Security Conference conducted February 17–19, 2017, the Microsoft co-founder spoke and admonished global leaders about the next global epidemic having a strong chance of coming from a computer screen.
Gates' worries echoed those of biodefense companies. Leaders and investors are urged to invest and support biodefense companies by allocating more funds and biodefense stocks, respectively. It's not just about profit: helping develop the necessary products to combat the biological threats may just save lives in the near future. Take a look at these three biosecurity companies that can change the biodefense game:
PharmAthene, Inc. (NYSEMKT:PIP)
PharmAthene, a company that develops "medical countermeasures against biological and chemical risks," is creating a next-generation anthrax vaccine. Despite its shares rating being downgraded by TheStreet, Community Financial News reports that the company is optimistic about its stocks growing in short interest. This is due to the anthrax vaccine becoming a necessity amid bioterrorism threats and the possibility of a global pandemic just on the horizon.
Northrop Grumman Corporation (NYSE:NOC)
Meanwhile, InvestorPlace notes that Northrop Grumman Corporation is currently enjoying its high stock price. In biodefense, the company seeks to provide more solutions for the enhancement of the national medical research. Northrop Grumman also aims to give advanced bioinformatics and system integration leadership and support to the global health community.
With biodefense stocks on the rise, it seems that not only is the biodefense industry making a comeback, it is also on its way to fortifying defenses and finding more measures and methods against bioterrorism attacks.