Bitcoin sets a new world record of $2,000 per coin
Bitcoin is the first decentralized digital currency that can be sent over the internet.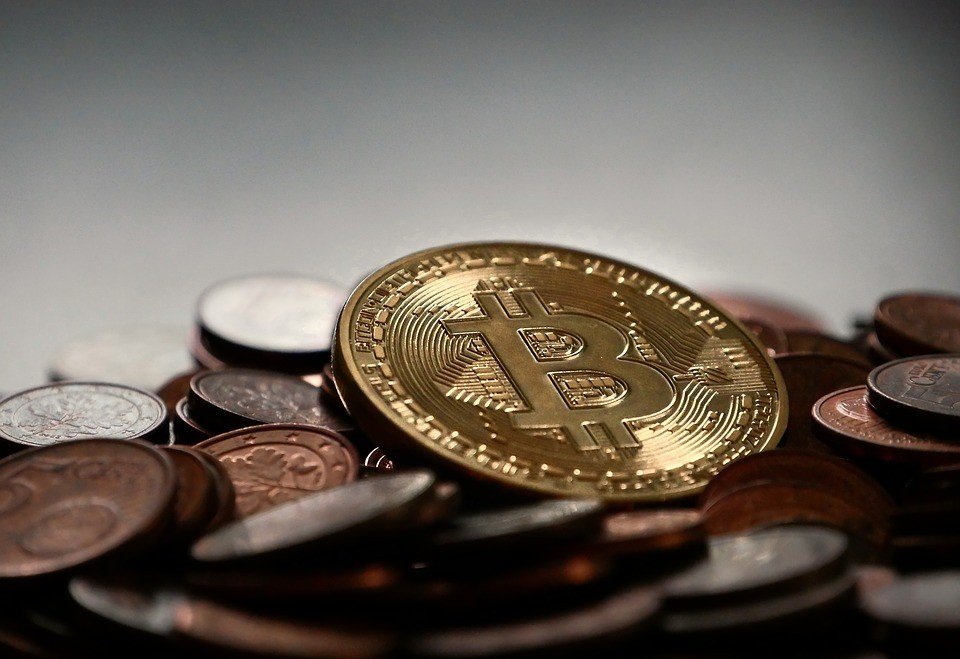 The popularity and accessibility of Bitcoin have significantly increased over the past few years, and naturally, that drove the price to new record-breaking heights.
According to a CoinDesk data, Bitcoin was trading for almost $2,200 in the early hours of Monday morning, May 22, setting a new record after breaking the $2,000 barrier over the weekend. With this new increase, the total market capitalization of Bitcoin reached an impressive $32.92 billion.
Possible factors for the new record value registered the past few days can be attributed to the ever-growing worldwide demand for digital currency, new more tolerant regulations in the Asian markets (such as China and Japan), as well as all the hype and exposure that have been placed lately on digital currencies.
Bitcoin has first achieved the amount of $1,000 per coin back in 2013, but due to a combination of factors, the value dropped significantly.
Bitcoin is the first decentralized digital currency that can be sent over the internet. Compared to other alternatives, Bitcoins have a number of advantages such as the ability to transfer them over the net without going to the banks or clearinghouses, lower fees, as well as the possibility to use them in any country with no prerequisites or arbitrary limits.
Bitcoins are being mined by programmers using powerful computers to solve complex math problems, and when they succeed, they earn more Bitcoins as a reward.
The number of Bitcoins is not unlimited, in fact, their anonymous creator put 21 million Bitcoins in the virtual ground. Since 2009, nearly half of them have been mined and put into circulation. But with each new batch of coins that's released, the program's code automatically makes it harder to solve the next problem, thus timing out the supply.