Bitcoin, other virtual coins slump after hacking on SoKor's CoinRail
The hacking on CoinRail is the most recent cyber-attack focused on cryptocurrency exchanges.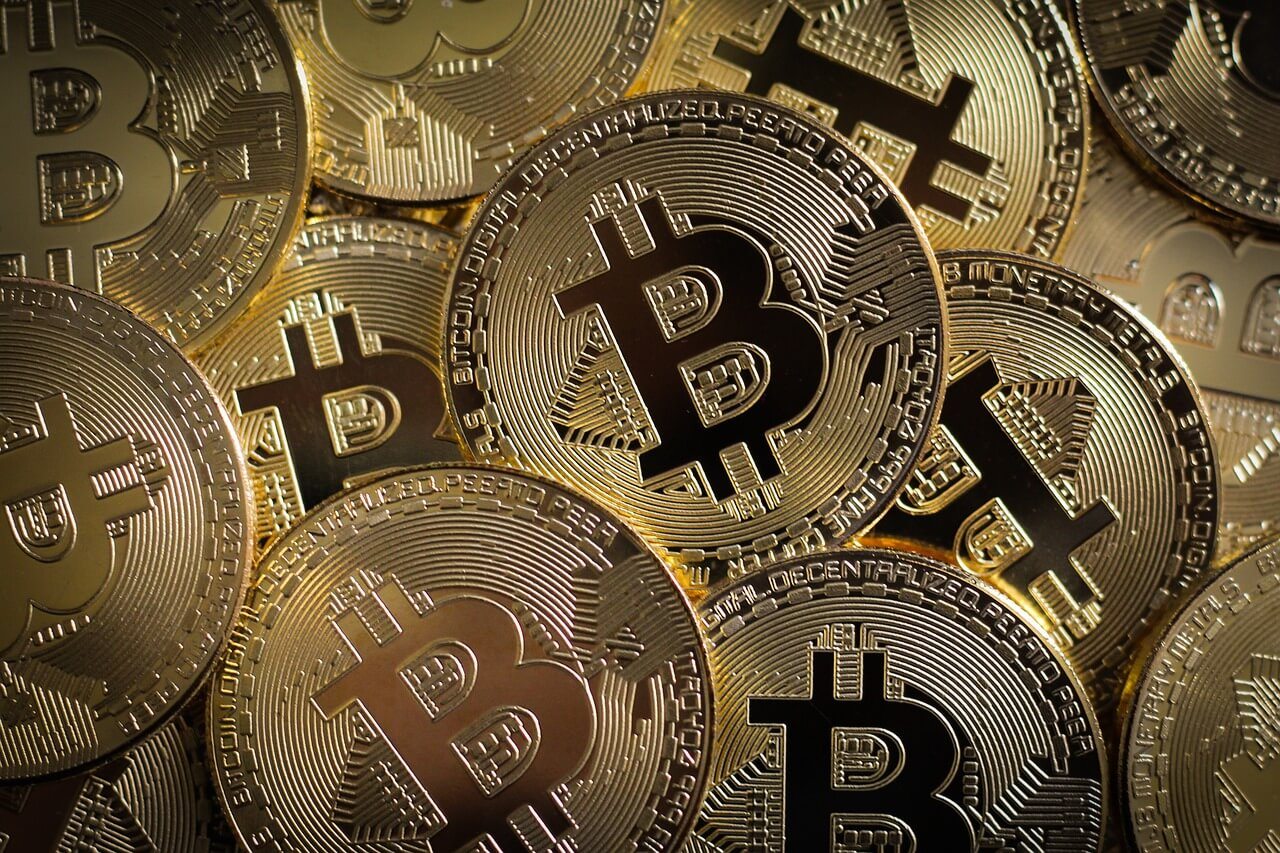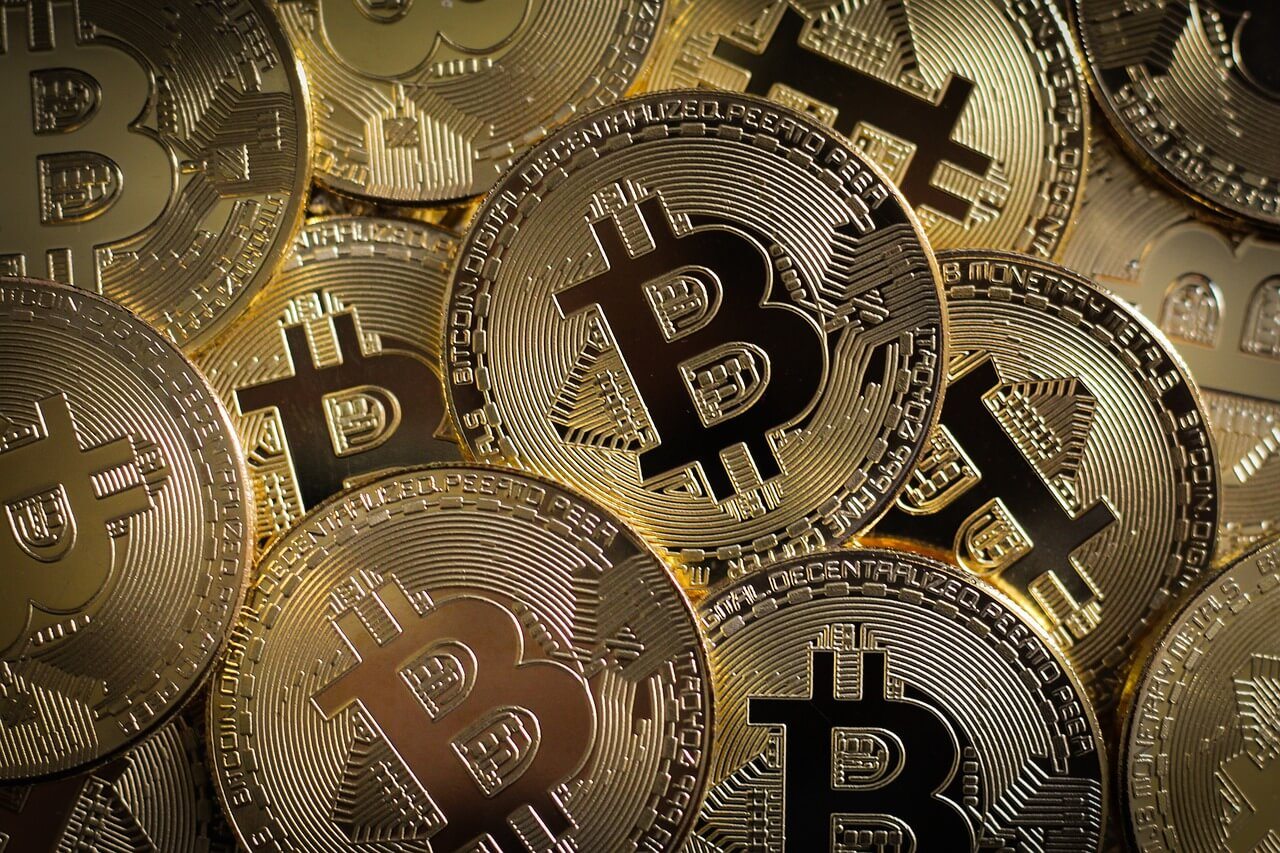 The June 10 cyber-attack on South Korea's Coinrail—an ordeal that left the exchange losing £28 million worth of cryptocurrency—has led prices of Bitcoin and other digital currencies to a plunge.
CoinRail confirmed the occurrence of the "cyber intrusion," which it blamed for the depletion of its coin trading volume by about a third. Although the company did not divulge details on how much was lost, a South Korean news outlet estimated it to stand at around 40 billion won or £27.8 million.
"Seventy percent of total coin and token reserves have been confirmed to be safely stored and moved to a cold wallet [not connected to the internet]. Two-thirds of stolen cryptocurrencies were withdrawn or frozen in partnership with related exchanges and coin companies. For the rest, we are looking into it with an investigative agency, related exchanges and coin developers," CoinRail was quoted in a report by The Guardian.
Police have since launched an investigation into CoinRail's hacking by analyzing the access of past servers into its system.
The relatively minor Seoul-based exchange noted that bitcoin's price shed 10 percent or $500 within an hour on June 10, reaching $6,627 on the Luxembourg exchange Bitstamp. Meanwhile, most cryptocurrencies also dropped but with far greater losses.
The event, the latest in a series of recent data breaches in the cryptocurrency world, has raised concerns on security features being adopted by crypto exchanges.
What makes the hacking more alarming than it already is is the fact that South Korea is one of the most aggressive cryptocurrency trading hubs in the world, being home to one of the virtual coin exchanges with the highest turnovers, Bithumb. The event may also cascade memories of the recently shuttered Youbit, which filed for bankruptcy after twice facing cyber attacks.
In Japan, another major trading center in Asia and the world, cryptocurrency exchange Coincheck shocked investors after announcing that about $500 million worth of virtual tokens was stolen from them over hacking last January. The event was reminiscent of the 2014 shutdown of Mt. Gox, which filed for bankruptcy after losing bitcoins valued at about half a billion dollars. It used to manage 80 percent of worldwide bitcoin trades.
But online trading platform ThinkMarkets' Naeem Aslam stated that hackers have been surfacing due to the want of sufficient and appropriate regulatory policies in the industry.
"…This is the result of loose regulatory control and regulators must step in to protect the consumers. Anyone who wants to do anything with exchanges should be forced to adopt high-grade security and regular security upgrades," Aslam said.
For its part, global policymakers cautioned investors to be more careful in their trading engagements and warned against exchanges like CoinRail that did not adopt self-regulatory rules.
"Coinrail is not a member of the group that promotes self regulations to enhance security. It is a minor player in the market and I can see how such small exchanges with lower standards on security level can be exposed to more risks," Korea Blockchain Industry Association's Kim Jin-Hwa was quoted in a Reuters report.