Bitcoin value surges: Will it reach the $5000 level?
The value of Bitcoins is surging and experts are claiming it could reach the $5,000 level soon.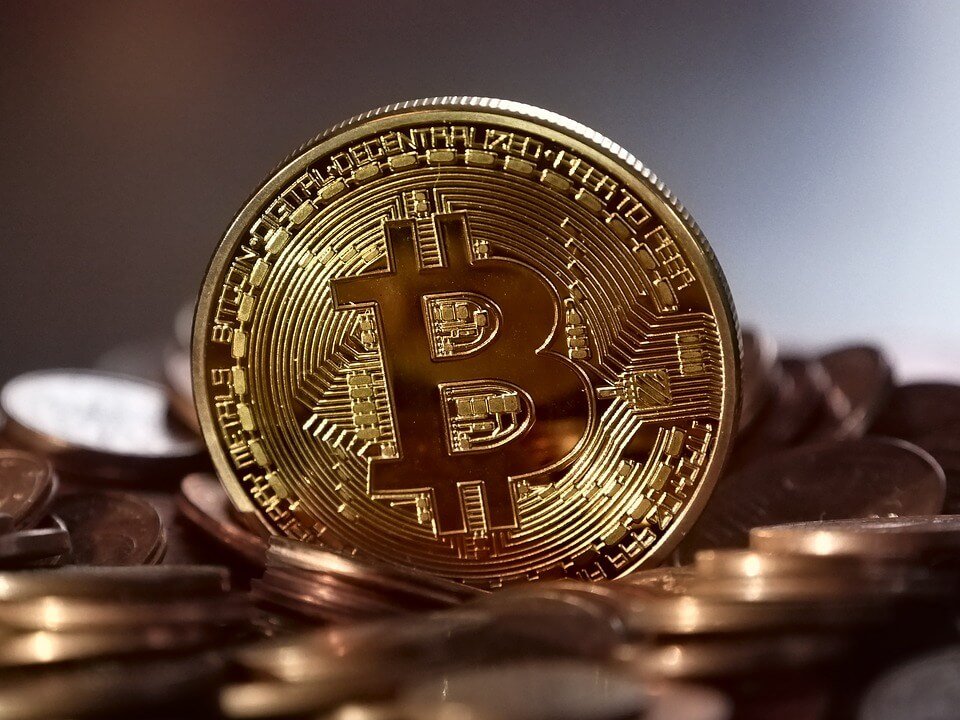 Bitcoin just surpassed the $4,000 level after news of a possible shortened transaction time. Thanks to the all-time high of the cryptocurrency, more are jumping on the bandwagon and if this continues, it could even reach the $5,000 level.
According to Bloomberg, the leading cryptocurrency was at $4,298 last Monday after the trade process was optimized by offloading data from the primary framework. SegWit2x and Bitcoin Cash were seen as solutions to hacking and increasing transaction process. SegWit2x was supported by developers while Bitcoin Cash was supported by miners. Since the two were created, Bitcoin's market value increased by as much as 335 percent in 2017.
Meanwhile, this resulted in a boom in business in other parts of the industry. Coinbase Inc., a digital currency exchange platform, recently received a $100 million investment. The bitcoin supply now has a threshold of 21 million.
Bitcoin's value continues to skyrocket as it reached $4,483.55 on Tuesday. Per CNBC, Bitcoin's market capitalization now stands at $73.5 billion, is almost on par with Netflix's. If converted to stocks, Bitcoin is now more valued than PayPal, Costco, and Salesforce.
Experts now believe that people are starting to see the potential of investing in cryptocurrencies. As reported by Quartz, Ronnie Moas of Standpoint Research conducted a study on bitcoins and his estimate is that Bitcoin will reach at least $2 trillion in market value in the future. "People who put in $10,000 made $1 million already," he added. Additionally, some experts see bitcoin as an alternative to gold.
Goldman Sachs' Sheba Jafari predicts the gains will reach a saturation point and will go down to below the $3,000 level. However, she sees Bitcoin reaching the $5,000 level soon due to faster transactions.
The authorities are monitoring for criminal activities linked to bitcoin. In a Fortune report, digital currency exchange platform BTC-e was ordered to shut down amid allegations it was involved in drug sales and ransomware attacks. Hackers are now preferring bitcoins as ransom money because transactions can be routed to multiple accounts. 
Bitcoin's future is bright. The surge in market value is proof that its potential is limitless.