Is Black Friday only a gimmick? Here are some tips to avoid getting scammed
Some 2016 Black Friday deals last year were offered in other promos, retailed for even lower prices or subjected to further reductions all throughout the year.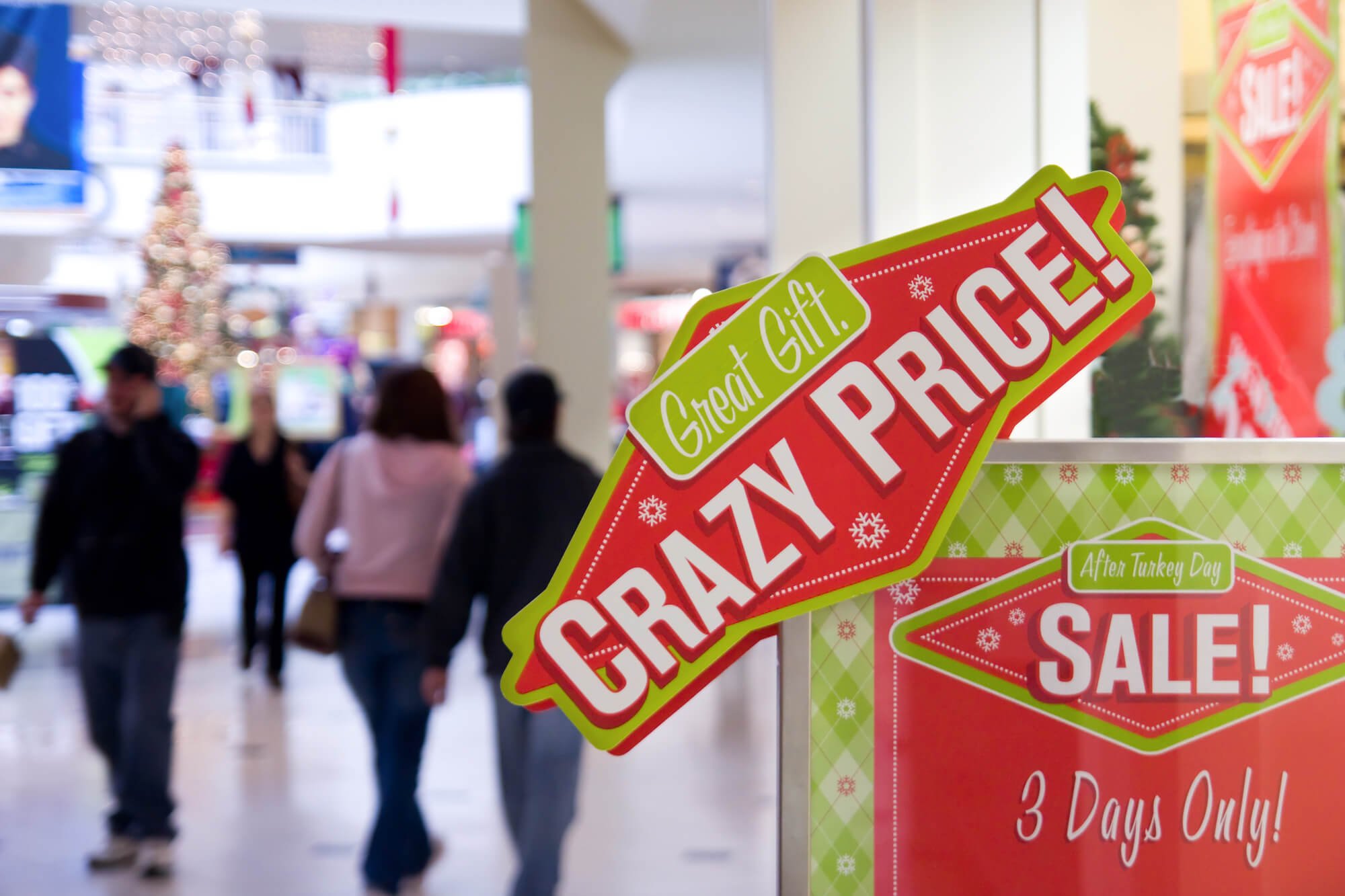 Thanksgiving is upon us and this means turkeys and Black Friday shopping are here. Customers pounce on the seemingly great deals offered by countless of retailers. But are they really scoring great bargains or are they just getting scammed in the process?
This news might either discourage or encourage shoppers but the truth is, the deals that are offered during Black Friday are the same deals offered throughout the year. According to The Telegraph, the consumer group called Which? revealed that the prices for 12 months were either 60% cheaper or offered lower than the prices during Black Friday 2016.
The Sun confirms this. The Neff Slide and Hide oven from Currys/PC World offered at £494.99 seemed to be a good buy but there were 113 days last year where consumers could buy it at even lower price. Samsung 55 inch Smart 4K Ultra HD curved TV, DeLonghi bean-to-cup coffee machine and even an Oral B electric toothbrush from Amazon were found to cheaper offers before or after Black Friday 2016. This prompts consumers to review the deals if they are really getting a good one or not.
Moreover, stores are now offering refunds if an item they sold drops in value in the weeks following the purchase. Their survey included Currys/PC World, Argos, and Amazon. Currys/PC World claims that the prices they offered last year were the lowest all throughout 2016. However, like their other products, these were also subjected further reductions whenever there were promotions. Time time, retailers reluctant in offering huge discounts because they have been at a disadvantage after the popularity of online shopping surged.
Buy from shops you know and trust
How would consumers know if they are getting legit discounts? The key is to shop in merchants and traders that they know and trust. TechRadar enumerates the most trusted retailers in the U.K. this year: Amazon Black Friday, John Lewis Black Friday, Currys Black Friday, Argos Black Friday, ToysRUs Black Friday and PC World Black Friday. As with any shopping transactions, standard safety practices are recommended.
Do not click suspicious links
Customers are advised not to click dubious links on the internet. They must make sure that their payment methods, be it online or not, are secured. That includes methods like Paypal, credit cards or debit cards. These options provide disputes when the items bought encountered problems or there were suspicious charges. Checking return policies should also be exercised always.
Prepare a budget and a plan
Shoppers must have a plan and a budget. These Black Friday deals are only offered in limited quantity. Having a budget prevents shoppers to look for or buy other items when their target products have run out of supplies. Researching is also vital. There are many chances to score discounted items throughout the year, not just during Cyber Mondays or Black Fridays. Per USA TODAY,  some cars are cheaper in April, flat-screen TVs usually have discounts before the Super Bowl and pieces of jewelry tend to become more affordable around Valentine's Day.
In the end, it depends on what makes the consumers and shoppers happy. If they feel they get cheaper and more amazing deals on Black Friday, then by all means, it is their right to shop at their heart's content. However, they should not blame anyone but themselves if they found better deals for the rest of the year.
(Featured image via DepositPhotos)