Blippar is introducing new augmented reality banner ads
Augmented reality banner ads are becoming a real thing and will start appearing by few automotive manufacturers during the month of May.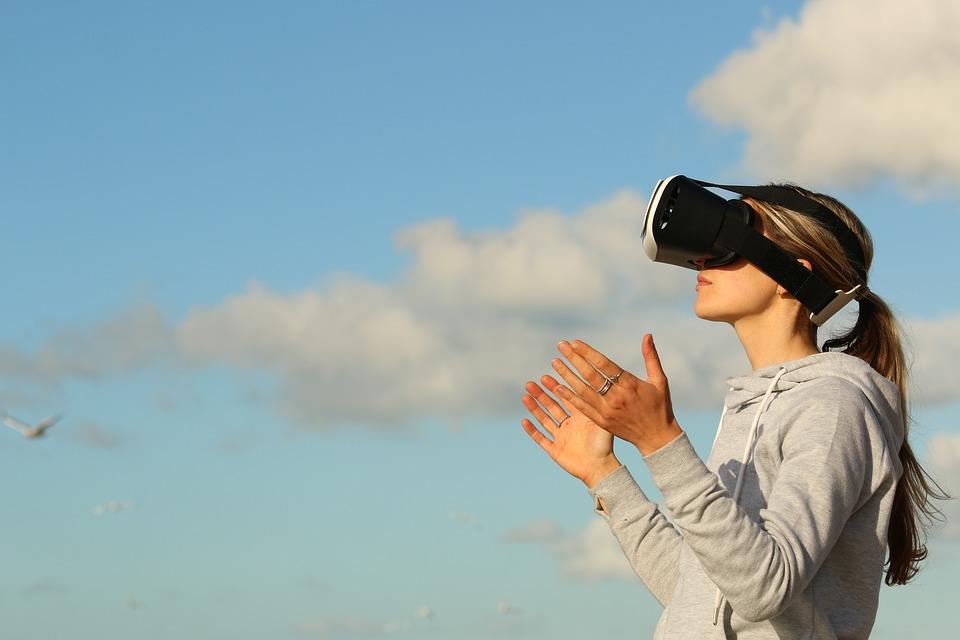 The London-based startup, Blippar, is always looking for new methods and techniques for development of visual discovery apps by using augmented reality as well as artificial intelligence and machine learning to take the physical world to life through smartphones and wearables.
Their latest developments focus on augmented reality and the implications it has on advertising.
Company sources reveal that they have been working with few automotive brands to start mobile banner ads that have augmented reality built into them.
The way these ads work, for example, is when a smartphone user taps the banner from his mobile screen, and the image is immediately transferred to the inside of a car. The user can then move his phone around and be able to see different aspects of the car's interior. The user also has the option to see real-life surroundings if he gives permission for camera access and experiences real life happening right in front of his eyes.
Given the fact that the number of people who stay away from banner ads is larger than the number who clicks on them, the situation can get a little worrying about the reach of the target audience. Blippar thinks that this can be overcome by introducing the right and catchy tagline sparking the interest of the consumers who will ultimately click to see the ad.
Blippar's chief operation officer, Danny Lopez, has stated that this is the industry's first augmented-reality digital ad unit and an important car manufacturer will start to show this type of banner ads during the month of May.
Ever since the beginnings of this innovative start-up a few years ago, they have been experimenting with augmented reality software and made few campaigns for brands such as Coca-Cola Company, Nestle and General Mills using this technology.
It's also worth mentioning that Facebook announced a significant investment in augmented reality technology and their plan to make the smartphone camera the first mainstream augmented reality platform that allows covering the world with information and digital objects we can all interact with.