What to know about blockchain before investing in this fast-rising sector
Blockchain is more than just the backbone of cryptocurrency as it can also be used in different sectors, making its value far greater than its role in bitcoins.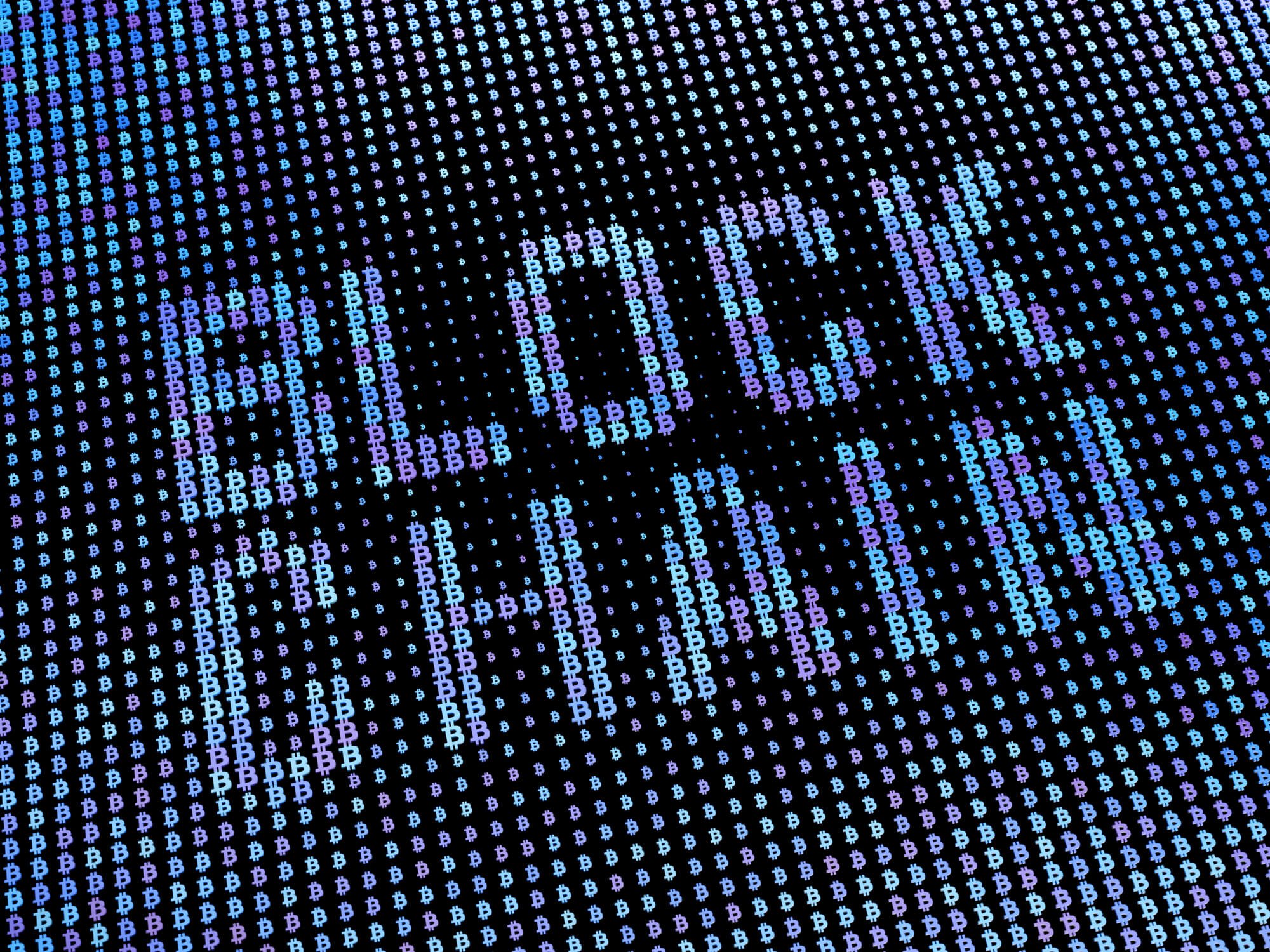 Blockchain is first known as a public ledger of several digital tokens. In that ledger, the information on specific details of a transaction is stored, including the time it was executed from sender to recipient, among others. Its storage is set in a way that no one can have the records changed without authorization. If so, the amendments are also recorded.
Suffice to say that the technology has transformed our everyday lives with the introduction of the first cryptocurrency, Bitcoin. And it is continuing to change our world as more cryptocurrencies roll out in the market amid the increasing believers of the blockchain technology.
In fact, several industries have been shifting into blockchain to personally witness and experience the economic potentials of cryptocurrency.
Beyond crypto
Although popularized as a ledger for Bitcoin and other cryptocurrencies today, blockchain technology that offers reliability and transparency is fast revolutionizing several sectors, and according to a Dutch Blockchain Conference article, it could be the next big thing since the internet. In fact, many startups are on the lookout for business ideas where the wild-moving cryptocurrency is not concerned.
Voting process
Startups such as Democracy Earth and Follow My Vote are among the early-stage firms aimed at changing the way we vote, specifically on eradicating the corruption involved during elections. The firms make use of blockchain as an accurate public counter of votes. This way, alterations cannot be made, and results are more accurate.
Healthcare
Patients may soon be spared the burden of having to fill up long forms when admitted to a hospital. With blockchain, personal data may now be stored and shared in a way that authorized professionals can access them to fast-track the diagnosis process. Gem and Tierion are two startups that are using blockchain to improve gathering of medical records while ensuring the safety of personal data.
Ride-sharing
Startups such as Arcade City and La'Zooz aim to remove the need for third parties when booking for pool rides. Meanwhile, UBS is one of the early-stage companies today that has established an electronic wallet that can automatically pay for your parking tickets, among others, so as to ease the hassle when on the road.
What makes blockchain interesting among many business players is the fact that it is still in its infancy. This newness offers the opportunity to be transformed into something better and more valuable. And it seems it may take generations before we can maximize blockchain's full potential.
(Featured image via DepositPhotos)