Booze on board: Drinking alcohol on a plane
The FAA says passenger can only drink alcohol in-flight when it is served by the airline. Still, there are legal ways flyers can bring their booze on board.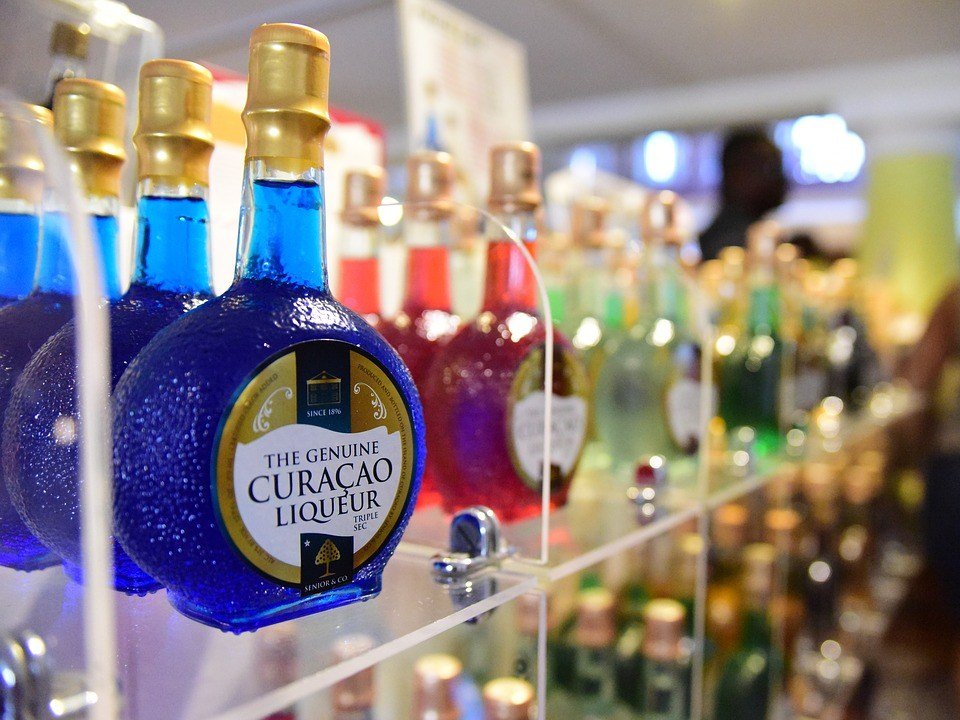 If you are not a frequent flyer, then maybe you're itching to ask the question: is it okay to bring booze on board?
According to the Federal Aviation Administration (FAA), drinking an alcoholic beverage that isn't served by a certified airline staff is illegal. That means a passenger can only drink booze on board when it is from the airline's menu. However, the FAA isn't really that strict when it comes to putting alcoholic beverages in your baggage. Such a thing is fine, so long as the beverage is not counterfeit, is not beyond five liters, does not contain over 70 percent alcohol content, and remains inside your bag or checked luggage at all times.
The good news is that most airline booze today is no longer as bad as it was before. Airlines are now aware that many passengers correlate the quality of its customer service on the content of their menu. That includes liquor.
Anthony Caporale, director of beverage studies at the Institute of Culinary Education in New York, said that airlines are becoming more and more attuned to the growing interest of their customers in better, more unique drinks.
"I started a few years back seeing small-batch bourbons on flights. Now I think it's uncommon for me to get on a major airline that doesn't have some sort of craft American whiskey," he said.
Airlines give passengers a more personalized flying experience by offering unforgettable spirit and liquors. This is indeed effective, given that this has become a trend for quite some time now. To boost local tourism, airlines, especially low-cost domestic ones, include home-grown booze on their menu. In international flights, however, serving branded cocktails is becoming a staple marketing strategy nowadays. Branded cocktails are mixed drinks specifically crafted for the company's customers.
Bringing booze on board
The Atlantic writer James Fallows is a self-confessed booze lover. He once voiced out his annoyance over airlines bad liquor offerings. However, those days are long gone for Fallows. He discovered a simple way of enjoying his favorite liquor on board without messing with the Transportation Security Administration (TSA).
According to him, you can actually do this by simply transferring liquor to a miniature. The mini is that tiny liquor bottle distilling companies use for purposes advertising and promotion. "Not long after I figured out this loophole, I tossed my baggie full of minis in the x-ray bin and the TSA screener looked at them and gave me a broad grin and said, 'now there's a man who knows how to fly.' To which I could only grin and nod in agreement," he said.
He is not actually encouraging flyers to do such a thing. Still, if they can't stand the airline booze (or if they're just plain finicky), then go the "mini-way." His only advice? Be discreet and, of course, drink moderately. To this day, TSA's rule remains the same since Fallows' "ground-breaking" article in 2012.
Of course, there is always one advice with anything related to alcohol: drink responsibly.