Ever brighter: The future of solar energy
Researchers and developers are constantly improving the tech for utilizing solar energy.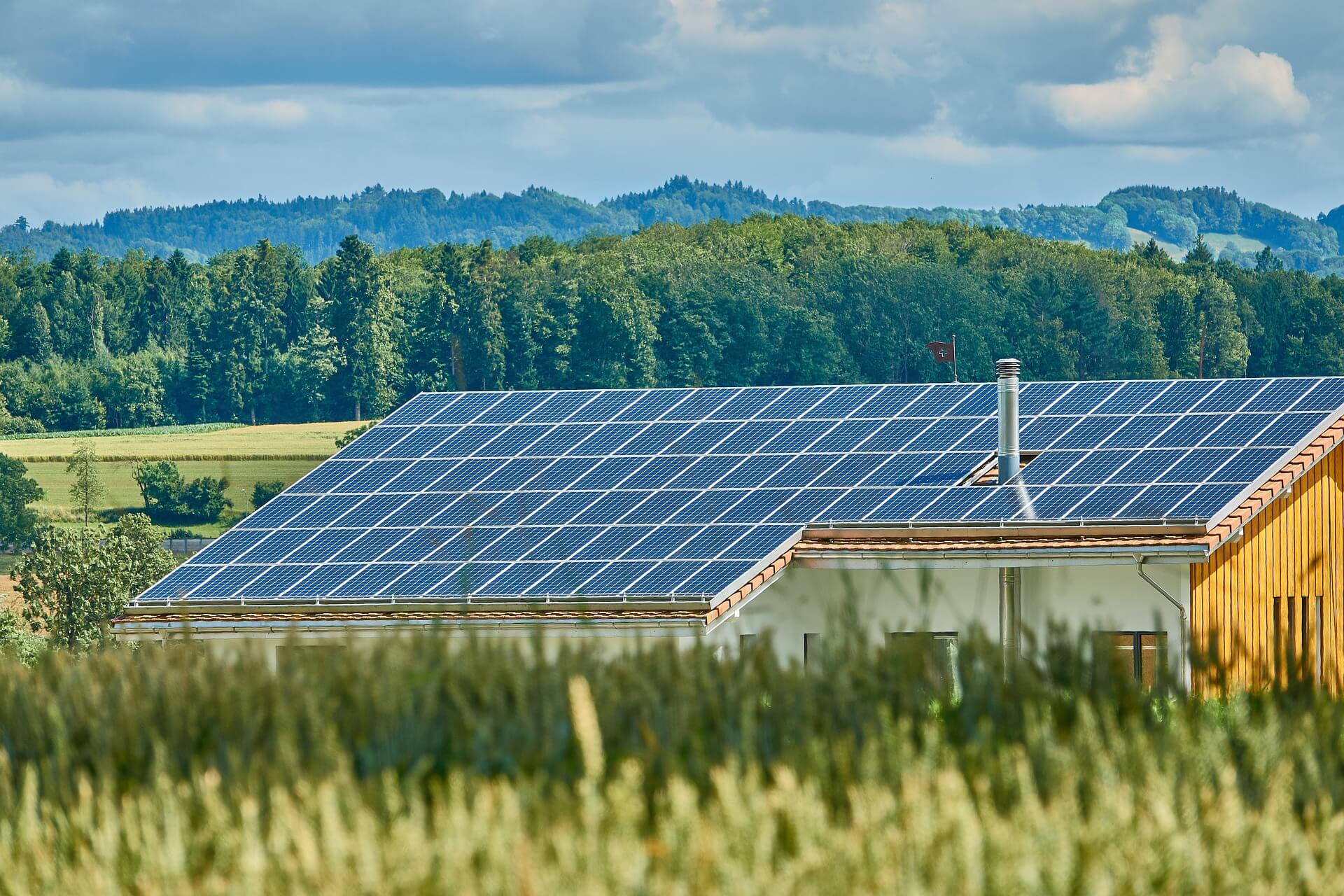 Since some years now, solar energy has often been in the news for a number of reasons. With the plunging costs and rising production volumes, this alternative form of energy has quickly become popular such that it is no longer unusual to come across rooftop solar panels and large solar farms.
As researchers continue their efforts to develop technology to better the harnessing of solar energy and look for ways to make it more affordable for everyone, let's understand the current scenario and take a look at its future.
Growth
According to the latest Renewable Global Status Report, Solar Photovoltaics (PV) has the maximum power generating capacity and is a cost-competitive source of energy generation in global markets. In 2016, the annual PV market increased to at least 75 GWdc, taking the global total to around 303 GWdc. These figures mean an increase of about 50 percent and an equivalent of more than 31,000 solar panels installed every hour.
Concentrating Solar Thermal Power (CSP) remained on a strong growth trajectory, even as it displayed the lowest annual growth rate of a little over two percent. Parabolic trough and tower technologies continued to dominate the market, with all new facilities incorporating thermal energy storage.
With regards to solar thermal energy, 2016 was a challenging year for larger, established markets. However, globalization of solar thermal heating and cooling technologies progressed successfully and sales picked up in several emerging markets.
On the whole, a renewable power generating capacity added in 2016 was estimated to be 161 GW. This has been the largest annual increase ever, up by nearly nine percent as compared to the capacity added in 2015.
Projections
The Energy Information Administration (EIA) assesses world energy markets over the long term and presents findings under the International Energy Outlook (IEO). Considering that energy markets are subject to uncertainty, the results published by the EIA are only modeled projections of what may happen given the current demographic changes, economic trends, technology developments, and energy usage trends driven by resource availability.
Per IEO2017, which is the first ever edition to include studies through 2050, world energy consumption will increase from 575 quadrillion British thermal units (Btu) in the year 2015 to 663 quadrillion Btu by 2030, and to 736 quadrillion Btu by 2040. Increase in energy demand is expected to come from countries with strong economic growth, access to marketed energy, and quickly growing populations.
Since future oil prices are a key source of uncertainty, the EIA included a Low Oil Price and a High Oil Price case in addition to the Reference case. A comparative study indicates that end-use demands don't vary significantly. In the Reference case, energy consumption follows an upward trend for the projection of all fuels except coal. Most importantly, renewable energy and nuclear power remain the world's fastest-growing energy forms.
Petroleum and other liquids remain the largest sources of energy, but their share of global marketed energy is projected to decline from 33 percent in 2015 to 31 percent by 2040. World net electricity generation from renewable power is set to go over 10 trillion kilowatt hours by 2040 from around 5 trillion kilowatt hours in 2015. Wind and solar dominate growth in the renewable sector, representing over 2/3rd of related capacity additions by the year 2040.
Challenges
While the solar energy industry has seen a surge of growth and is one of the most promising renewable energy technologies, there are several barriers holding it back from completely replacing fossil fuels. First and foremost, variances in solar intensity pose a hurdle to the widespread adoption of this form of energy. Even in regions receiving intense sunlight, the amount of renewable energy generated each day can be unpredictable owing to the presence of clouds and changing weather patterns.
In addition to this, solar panels cannot convert all the light they receive into electricity. Numerous factors like temperature, reflection, wavelength, and recombination come into play in limiting the ability of solar cells to convert sunlight. Efficiency ratings determine how much of the power generated by solar cells can be usable. Currently, solar panels available in the market have efficiency ratings of less than 25 percent.
Researchers are working to increase efficiency, but leaps in technology come with a higher price tag. The PV system created by the University of New South Wales with an efficiency rate of 40 percent and the Solar Sunflower with 80 percent efficiency are prime examples!
Even readily available solar panels make use of expensive semiconductors to generate electricity, and panel installation costs can increase depending on labor, permits, and complexity. On the plus side, the costs associated with building solar panels have fallen over the years, making them affordable to an increasing number of people. That being said, costs related to transmission of solar power are still very high, acting as a deterrent to the widespread use of solar energy.
Another challenge faced by the solar energy industry is oversupply. With growing interest, manufacturers have jumped in to create surplus panels and materials with the result being a supply exceeding demand. On one hand, this has helped lower the prices of solar panels, but on the other hand, it has led to the downfall of companies and cost investors millions. In the absence of financial backing, oversupply can hinder new technologies from surfacing and prevent the shift to renewable resources of energy.
Conclusion
Given the growth statistics and future projections, there's no doubt that the sun is set to be the most dependable source of renewable energy in the future. But the road ahead has many challenges and we must remove barriers if we are to make the most of this renewable energy source.
—
DISCLAIMER: This article expresses my own ideas and opinions. Any information I have shared are from sources that I believe to be reliable and accurate. I did not receive any financial compensation in writing this post, nor do I own any shares in any company I've mentioned. I encourage any reader to do their own diligent research first before making any investment decisions.