Buffett's Berkshire Hathaway buys 700 million shares of Bank of America
Berkshire Hathaway buys 700 million shares of Bank of America at a discounted price.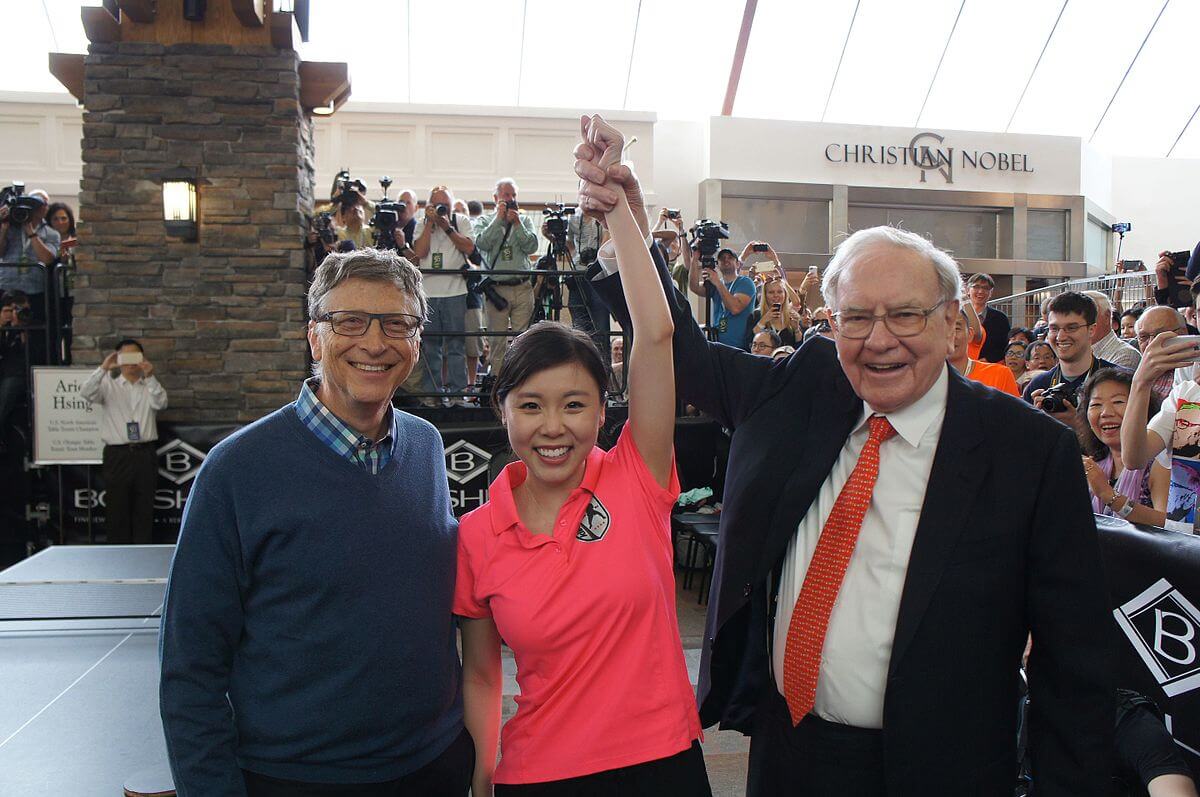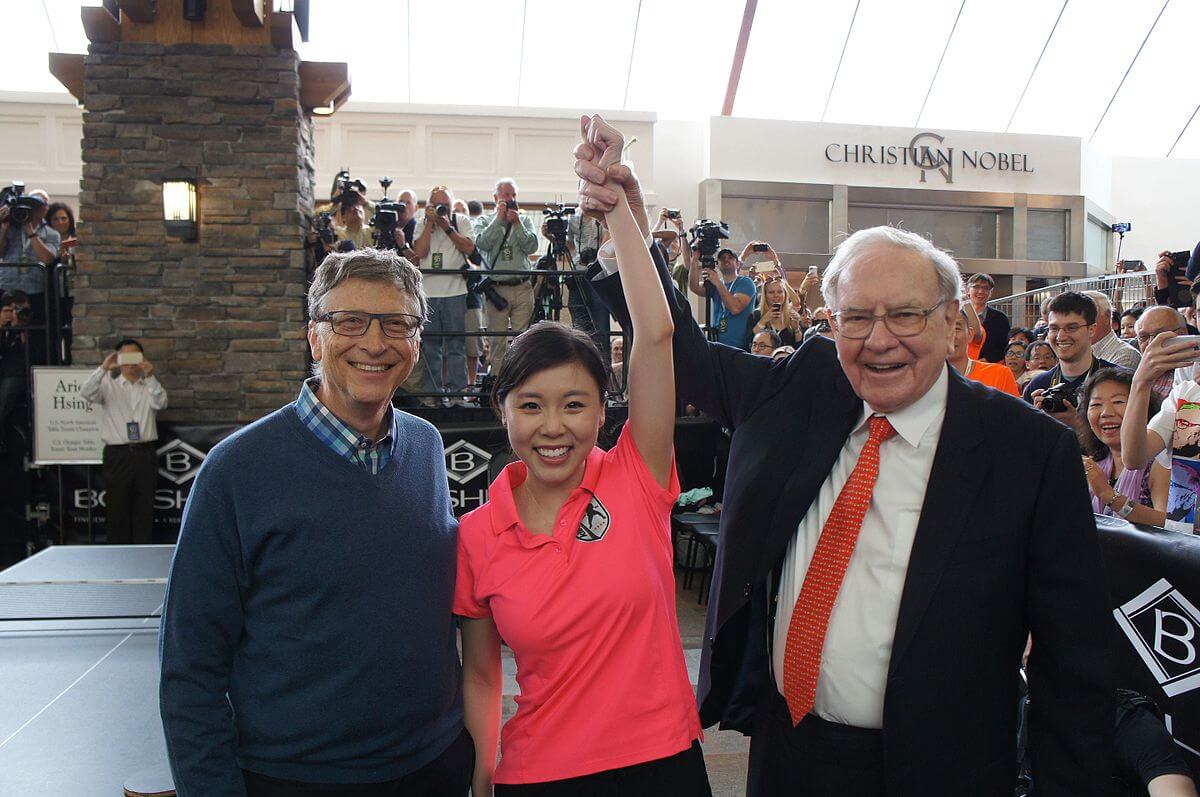 Investor and business magnate Warren Buffett recently became the top shareholder of Bank of America after his company, Berkshire Hathaway, exercised its right to purchase 700 million shares at a discounted price.
USA TODAY reported that after the close of Tuesday market, Berkshire Hathaway used its warrants and bought Bank of America's 700 million common stocks for only $7.14 per share. This was part of the deal between the two firms after Berkshire invested $5 billion in Bank of America in 2011.
Without the investment, the shares would cost at around $16.5 billion. This corresponded to an investment gain of $11.5 billion for Berkshire Hathaway. Following the transaction, Buffett's company now has the largest amount of Bank of America's shares, and he also has a stake of almost 6.5 percent in the bank.
Bank of America saw a 60 percent increase in its yearly dividends, amounting to 48 cents a share, after clearing the Federal Reserve's stress tests last June. This encouraged Berkshire Hathaway to finally use its right to purchase the shares. The company's right was scheduled to expire in 2021. Earlier this year, Buffett stated in his annual shareholder letter that his company will use its right to purchase Bank of America's shares if the bank's annual dividends went past 44 cents before 2021.
Berkshire Hathaway made the $5 billion investment in the North Carolina-based bank when it was having a rough year back in 2011. Its stocks dropped by 58 percent at the end of the year, making it the worst performing stock in the Dow Jones Industrial Index. The bank also had some controversies to endure such as charges of fraud against its mortgage unit, Countrywide, and worries surrounding the bank's balance sheet and losses.
After the news of Berkshire Hathaway's exercising of its right to convert its shares into common stocks, the stock price of Bank of America received a 0.55 percent boost. Its shares are now trading at nearly $23.71 per share, per Markets Insider. This indicates that the initial investment that Buffett made increased 232.07 percent since 2011.
(Featured image by Michael Hsing via Wikimedia Commons. CC BY-SA 4.0)