Bullish zinc forecast to continue until 2025
The demand for zinc is expected to increase in the next few years due to the higher interest in electric cars.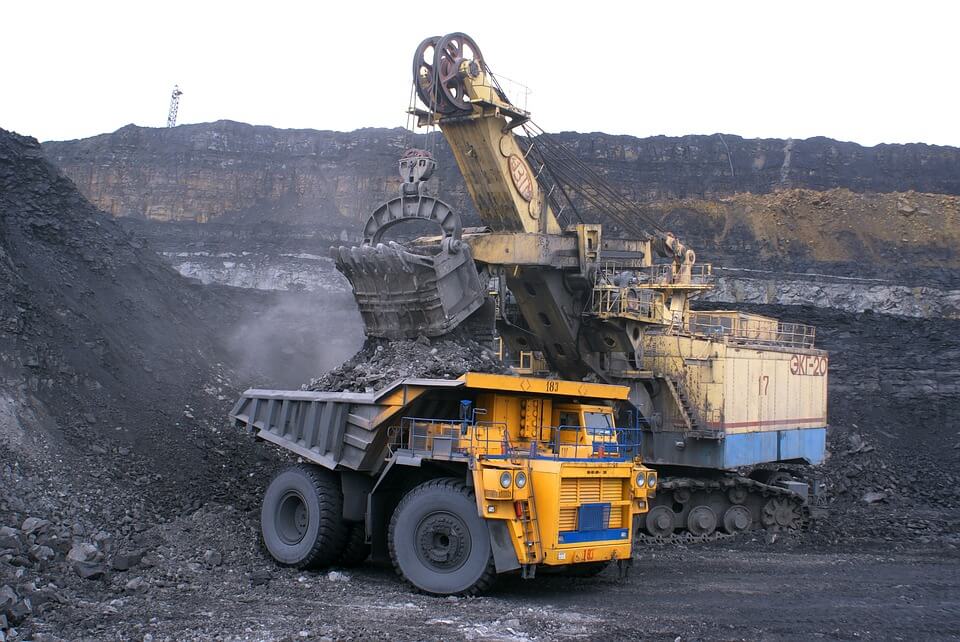 For thousands of years, zinc was never recognized as a separate element or metal. Rather, it was valued first as an ingredient in the making of brass, which is an alloy of copper and zinc. Brass objects have been discovered from 3000 B.C. in Babylonia and Assyria.
In the ancient world, brass was used to make musical instruments because of its acoustic properties. In the modern world, brass is used to make valves, locks, and various tools and fittings. It's also used to make decorations because of its malleability and attractive colors (golden yellow, silver, or reddish gold). Brass is also corrosion resistant, particularly in seawater—and so it is used in making clocks and barometers for ships.
It was only in the 13th to 15th centuries that zinc was recognized as a metal in India. In Europe, zinc was discovered as a metal much later, in the 17th and 18th centuries. Fast forward to 2017, and what we find is that zinc has become one of the hottest—if not currently the hottest—commodity on the metals market.
Growth in demand
The demand for zinc has been growing for the past several years. Forecasts for 2017 expected it to go up by 2.1 percent or 13.85 million tons.
The biggest driver of demand for zinc is China. The country uses up nearly half of the world's zinc supply; there's a construction boom that needs massive amounts of zinc for its cities, buildings, bridges, and a train system that's supposed to connect all the way to Turkey. This is because zinc is an essential ingredient in galvanizing steel and iron to make them resistant to rust and corrosion.
China's booming car market is also driving up zinc demand—sales are expected to grow by 5 percent—about 29.4 million vehicles—in 2017. That's because zinc is also used to galvanize the steel for automobiles.
Dwindling supply
As global demand for zinc goes up, its supply is going down. This shortfall is mainly attributed to cuts in zinc production in the big miners of zinc, particularly Glencore. China, one of the major suppliers of zinc, has also cut production in its mines.
Then there were also closures of zinc mines in recent years, including Century in Australia and Lisheen in Ireland. As for the stockpiles of zinc, one analyst, Andrew Thomas, projects that these would be depleted by the middle of 2017.
Rise in price
This dynamic between zinc supply and demand has, unsurprisingly, resulted in a rally for zinc in the precious metals market. According to Citigroup, zinc is now a top pick among commodities. It expects zinc price to rise from an average of US$2,085 per ton in 2016 to an average of US $2,590 a ton in 2017.
Both the World Bank and International Monetary Fund project that zinc prices will have an upward trend until reaching a peak in 2018 and a decline afterward. However, even this decline will still price zinc at higher than 2016 levels. Andrew Thomas projects zinc prices to hit their peak in 2019.
Miner Nyrstar has an even more optimistic view on zinc's future, saying China's construction boom still has some 15 years to go, and zinc demand will grow alongside that. In general, various forecasts on zinc's bullishness extend to the medium and long-term, until about 2025.