Buying a house still a struggle even if middle-class income peaked in 2016
The income of middle-class households peaked last year. Can the U.S. maintain it?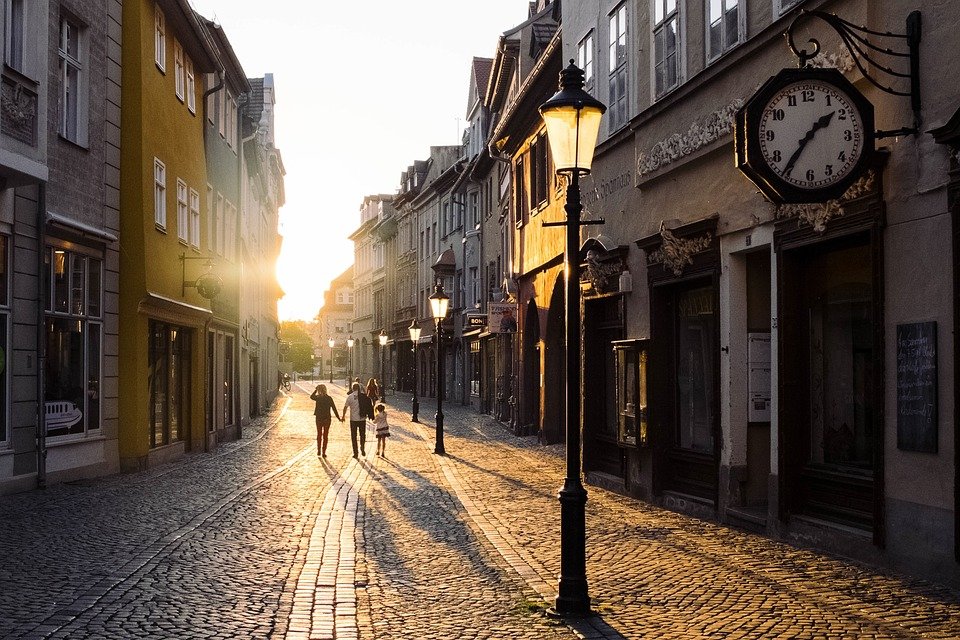 The income of middle-class reached its highest level in 2016. America may be getting back on its feet but it remains to be seen if the policies of President Donald Trump can pull them up higher or bring them down again.
According to Washington Post, the average household income last year was $59,039, a 3.2% increase from 2015. It was also the second consecutive year that income recorded gains. The Census Bureau added that poverty rate dipped by as much as 12.7%. All signs point to an economy on the verge of returning to its healthy state before the financial crisis and recession happened in 2007. More Americans have availed insurance last year, which means that they are making better decisions when it comes to their finances.
However, issues such as wage gap still exist. Asians are making $81,000 per year, the whites $65,000 while the African Americans only earn $39,490. Trump vowed to cut support for the Affordable Healthcare Act which could result in more uninsured Americans. He also promised more jobs but the numbers reflect otherwise.
Fewer jobs were created during his first few months in power compared to the jobs created in the last few months of former President Barack Obama. The effects of the revised tax system, trade deals, and infrastructure projects have yet to be felt.
If the middle-class income has increased, then why is it that they are still struggling to buy a house? It may have been a case of changing priorities. Per Wired, the rising costs of houses and rents make it hard for middle-class families to afford them. "A family that makes $100,000 can't afford to buy a house in most US cities," says lawyer Mechele Dickerson, an expert in housing and middle class.
Economists also consider the "Airbnb effect", a term used when landlords charge higher rates for short-term rentals. As a factor. The definition of an "affordable" home has clearly changed. Those who are looking for affordable one for first-time buyers and those who are looking for a reasonable upgrade do not have many options.
The Fiscal Times revealed the reason why developers are shying away from building affordable housing: rising cost of materials and labor. Experts claim that first-time buyers are still strapped with loans and credit issues. The rising income of middle-class families, if sustained, can help solve this issue.
In the end, there are small victories that need to be celebrated. However, challenges still remain and they threaten to wreak havoc if they won't be dealt soon.