Calculating the cost of e-commerce websites: 4 hidden costs to remember
As an e-shop owner, the budget is the first thing you need to think about to make your first e-commerce site.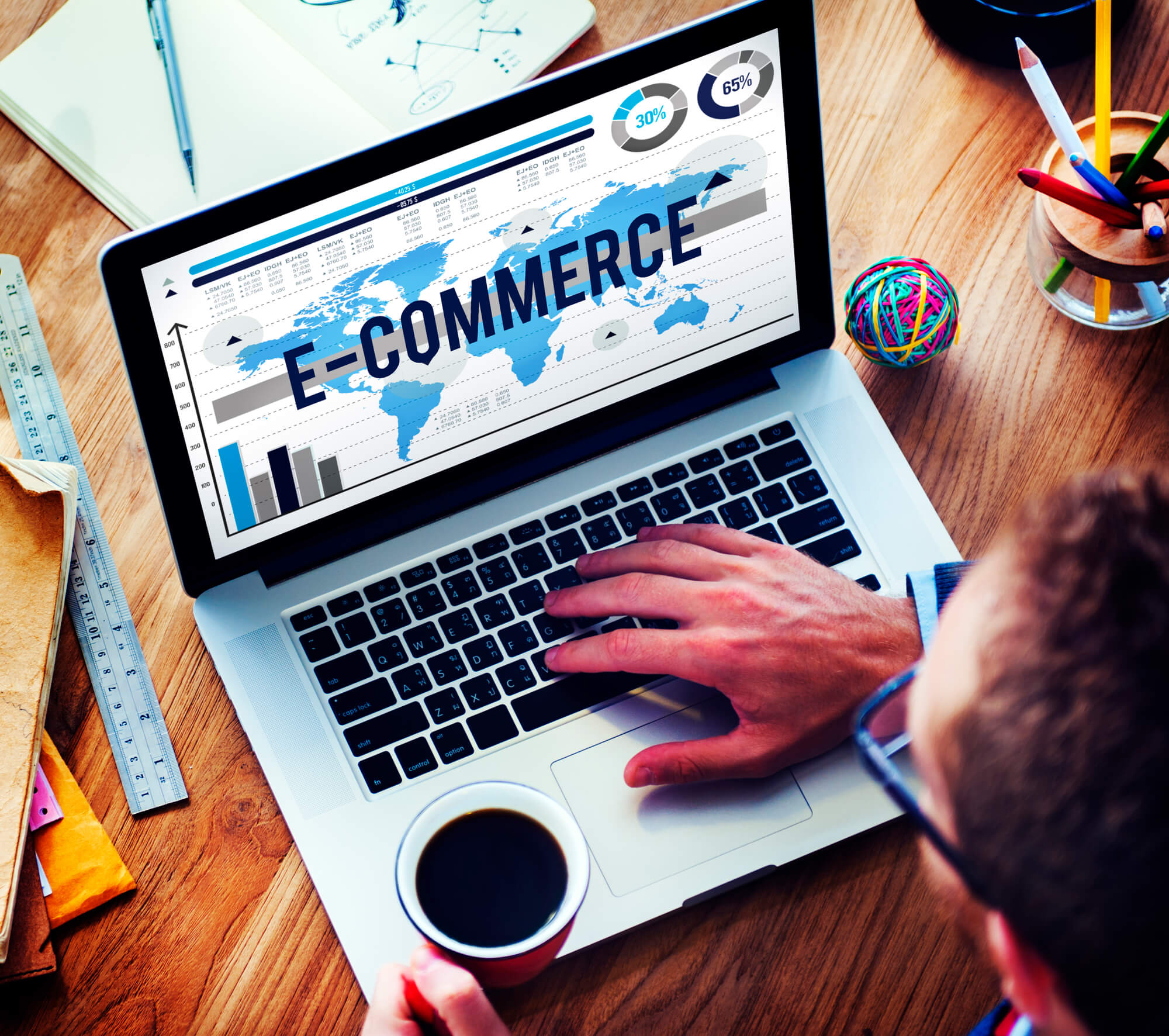 How much does it cost to get create an e-commerce website? This is the golden question that's asked from beginners to even veterans of the e-commerce industry. While there are websites that are made for only $1,000, established companies have dedicated hundreds of thousands of dollars to create a fully functional e-site for their business.
We'll help you find out the hidden cost of e-commerce website (that most beginners tend to forget). This will help you get ahead of your competition and increase consumer sales. So let's begin!
Your content is the lifeblood of your website. This means that your website will need high-quality content and great product descriptions. You can find online freelancers who are eligible to create your content.
Inexpensive online freelancers on sites such as Fiverr.com can cost about $5-7 per product description. For writers, expect to pay at least $25 for a complete page description of your e-commerce website.
Good content helps attract your customers to your site and keep them interested in what you're selling. And help you rank within Google's SEO algorithm. You'll be able to rank in the keywords that are important to you and your product niche.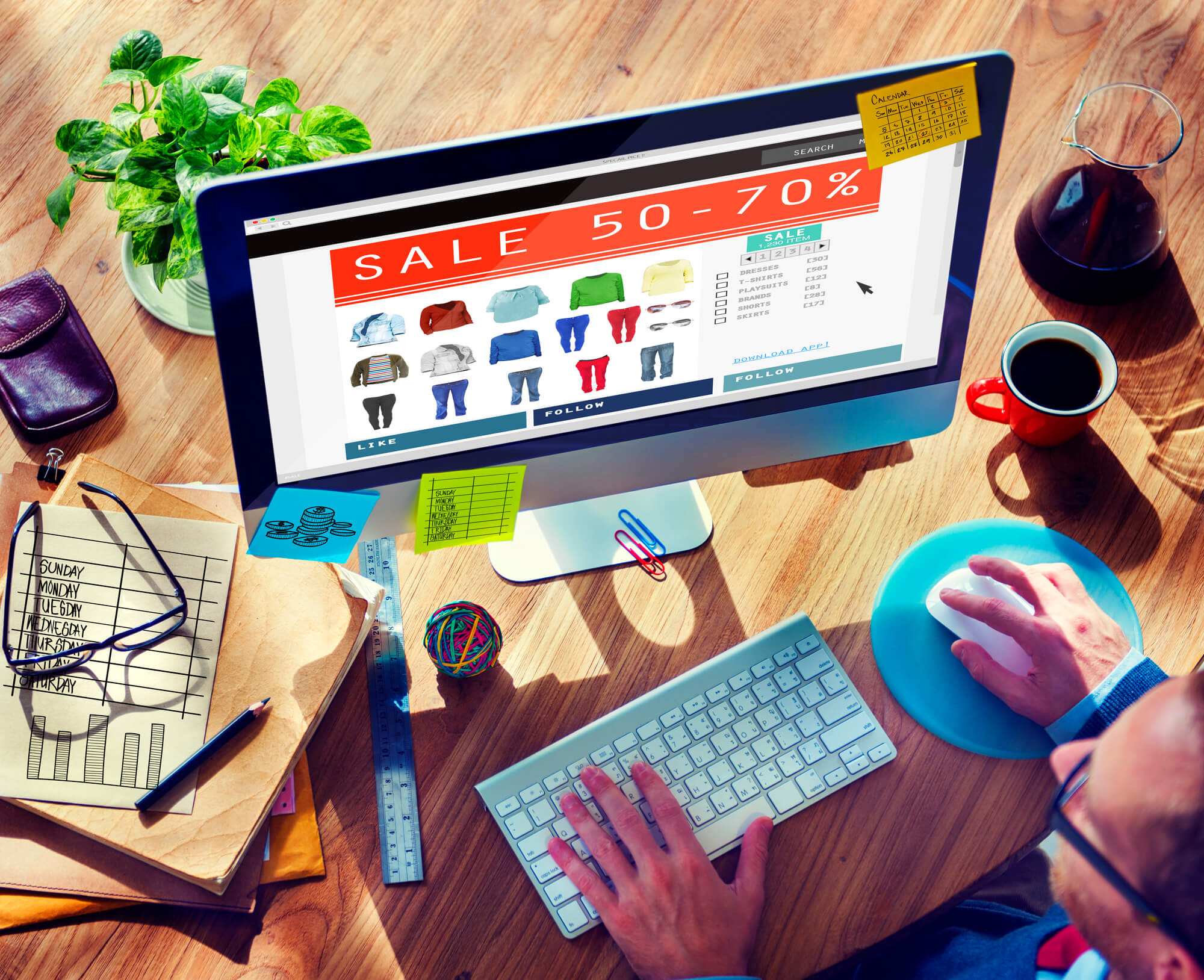 Credit card processing
To process credit cards through your e-commerce website, you'll need a gateway and a merchant center. (i.e., Shopify has their own form of processing options). There is a fixed fee that's applied to each transaction, usually between 2.5%-3% per consumer transaction.
While some gateways are free, paid processing platforms cost around $25 a month. Depending on how many sales your site achieves, your processing fees can get costly. Make sure you consider the processing fees to ensure that you can obtain all of your profits!
Images
Having high-quality images are important for your ecommerce website. Not only do you need images to create your homepage, but you'll also need it for each product that you're selling. Category and Homepage images are found on stock photo sites.
Buying one image on stock sites can cost about $5 and can reach up to $35 per image. If you need over 100-200+ images, you should look for a monthly plan that allows you to pay for them all at once; you'll end up paying less for each image.
And depending on what product you're selling, you might have to shoot your own photos. Hiring a professional photographer will increase your cost of ecommerce website over $15-$125 per image.
Apps or plugins
Everyone wants new features applied to their website, and they usually don't come with your basic package. Most of these new features need to be added in via an app or a plugin. Plugins that need to be installed are either a one-time fee (usually around $50-$500). It might not be much, but when you're installing paid plugins, the costs can add up.
Conclusion
Conclusively, make sure that you create a good budget plan for your website. Otherwise, you can also estimate the cost by adding over "10% or more when thinking about your total budget to launch your site. We hope that this list has helped you and best of luck when creating your site!
(Featured image via DepositPhotos)