Can AI help with your investment?
Dealing with a vast amount of information, the investment industry could utilize artificial intelligence, aiding investors in decision making.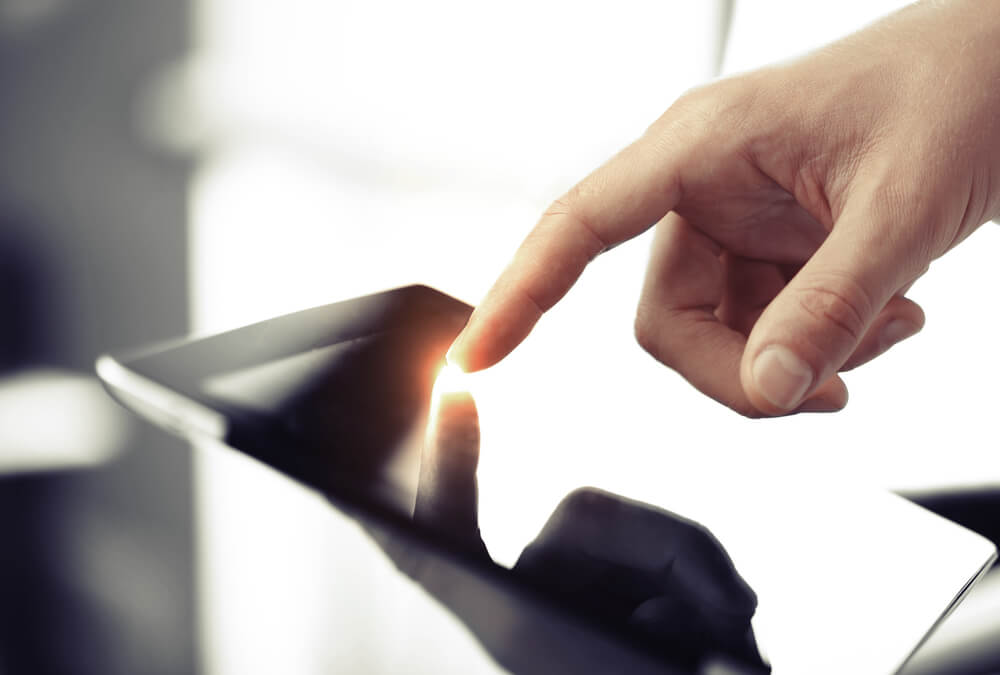 Artificial intelligence has come into its own within the last decade becoming more refined. As a result, the implications for its use have become almost unlimited as various industries have now begun to consider how its application could enhance their business model. For instance, many businesses are now looking at AI as a way in which to improve upon their customer service. Chatbots have become widely available on many websites providing even quicker responses than human counterparts. Consumers like the ability to take care of their issue in a timely manner, unlike the past where customer service was done primarily over the phone accompanied by annoying wait times and an endless series of buttons to press to get the appropriate assistance.  The investment industry is also considering how AI could help improve upon their services.
The investment industry has long been one that relied on vast amounts of information to make pivotal decisions. One obvious strength of AI is its ability to mine data by searching for keywords within texts. This could be an important application to the investment world. By using AI to read through an earnings call, the AI can help interpret whether a situation is bearish or bullish saving a significant amount of time. While the technology isn't quite there yet, AI will more than likely be able to go beyond this and provide further conclusions regarding the data. This could make even more information available to make an investment decision. Large firms were in a better position to analyze complex data given the number of people they employed. However, AI seems to levelize this playing field given investment forms of all size equal opportunity.
Some data today comes from alternative sources which can be rather complex to analyze. Many of these sources are a result of technological advancements. This would include data such as satellite images and social media content. Computer models are able to take satellite images and convert them into useful data. For instance, satellite images of parking lots can be interpreted as cost estimates by applying AI. Social media is also a data-rich source of real-time consumer information that can help aid in investment decisions. By using AI, this information can be mined and sorted into usable data. Another possibility for AI is to assist with trading. By being able to interpret great volumes of data, companies can use this information to make better trading and investment decisions. This could help firms look at new investment opportunities within the marketplace.
While there are numerous advantages of applying AI to investing, there are of course some limitations. AI simply can't learn like a human. It would be difficult for it to predict patterns of consumer behavior. Additionally, it would be unable to take these predictions and devise them into an investment strategy. AI is simply not capable of making the same sort of judgments as humans. Another drawback of AI is the potential for it to replace jobs that can be filled by low skilled workers.  Some other opponents of AI express their fear that AI could potentially take control away from humans. The costs associated with maintaining and repairing complex AI machines could be rather high making it an unrealistic use for smaller investment firms.
Given the manner in which AI has permeated aspects of our daily lives, it is safe to say that AI will be a part of the investment firm as well as many others. The extent to which it can be applied will perhaps be dependent upon technology and how it evolves to further enhance the capabilities of AI.
(Featured image by DepositPhotos)