Canada may contain the largest zinc reserves on the planet
Canada's zinc mining future is bright due to its untapped zinc deposits in its unexplored regions.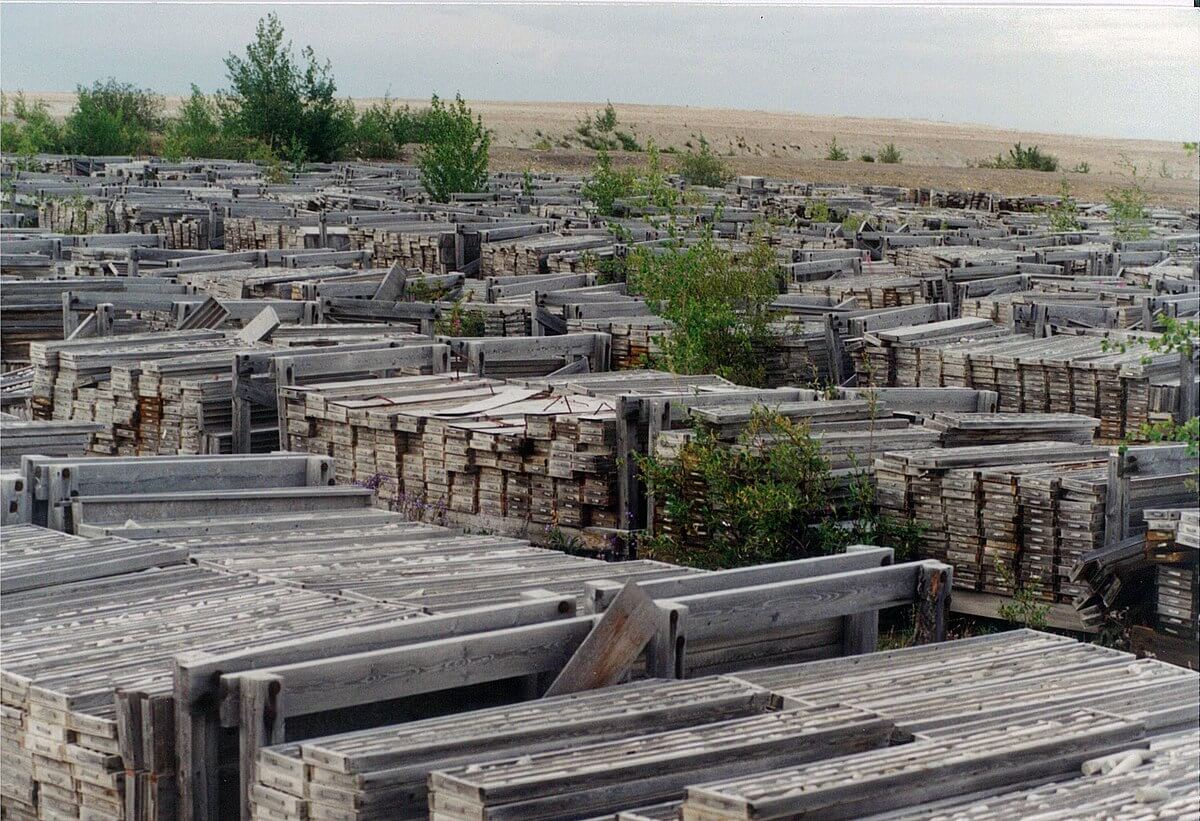 China is top of mind of investors, businessmen, and analysts when it comes to the production of zinc, the base metal that is widely in demand because of the support and resilience it provides buildings upon conversion to steel. However, on the other side of the world, while its miners chip away at deep layers of rock quietly and without fanfare, zinc is also favored by manufacturers and builders because it prevents corrosion in metals. Canada may yet be the country that possesses untapped supplies of zinc.
Zinc was a surprisingly huge profit earner in 2016, its value in stocks rising by 60 percent. According to Investing News, this growth was attributed to soaring demand that was set amidst reports of mines closing their operations or reducing production quotas. Banks and other financial institutions expect that the surge will continue to at least the first half of the year. Expect zinc stocks to remain bullish, and perhaps even outperform its more famous and glamorous counterparts such as gold and silver.
Canada, which is indicating it has plenty of those minerals in store, may be looking forward to a long and bright economic future. Its rich treasure troves of other metals, and not just zinc, may be explained by its huge land mass, which makes it one of the largest countries in the world.
Seeking Alpha names the Caribou mine because of the acceleration of the production work that the Trevali Mining production has done on the land. About 155.5 million lbs. of zinc were mined in 2016, and yet Trevali says that this covers only 76 percent of the planned production. A 100 percent coverage and completion would have produced more metric tons. The Canadian Mining Journal has reported that Trevali has recently invested, along with partner Sandvik Mining Corporation, around $20 million to buy and deploy an underground mining fleet and other ancillary equipment that can fast-track the process and dig deeper layers into the mine.
Trevali started its work on Caribou approximately in July. Its stocks have risen by 200 percent, from 30 cents per share to 90 cents. The Caribou mine currently produces 3,000 metric tons of zinc a day.
Another report from Seeking Alpha points to Manitoba as another region laden with untapped deposits of zinc in its more than 30 mines and 90 deposits. Current projection has it at more than 900 million lbs. Previous yields had amounted to revenues of $20 million. One region of interest is the MacBride Zinc Deposit where a huge amount of the metal is waiting to be mined.
Some of the zinc-filled locations here are being actively mined, and their products sent to various cities in the world. Others are just in the first phases of development, anticipating a new influx of cash to bring them to the next high level. Still, others do have existing mines and ongoing projects but require more in order to cover their extensive territory and cover the deposits that lie underneath.
The production cuts and other lapses in supply in 2016 will keep demand high. Customers from all over the world will be looking for other sources, aside from and while continuing their engagement with China. Canada's comparatively unexplored regions are a strong option because they do not just indicate continued production and business continuity, but the one thing that many miners are looking for: reserves. These stockpiles of unused, raw metal that still has to be refined and converted are sources of wealth once the supply temporarily runs out. At the same time, they are a harbinger that zinc will never run out, and mining will continue.
All these points that Canada is one viable, promising frontier, its deposits of minerals, including zinc, lie waiting for the enterprising to explore and be richly rewarded.
(Featured image by Mike Beauregard via Wikimedia Commons. CC BY 2.0)