Will there be any changes in the Canadian real estate market in 2017?
The Canadian housing market seems safe to invest and opportunities are fertile to launch a venture.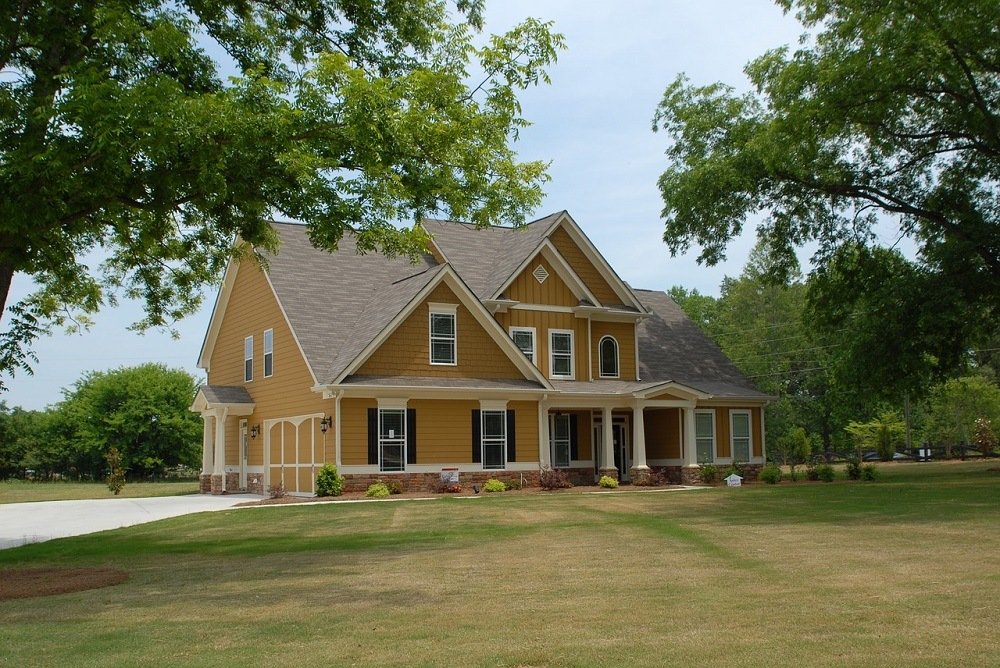 The Canadian real estate market experienced record-setting prices and sales in 2016. The Canadian economy also saw a third-quarter growth of 1.3 percent, according to The Conference Board of Canada. It is expected for that growth to accelerate to 1.9 percent in 2017.
The record-breaking year saw the average price for various housing types sold across Canada at $490,495, which was a 10.7 percent increase compared in 2015. The data is conforming to the Canadian Real Estate Association (CREA).
Resales set a remarkable high and the outlook for the housing market is expected to underperform because of possible policy changes and rising interest rates on mortgages.
Furthermore, it is unclear what sort of direction the new president of the United States (U.S) Donald Trump will undertake in its first year. In addition, the sort of diplomatic relations the U.S will have with Canada remains unclear.
In spite of a favorable performance late last year the Canadian Mortgage Housing Corporation in an op-ed issued a warning for the housing market.
Warning based on four aspects:
– Too much demand that outpaces new listings
– An acceleration of housing prices
– An overvaluation of housing prices
– Overbuilding of houses
The above information and findings are according to Global News. And the New Year will bring some ups and downs for the Canadian housing market.
Infographic about average housing prices in Canada and salary requirements
The visual graphic below shows the average cost of houses across Canada. For example, in Toronto, the average cost is $755,755 while Montreal houses are worth $364,699 and Vancouver at $785,415.
Aside from being able to visualize the various prices, you have a complete list of the salary requirements needed to purchase a home in Canada.
As reported by Globalnews.ca, the price of a home in Canada increased 13 percent year-over-year. But in spite of the rapidly rising prices of homes nationally there is an expected forecast for it to decrease. The latest figures from CREA indicate sales will drop 3.3 percent in 2017.
As the above news confirms the decline in sales is for the following provinces:
British Columbia (-12.2 percent)
Ontario (2.7 percent)
Nova Scotia (2.1 percent)
One the other hand these provinces will see home sales rise:
Alberta (3.5 percent)
Quebec (1.2 percent)
Manitoba (0.8 percent)
CREA also predicted the national average price will decline this year by exactly 2.85 percent, which is $475,900. The next two-quarters will be interesting to revisit to see where prices will be at and how the housing market shifts with perhaps an increase in immigration as a result of the immigration changes in the United States (U.S).
Investing in Canadian real estate and other industry trends
The falling oil prices impacted the industry and to an extent affected the Canadian economy. How it will rebound in 2017 will depend on the success of the housing market, the growing potential of foreign buyers and investors in the Canadian marketplace.
The findings by Macleans.ca indicates a significant slowdown. Canada is the sixth-largest oil producer. Plus Canada´s oil industry is active in 12 of 13 provinces. For conditions to improve the suggestion is to substantially invest in improving productivity.
The results of the U.S election caused the Canadian immigration website to crash. This new era signals plenty of changes in the political and economic landscape.
Business opportunities are viable for investment in Canada´s housing market. Because of the affordability of the country´s education system utilizing the Simon Fraser University is a great resource for real estate endeavors and for newcomers.
Takeaways and conclusions
The Canadian housing market seems safe to invest and opportunities are fertile to launch a venture. The fall in oil prices in 2016 took its toll on the Canadian economy, yet had a positive and performing real estate market.
Expect brand new partnerships or initiatives to be explored since the U.S will gravitate in a different direction.
Canada´s housing market may attract lots of newcomers coming from U.S borders. This will depend enormously on the legislative initiative by the new administration. Overall, it will be a year of exploration and for Canada the occasion to search new economic, and business ventures.
—
DISCLAIMER: This article expresses my own ideas and opinions. Any information I have shared are from sources that I believe to be reliable and accurate. I did not receive any financial compensation in writing this post, nor do I own any shares in any company I've mentioned. I encourage any reader to do their own diligent research first before making any investment decisions.