The secret of Castle Silver Resources success is in Cobalt
Castle Silver Resources Inc. in Cobalt, Ontario has the technology and expertise to become of the world's top cobalt producers.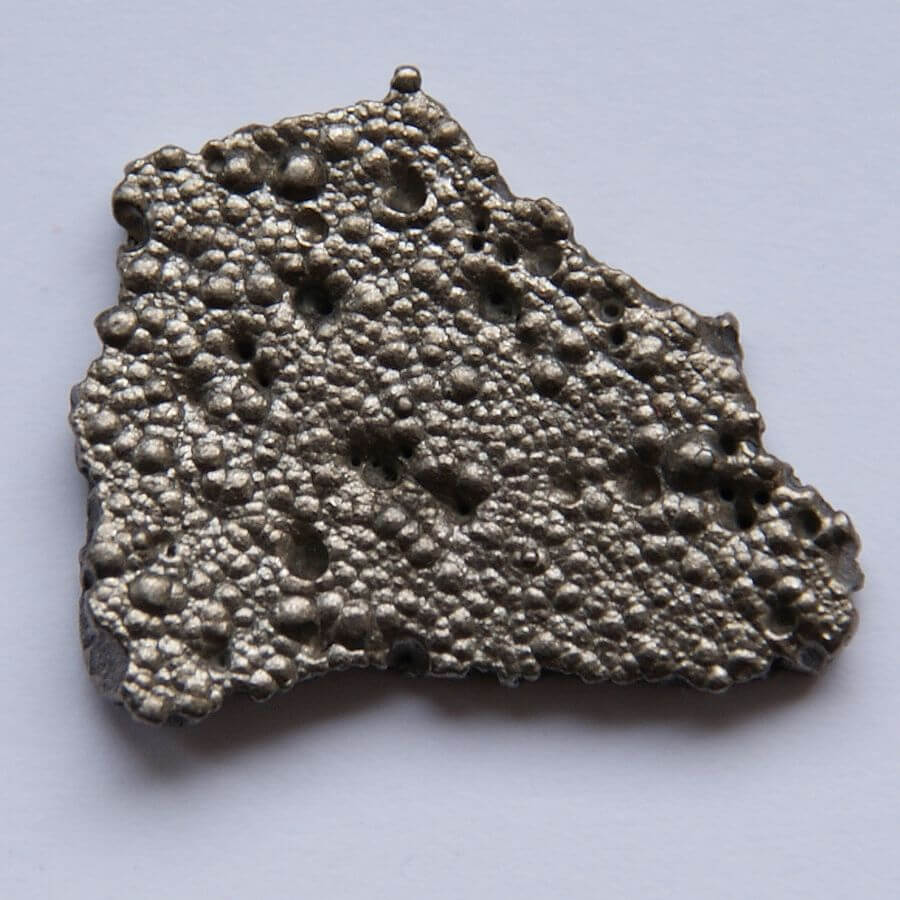 Castle Silver Resources is producing high-grade cobalt at the moment and the reason behind their success is their expertise on the region itself, which is aptly named Cobalt in Ontario.
Castle Silver Resources Inc. (TSXV:CSR) CEO Frank Basa, who is also a  hydro-metallurgical engineer by profession, claims it took him years to fully understand the region and with all the necessary information he got, he was able to determine the best places that yield cobalt and source it from there.
"When we talk about structure, what we are really referring to are the veins and how they wind through the rock. Then you mine only a certain portion of the entire vein system, just the higher-grade area," he added. To be able to mine high-grade cobalt, Basa says his company has to have a cutoff of at least 0.3 percent or higher.
Because of its success, companies in various places such as Japan and China, have knocked on their doors for potential deals. However, to achieve millions of cobalt output, Castle Silver Resources need to collaborate with Granada Gold Mine (TSXV: GGM), its sister company.
Basa, together with the National Research Council, helped develop the Re-2OX process, which is used to extract cobalt deposits. Tests are now being done in Japan from samples sourced from Castle. Earlier this year, tests revealed that silver and cobalt recoveries of 98.5 percent and 70.5 percent, respectively. Additional studies are being done to optimize optimise grind and reagents.
On the other hand, the world's cobalt supply has begun tightening. The surge in interest of EV batteries, the main feature of hybrid and electric vehicles, in recent years has contributed to a high demand for cobalt. The Democratic Republic of the Congo supplies 60 percent of the world's cobalt demand, opening possibilities of operating and reputation risks from mining companies.
Cobalt is the main ingredient for three of the four types of batteries manufactured by electric vehicle carmakers. It is used in cathodes to prolong battery life and extend its efficiency which is crucial in electric cars. The mineral is often just a byproduct of copper and nickel. This means that cobalt is in nature, not abundant in supply. The rise in demand results in a drive in prices in the market.
Since the main supplies come from Congo, companies such as Tesla and Apple are in dire need to find alternative sources to avoid supporting conflict cobalt. Allegations of child labor in these areas which have drawn the ire of the public.
Back in the 1900s, Castle Silver Resources paid little attention to cobalt and rather focused on mining high-grade silver and they became known as a district producer. But with Re-2OX, renewed interest, and surge in demand, on top of limited global supply, Castle Silver Resources now has the opportunity to become one of the top global producers of cobalt. Basa is ready to take the next steps to achieve this. "We are leveraging our strengths to capture exciting opportunities related to exploration, potential development, and clean technology," he claimed.