The TopRanked.io Weekly Digest: What's Hot in Affiliate Marketing [Week 07]
Influencer marketing is dead in 2023 and Twitter just opened itself up to weed promotions. Question is, how are you going to use that knowledge to make some money? Lucky you, we have answers. Also, with New Bing out for a little over a week now, we've already developed a couple of ideas about its ranking factors. Naturally, that means we have some AIO theories to share with you.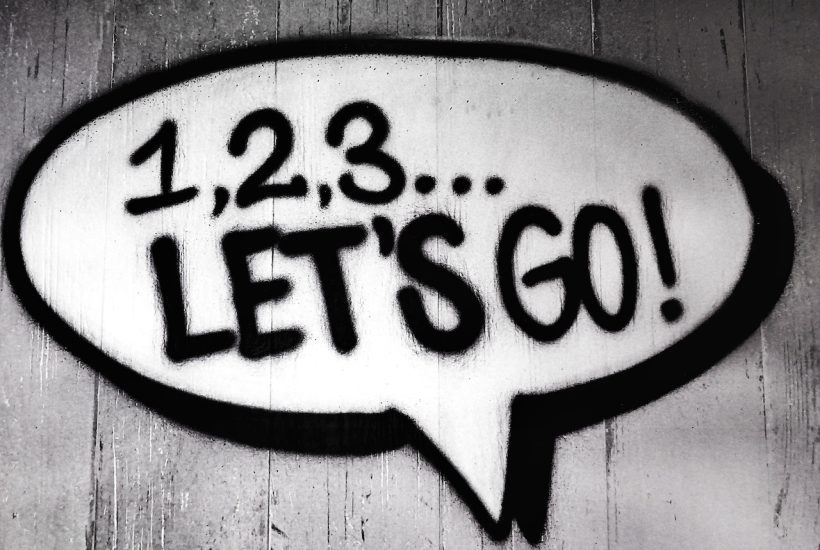 Quick Disclaimer: We're about to tell you CBDAffs is great. And we really mean it. Just know that if you click on a CBDAffs link, we may earn a small commission. Your choice.
Whether you were into affiliate marketing at the time or not, you surely remember that one time when Elon Musk smoked pot on Joe Rogan.
Of course, that was the only time he publicly dabbled in weed. But that's not to say he's been shy about the topic, as a few not-so-subtle jokes will attest.
So it should come as no surprise that Twitter has just become the first social media giant to accept weed advertising.
Naturally, the question is, who are you going to promote?
TopRanked.io Affiliate Partner Program of the Week — CBDAffs
Let's get straight to recommending you a killer program straight from the TopRanked.io affiliate marketing directory — CBDAffs.

Now, as for why we're recommending a CBD program instead of straight-up cannabis, the answer is simple.
The Twitter announcement affects CBD, too. Until yesterday's announcement, promoting CBD on Twitter was restricted to 'topical' applications like cosmetics. Now CBDAffs entire portfolio should be fair game.
Promoting CBD on a wide scale is going to be a whole lot easier. There are plenty of places where promoting CBDAffs brands will be legal while weed is still outright banned.
What Makes CBDAffs Great?
If there's one thing we love, it's anything that makes affiliate life easier. CBDAffs is one of those things.
How so?
Simple. CBDAffs groups over 50 CBD brands under one roof. Here you'll find names like Diamond CBD, CBD.co, Funky Farms, Tommy Chongs, and dozens more, saving you the hassle of sending applications all over the place and managing dozens of individual accounts.
But wait, CBDAffs gets better.
In addition to a boatload of CBD brands, CBDAffs also runs a solid two-tier program where you'll get 5% of whatever your sub-affiliates generate.
Basically, if you want to get started promoting CBD to anyone, CBDAffs is the place to get started.

Think You Can Get a Better Deal Than CBDAffs? Think Again
If there's one thing we like better than convenience, it's profit. In fact, for enough profit, we'd be totally prepared to give up convenience.
Fortunately, CBDAffs doesn't make us settle for such a compromise. Instead, CBDAffs comes with a simple promise — if you can find a better commission deal out there, CBDAffs will match it.
Now, throw the CBDAffs best commissions guarantee together with everything else you should demand from a big affiliate program (top-tier support, exclusive offers, etc.), and you basically end up with the only CBD program worth your time… which you'll have plenty of when you condense dozens of CBD programs into one place (the CBDAffs place…).
Sounds Great, Right? Here's What You Need to Do
Look, we're not going to go blue in the face trying to convince you CBDAffs is a great program. We've given you the highlights. Now it's over to you to find out more.
For that, you have two options:

News Takeaways
New Bing — First Impressions
So New Bing's been out for a little over a week now. And the consensus is that New Bing is 100% out of control.
However, once you get past the vested interests (the instigator of that thread was the founder of Kagi) and the doomsday "OMG NEW BING IS OUT OF CONTROL" press, New Bing is actually pretty awesome. Think ChatGPT, but with the ability to pull in search data from the internet.
But we're not here to debate how good/bad New Bing is.
The reality is, love it or fear it, AI chat will probably dominate search in the next year or two. It's just too damn powerful.
Given this fate, we might as well start getting familiar with it ASAP. So here are some early impressions.
First, Here's How to Get Access
So, you want access to New Bing? Here's what worked for me and a bunch of other randoms on the internet.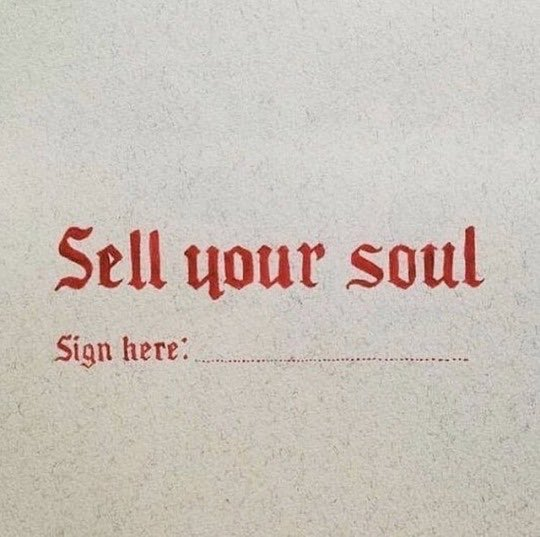 Join the New Bing waitlist (obviously) and then sell your soul to Microsoft. (Install Bing on your phone and "Set Microsoft defaults on your PC.")
Do a few searches on regular Bing to show Microsoft you care.
[Optional… but totally recommended] Uninstall Bing from your phone and reset your default browser/search engine/pdf reader/etc. back to whatever you were using before.
Wait a few hours… and Bing-o (excuse the pun)… a "you're in" email should arrive in your inbox.
Now for Some Wild Theories
Now, don't get me wrong. Toying with an AI's mind and getting it to spin out of control is fun. But while everyone else is fixated on prompt injection and whatnot, we're not really interested in cheap thrills here.
What we really want to know is how to rank in New Bing (and eventually Bard, etc.). Because let's face it, if search algorithms are prone to change, AI's gonna bring the biggest of them yet.
Now, as some background — New Bing is exactly as we predicted back when it was first announced. In short, it seems to be a WebGPT spin-off. That is, it uses a normal search engine in the background when its AI brain needs more information, then summarizes the results in the chat.
The good news here is that New Bing will actually print out the precise search terms it's using in the chat log (for now, at least). You'll actually see something like "searching for best affiliate marketing newsletter" in the dialog. This makes it pretty easy to discover the longtail keywords you'll need to chase after for any given type of query — you just have to make a few New Bing searches yourself, and Bing will spit out what it's searching for in the background.
However, there's a twist.
When answering certain types of questions (for example, recommendation-based queries like "What's the best…"), New Bing doesn't mirror the SERPs. Instead, New Bing seems to integrate at least one overruling ranking factor — reviews and ratings on third-party platforms.
Actually, scratch that. New Bing doesn't just "seem" to take reviews/ratings into account. New Bing said so itself when I coaxed it into telling me why it didn't recommend certain products/services/websites, even though they ranked higher in the SERPs for the exact searches New Bing was using in the background.
What this means is that the order of results on "regular" Bing quite often doesn't mirror what "New" Bing will return.
What Does This Really Mean?
There are a couple of observations to make here. But first, it's worth repeating the disclaimer — these are 100% far-fetched theories.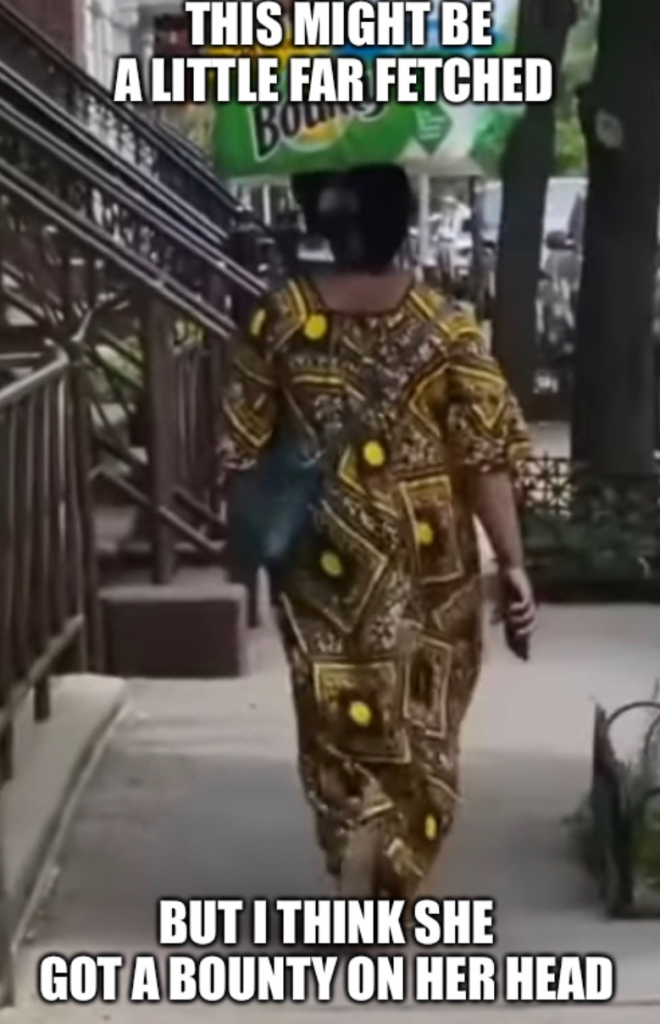 With that out of the way, the first wild theory is that public sentiment is going to become the new backlink.
Now, of course, that's not to say that a do-follow link from the New York Times is going to become worthless.
Far from it.
But it is going to mean that what people are saying (and who's saying it) is going to become really important.
Basically, having the New York Times say that "Billy Ray's 'Squeal Like a Pig' Hot Sauce is the best tasting sauce bar none" may well become a weightier ranking factor than a do-follow "best tasting hot sauce" backlink in the exact same article.
If that's the case, no surprises again. If there's one thing AI's been pretty good at for a while now, it's detecting sentiment. Throw this sentiment analysis on top of a search backend, and what you end up with is one hell of a ranking factor.
As for the second hair-brained theory, here goes: there's going to be a reduction in the diversity of longtail keywords.
Now, this is a pretty strained theory at best — it's 100% observational and based on nothing but a few days of using New Bing. However, I did note that different (but topically related) questions would often result in New Bing performing the exact same searches in the background.
Proof… Sorry
Now, I really wanted to provide you with screenshots. But over the last few hours, access has been extremely patchy. Apparently, 'upgrades' (sanitization…) are taking place. So, for now, at least, the best I have is a "something went wrong" screen.
Basically, you're just going to have to take my word for it. But anecdotal evidence is good enough, right?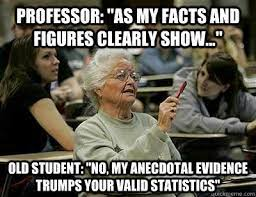 Speaking of Upgrades… New Bing's Apparently Neutered
Some users who have managed to regain access have noticed a change. Basically, it seems "New Bing" has been neutered.
Of course, we will have to wait and see just how "neutered" Bing really is. It's entirely possible that what this dear Redditor actually means is, "Bing is now more resistant to prompt injection and refuses to show me anti-vax research."
If that's the case, again, no big surprise. Big tech has been pretty clear that it has no intention of giving us anything but the most sanitized, politically correct, line-toeing, brand-safe AI possible… RIP, open debate about anything that actually matters.
Takeaway
There's not much to do here but state the obvious. So here's the summary of what all of the above means.
AI will change how we search.
AI will change how search engines rank things.
If we experiment now, we might discover how the both of the above will change.
If we do discover anything, don't expect it to be stable. Algo "upgrades" are already rolling out just one week in, and they're only going to keep coming thick and fast.
So, to cut a long story short, start probing at these tools and trying to figure out what makes them tick. We've given you a few clues about what might be changing above. And I'm sure we'll have more wild and untested theories for you in the future.
Just don't wait around for us.
Influencer Marketing Is Dead
So, just in case you don't follow the latest TikTok trends, it seems influencer marketing is dead.
But don't just take a random "influencer's" opinion. Axios also reported on this phenomenon earlier this week. The basic gist here is that #deinfluencing is blowing up as everyone tries to convince each other that influencer-recommended products are bad.
Now, as for what this actually looks like — it's complicated.
There is, of course, what you might immediately suspect from such a hashtag. You know, "stop buying new stuff and use what you already have."
But then there's the middle ground — "buy new stuff good, but influencer product bad…" type of posts.
And then, there are the circuitous "don't buy it but do buy it" posts.
Takeaway
Let's ignore the extreme ends of this trend for now. The interesting bit for us is the middle ground. Here, you've got thousands of influencers #deinfluencing people into buying "dupes" — cheap knock off/alternative products (see the "middle ground" video — second last from above).
Hopefully, there's no need to tell you what you need to do to profit from this "dupe" trend. But just in case I do, here's one idea:
Find out an influencer-favorite moisturizer.
Find a "better, cheaper alternative" stocked by one of CBDAffs' partner brands.
#Deinfluence people from the influencer-favorite moisturizer and tell them how much better and cheaper your favorite CBD-infused cream is.
Profit.

Closing Thought
If the one word to summarize the last few years was "unprecedented" (cough cough, Covid…), then the one for right now would be "uncertain." Between AI disruption, inflation, World War III, and whatever else is going on right now, things are anything but stable.
So here's some words of advice from This Column Will Change Your Life author Oliver Burkeman — "Uncertainty is where things happen. It is where the opportunities – for success, for happiness, for really living – are waiting."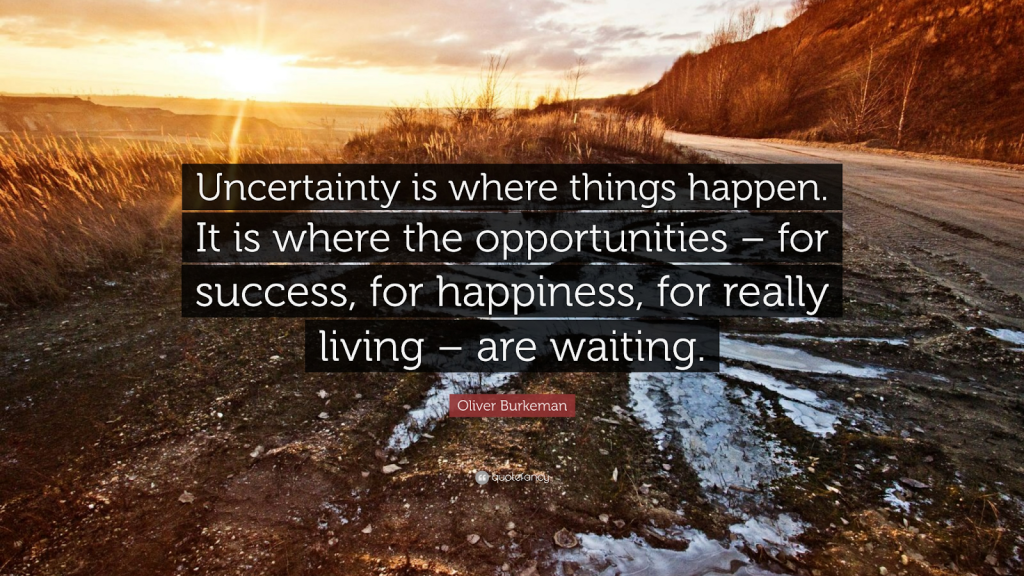 Of course, uncertainty alone isn't enough. But if you stay sharp and embrace the change, new perspectives and, more importantly, new opportunities are inevitable.
Oh, and by the way — if uncertainty is stressing you or your audience out, CBDAffs has an affiliate program to help.

Sorry, couldn't help myself.
But seriously, CBDAffs is great.
__
(Featured image by SevenStorm JUHASZIMRUS via Pexels)
DISCLAIMER: This article was written by a third party contributor and does not reflect the opinion of Born2Invest, its management, staff or its associates. Please review our disclaimer for more information.
This article may include forward-looking statements. These forward-looking statements generally are identified by the words "believe," "project," "estimate," "become," "plan," "will," and similar expressions. These forward-looking statements involve known and unknown risks as well as uncertainties, including those discussed in the following cautionary statements and elsewhere in this article and on this site. Although the Company may believe that its expectations are based on reasonable assumptions, the actual results that the Company may achieve may differ materially from any forward-looking statements, which reflect the opinions of the management of the Company only as of the date hereof. Additionally, please make sure to read these important disclosures.