Celebrate like a local: 6 Spanish festivals to attend this year
Aside from the beautiful scenery and urban spots, festivals in Spain are great tourist attractions.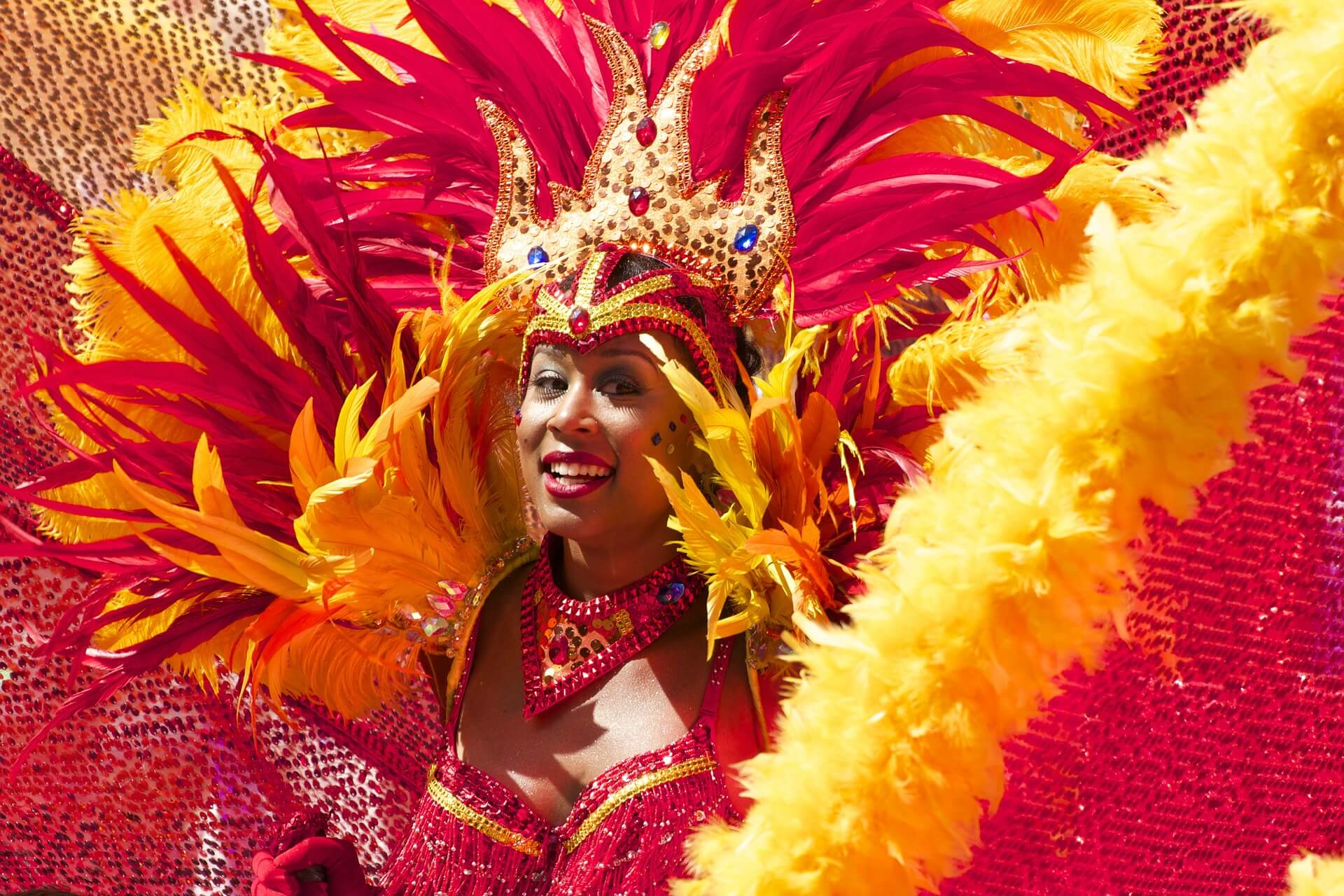 If you are the type of traveler who enjoys visiting countries that is steeped in culture, then Spain should be the next destination on your travel bucket list. Indeed, the country has everything from enjoying sangrias at a tapas bar, seeing old Roman ruins, and even witnessing a bullfight event. With some of these unique experiences, travelers are sure to have a memorable visit ahead of them.
Spanish tourism by the numbers
According to the National Statistics Institute, Spain clocked in a new tourism industry record for 2017. In the first 11 months of 2017, the country received 77.8 million foreign tourists, an uptick from 9.1 percent a year before. November had the most number of international tourists at 4.4 million, a rise of 7.4 percent a year ago.
Economic and social think-tank group Funcas estimated that at the end of 2017, there were 81.5 million tourists who have visited Spain, up 8.2 percent in 2016. What's more tourist spending is pegged at €87 billion, up 12 percent from a year ago.
In addition to this, Spain's tourism industry made a significant contribution to the Spanish economy. In 2016, the tourism sector accounted for 11.2 percent of the country's Gross Domestic Product (GDP). Further, the industry also provided 13 percent of national employment. The most number of tourists that visit Spain include the United Kingdom, which accounted for 23 percent of the total in 2017, followed by Germany and France with 14 percent each.
What's in store for Spain this year?
While things looked positive for Spanish tourism in 2017, what could be in store for the country's tourism industry in 2018?
Malaga tourism councilor Julio Andrade said that Malaga, which is a port city in the southern part of the country is officially the fastest-growing urban tourist destination in Spain. Moreover, the city also has the highest number of travelers staying for prolonged periods of time. Average stays at hotel establishments exceed 1.90 days with an occupancy rate of 79.4 percent. Other urban destinations in Spain popular among tourists include Palma de Mallorca and Zaragoza, Barcelona, Bilbao, Sevilla, Madrid, Cordoba, Valencia, and Granada.
Meanwhile, Spanish consultancy group ForwardKeys indicated in its long-haul travel report and forecast that global tourism as a whole is "very bright" this year. For the first quarter of 2018, ForwardKeys said in its report that long-haul flight bookings are solid, with 10.4 percent ahead of the equivalent compared to last year.
Spanish festivals in 2018
As a predominantly Catholic country, Spanish festivals are usually centered around religion. Whether you are a Catholic or non-Catholic, experiencing how festivals are celebrated in other countries will provide you a taste of what culture is like. Here are some must check-out Spanish festivals if you're in the country:
1. Carnival
When: February 11
Where: All over Spain
What: Celebrated before Lent, the Carnival is a spectacle of the best costumes as they celebrate a huge party. Think of it as a celebration similar to the popular Carnival in Rio de Janeiro but in Spain.
2. Las Fallas
When: March 15 to 19
Where: Valencia
What: Each March in Sagunto, the people of Valencia celebrate the patron saint of carpenters, Saint Joseph. Paper-mache models that satire politicians and popular figures of the time are paraded in the streets before being burnt in a climax of bonfires and fireworks. The festival has also received a Unesco heritage status.
3. Semana Santa (Holy Week)
When: March 25 to 31
Where: All over Spain
What: The week of Easter is one of the grandest celebrations in Spain. Towns and cities hold processions and passion plays that reenact Jesus' final days and his resurrection on Easter Sunday. The most elaborate and biggest processions take place in Andalusia.
4. April Fair
When: April 15 to May 22
Where: Seville
What: Happening two weeks after Easter, the April Fair is celebrated where people wear traditional clothes, dance Sevillana and eat and drink. Families hold their own marquees, but the partying carries over into the streets which lasts into the wee hours.
5. Gay Pride
When: June 28 to July 7
Where: Madrid
What: Enjoy seeing stiletto races, a Mr. Gay Pride contest, and live street performances in Gay Pride. The event is the biggest gay pride event in Europe. Culminating on July 7, the celebration ends with a massive parade in the capital.
6. San Fermin
When: July 6 to 14
Where: Pamplona
What: Ernest Hemingway made famous the celebrations at San Fermin. The festival includes tapas, flamenco and paella and bull running. The event is open to all with an "encierros" or running of the bull happening at 8 a.m.